The Forgotten Lee Pace Comedy You Can Catch On HBO Max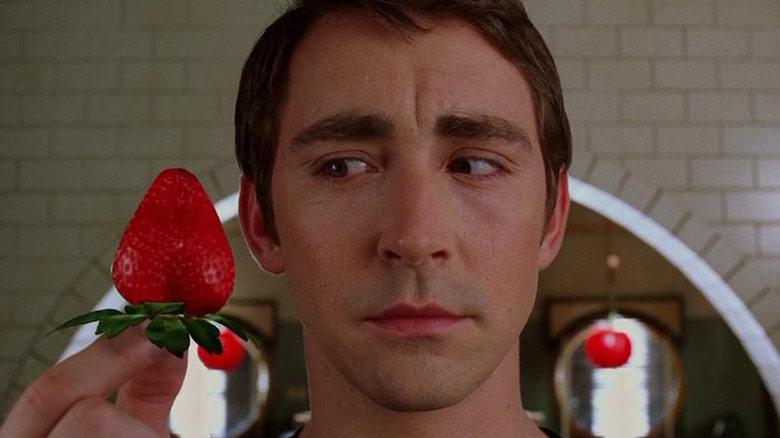 Warner Bros.
If you're a fan of Lee Pace's work in films like "Guardians of the Galaxy" and TV shows like "Halt and Catch Fire," you won't want to miss one of his most beloved shows that was canceled way too soon.
Though Pace has moved on to blockbusters in recent years, including the three recent "Hobbit" films and other Marvel Cinematic Universe projects like "Captain Marvel," he got his start — as well as an Emmy nod — for a sweet, twisted Bryan Fuller comedy that, sadly, only ran for two short seasons.
If you've never seen or heard of the short-lived ABC series "Pushing Daisies," the show that made Lee Pace a small screen star, you're in for a treat — and it's available to binge watch on one of the most popular streaming services. Here's everything you need to know about "Pushing Daisies," which, years after its television debut, is streaming in its entirety on HBO Max.
Pushing Daisies is an underrated comedy gem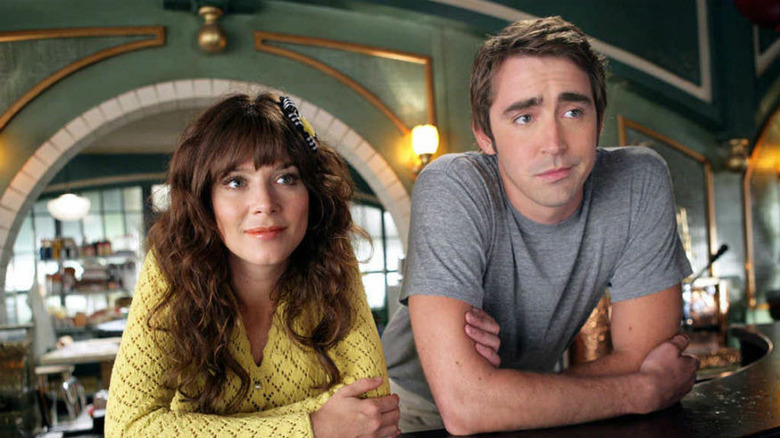 Warner Bros.
A surreal, heightened comedy with a super-complex premise, "Pushing Daisies" stars Pace as Ned, a quiet, meek pie-maker with a special gift unrelated to pies: he can revive the dead with a single touch. However, his power has some caveats; if the reanimated being stays alive for more than one minute, something else that's alive nearby must die as a result, and if he touches anything that he reanimated ever again, it dies for good.
Though Ned usually utilizes his gift to solve crimes alongside private detective Emerson Cod (Chi McBride), he also uses it for a selfish reason... and reanimates his long-lost love, Charlotte "Chuck" Charles (Anna Friel). However, after Ned brings Chuck back from the dead, he can never touch her again, leaving them to pine for one another. Alongside Pace, Friel, and McBride, Fuller assembled a talented cast that includes Kristen Chenoweth (who won an Emmy for her supporting role as waitress Olive Snook), Ellen Greene, and Swoosie Kurtz — and though the show was beloved by fans and critics alike, ABC canceled it in 2009 after just two seasons, closing out with a vague finale that left viewers wanting more.
Considered a prime example of a show that was canceled way too quickly, "Pushing Daisies" is waiting to be discovered by a whole new generation on HBO Max now — so if you're a fan of Lee Pace, head over to the streamer to relive or enjoy this show for the very first time. While there, you can check out some of the best movies you can find on HBO Max.