Mass Effect Legendary Edition: How Long Does It Take To Beat?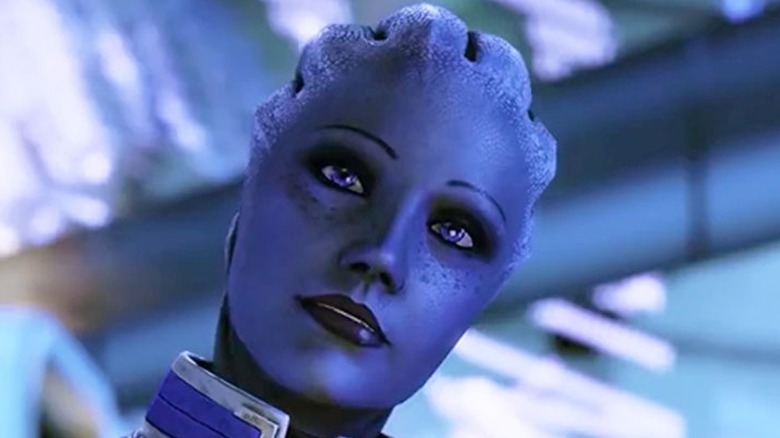 How long could rallying the galaxy against an alien invasion take?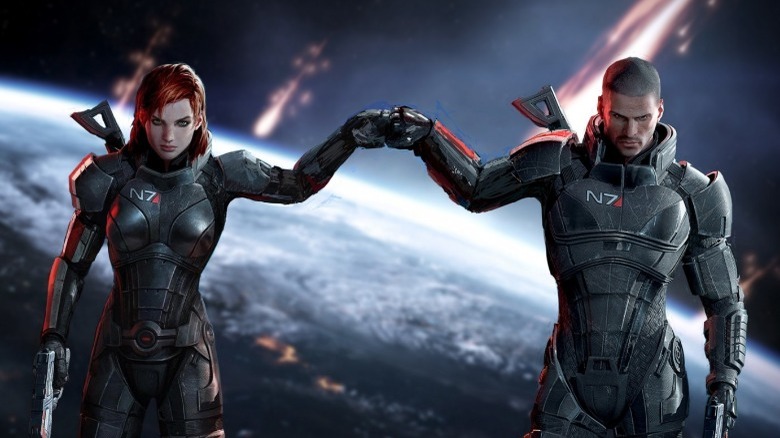 A lot of the new changes are going to affect your time to beat the series. Having reduced loading times makes a big difference. That means more time making progress in the game and less time watching those rings spin on the Mass Relay while you wait for your next location to load. On the flip side, having all of the expanded content (except for the "Pinnacle Station" DLC from "ME1") is going to give all you completionists a lot more to do.
Several publications have posted runtimes for "Legendary Edition" that seem to match up fairly well. Attack of the Fanboy has the main story mode of "ME1" clocking in at 18 hours — 30 with all side missions and DLC. Meanwhile AOTF put "ME2" at 25-36 hours and "ME3" at 25-35 hours. This all adds up to around 68 hours to complete the game and a whopping 101 hours when you add in all of the side missions and DLC. GameSpew came to similar results, reporting runs ranging from 70-100 hours.