Jupiter's Legacy Star Stephen Oyoung On The Importance Of AAPI Representation - Exclusive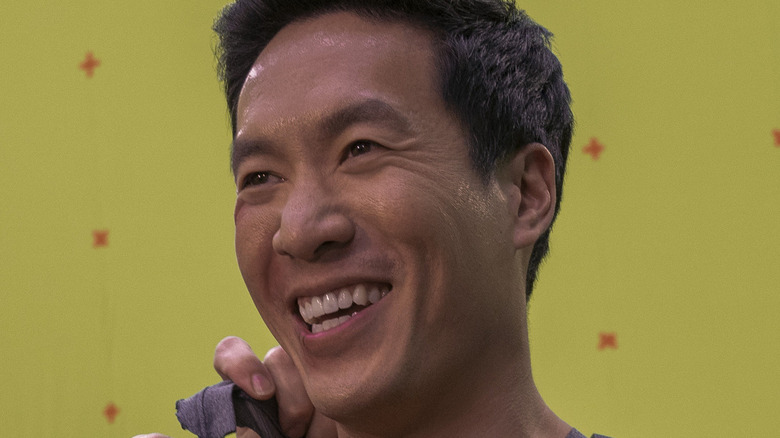 Netflix
Stephen Oyoung is an actor-stuntman and — for an episode — the star of Netflix's hit "Jupiter's Legacy." In honor of AAPI Heritage Month, Oyoung, a Chinese American, offered his thoughts on AAPI representation in media — both what he can do and you, the reader, can do in an exclusive interview with Looper. "It's very important, especially now. There is truly an uptick in Asian hate and Asian hate crimes, and it's being perpetrated against the most vulnerable members of our community. Even if the news stops talking about it, it's on the social media. If you talk to your Asian friends, we know. We're aware of it. They never pick on guys like you or me. It's always our moms or our grandmas or our grandfathers or fathers, right? For me, I always think, what can we do? What can I do, personally?"
Oyoung offers his own reflections on this: "I feel like, as selfish as it sounds, for me, this has to be the thing that I have to do. I have to get out there. We have to show people in America that we're part of the community. We have a story to tell. That's all it takes, is to see Asian Americans in all the lights. To play the gangster, to play the doctor, to play the lawyer, to play the whatever, to play the person with mental illness — to play all of the things, so you see a whole range of characters. And that's just my contribution."
On his end, Oyoung notes that he's "able to play a lot of superheroes and supervillains, but I believe that space, especially, is very important because that kind of genre, sci-fi superhero fantasy, that reaches globally. If they see us, then I think the world will be a better place." Oyoung had more to offer on the topic
Stephen Oyoung says it's about being around and helping out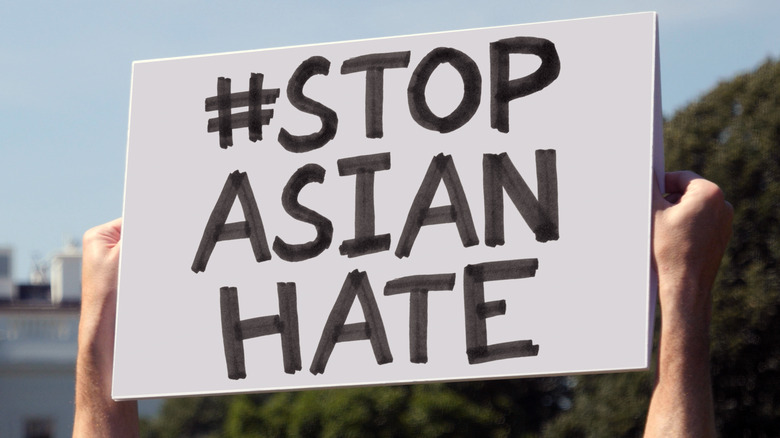 Shutterstock
Like many stuntmen and martial arts actors, Stephen Oyoung grew up idolizing Bruce Lee. But he wants people — both Asian Americans and fans in general — to know that they're not alone. "There have been many Asian Americans, a lot of my friends, who have been working for years, for decades. For me, I've been working in stunts for eight years, in acting for six, but all together 15, 16 years, we've been in these things. We've been on TV shows. You've seen us. You might not remember, but you've seen us. People say things in interviews like, 'Well, I grew up and I didn't have anyone I could look up to. It was only Bruce.' It's like, yes, but we're also there. We have been there and we are doing the work and we're still doing the work."
He also offered advice outside casting and consumption: "Go on GoFundMe. There's always people coming up with things that you can contribute to, especially a lot of the victims. I like to contribute, literally, contribute money to the victims of these crimes. ... Don't just go watch 'Mortal Kombat' or go just play my games, go spend five bucks to help some people. That's what I would say."
"Jupiter's Legacy" is now streaming on Netflix.