Survey Reveals Gamers' Favorite GTA Game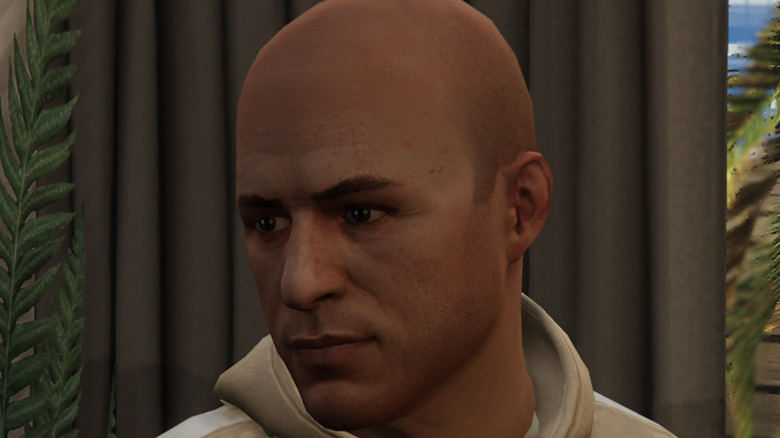 The market of open-world games fortunately doesn't have too many pretenders to the throne. However, developer Rockstar Games has long dominated the genre with series like "Red Dead Redemption" and "Grand Theft Auto," the latter of which arguably set the standard for open-world games to come.
And when it comes to the "Grand Theft Auto" series alone, it's tough to choose a favorite installment. Pretty much every "GTA" game has proven to be a huge hit with fans, with all of the entries having unique storylines generally involving the antics of one or several ne'erdowells intent on self-preservation.
However, as each of the games are unique and expand on their predecessors' game mechanics and presentation, there's still a bit of room for favoritism. As such, SVG conducted a survey to break down respondents' favorite game in the "Grand Theft Auto" series. While the results aren't too surprising, one title in particular was chosen as players' favorite by a wide margin.
"Grand Theft Auto 5," the most recent entry in the "Grand Theft Auto" series, was selected by 58% of respondents as their favorite game in the series. The game's sales would seem to bear that out as well; 2020 was actually the game's best year, and the hyper violent crime caper sold the highest number of units since its launch in 2013.
Other GTA favorites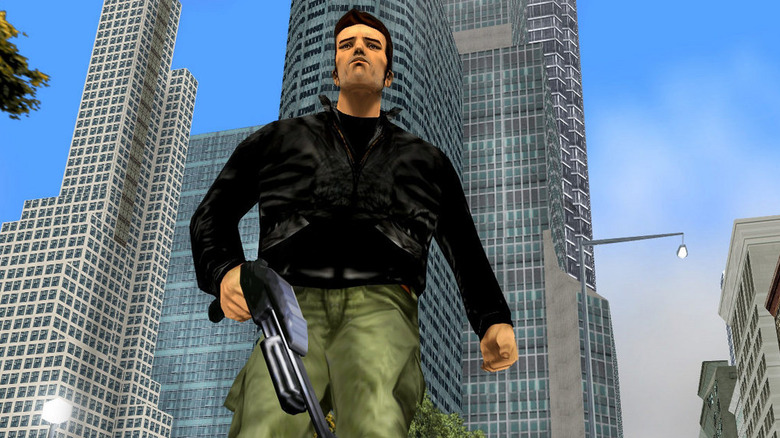 The title coming in second place as gamers' favorite "Grand Theft Auto" title, "Grand Theft Auto: San Andreas," received about 25% of the vote. Originally released in 2004, the game served as a follow-up to 2002's "Grand Theft Auto: Vice City" and received massive acclaim, garnering an aggregate score of 95 on Metacritic.
Below "Grand Theft Auto: San Andreas" was "Grand Theft Auto 4," which only received 10% of the vote. Released in 2008 after a four-year hiatus, it was the first "Grand Theft Auto" game to release within the PS3/Xbox 360 generation of consoles. While the game was well-received overall, it did get negative marks from for its driving mechanics, which Destructoid characterized as more difficult than in previous entries.
"Grand Theft Auto 3" received the lowest number of votes. Although the game jumpstarted the series' more modern sensibilities with its open-world mechanics, it merely served as the foundation for the "Grand Theft Auto" games to come. The 2001 title received just 2% of respondents' votes, with the remaining 5% of votes going to titles that weren't mentioned in the poll. That 5% of voters gave props to such titles as "Grand Theft Auto: Chinatown Wars" and "Grand Theft Auto: Vice City."
A sixth numbered "Grand Theft Auto" game is set to launch at an undetermined time. Only time will tell how the game will stack up against the rest of the "Grand Theft Auto" franchise.