Bowser's Fury 2: When Will We Get A Sequel?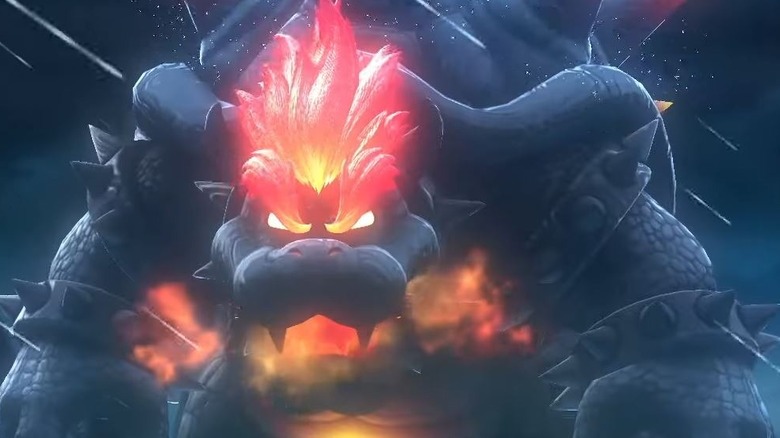 Is Bowser's Fury a sequel in and of itself?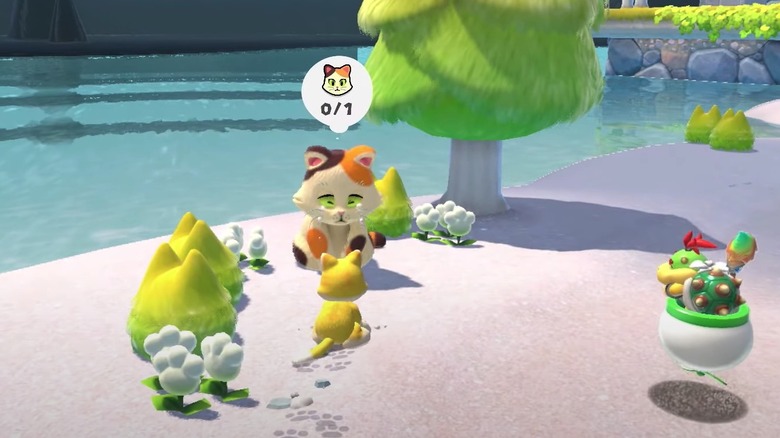 There are currently no confirmed plans for a sequel to "Bowser's Fury," nor are there any official announcements for other Mario sequels.
Many fans have expressed a desire for "Super Mario Sunshine 2" and "Super Mario Odyssey 2." However, an argument can be made that "Bowser's Fury" is actually kind of a sequel to one of these games. Writing for CBR, Abram Buehner called it an "Odyssey successor," pointing out that its open-world design made it genetically similar to Mario's debut Switch game. Jason Rochli of Game Rant also saw "Bowser's Fury" as a demonstration that Nintendo could produce a "Super Mario Odyssey 2."
In other words, although there are no current plans for "Bowser's Fury 2," this is a game that could lead to the next evolution in the "Super Mario" series. On Destructoid, Chris Carter called it "an experiment," and "almost like the blueprint for a new full open world Mario adventure." Jhaan Elker of The Washington Post had a similar outlook, describing it as "a testing ground for the next '3D World.'"
If "Bowser's Fury" is more of an experiment or a quasi-sequel to another Mario game, it's possible that gamers may not see a follow-up title in the strictest sense. However, it's a safe bet that future Mario games will carry on some of the elements of this beloved Switch title.