This Was Charles Grodin's Final Movie Role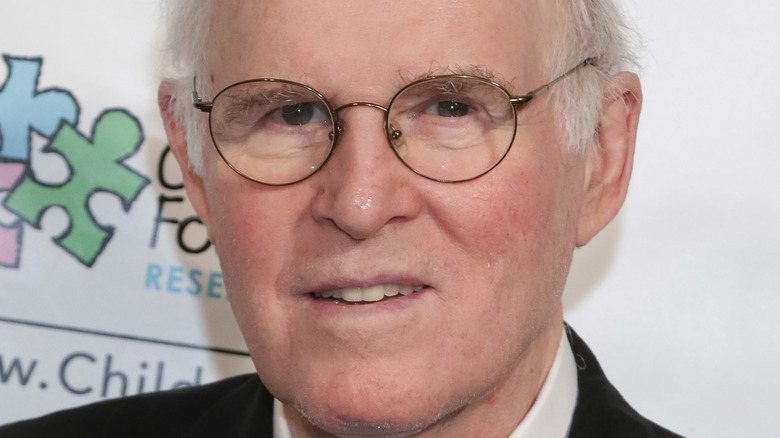 Brent N. Clarke/Getty Images
Character actor Charles Grodin passed away on May 18, 2021, at the age of 86. Grodin's acting career spanned an incredible six decades, beginning all the way back in 1954 with an uncredited role in Disney's "20,000 Leagues Under the Sea." In the 1950s and 1960s, Grodin was mostly known as a dramatic actor. He had a small part in the 1968 horror classic "Rosemary's Baby," and he was reportedly offered the role of Benjamin Braddock in "The Graduate," although he turned it down.
Grodin continued appearing in dramas over the decades, but he was most famous for his roles in comedies. Many young viewers first met Grodin in "The Great Muppet Caper," where he played the would-be debonair jewel thief Nicky Holiday. And his most well-known part was probably his co-starring role alongside Robert De Niro in "Midnight Run." Grodin played Jonathan Mardukas, an accountant on the run from the mob.
However, the truth is that Grodin's bread and butter was playing the curmudgeonly straight man roles in comedies like "Beethoven" and "Clifford." Nobody was ever as annoyed by zaniness as Charles Grodin was, and we all loved him for it.
Many actors work well into their golden years, and Grodin was no different, continuing to act as recently as 2017. Here's the final role from a long and impressive career.
Charles Grodin's final film came out just last year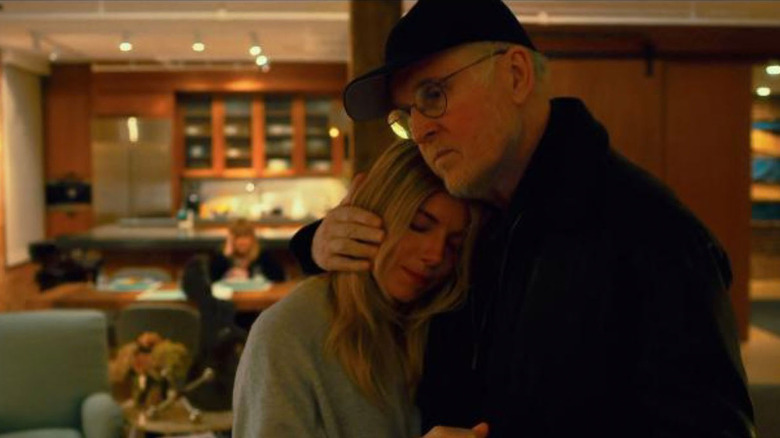 Quiver Distribution
Charles Grodin's final credited film role was in the psychological thriller "An Imperfect Murder," (via IMDb) which also stars Sienna Miller and Alec Baldwin. Miller played Vera Lockman, an actress who has a nightmare about a physical altercation with her drug dealer ex-boyfriend that ends with her shooting him. When she wakes up, Vera questions whether the murder actually happened, and whether she might have actually wanted to murder her ex. Grodin played Vera's grandfather Arthur, who's struggling with Alzheimer's disease. As most of the movie takes place during conversations between Vera and various other people, this was Grodin's only scene — but it was a memorable one.
"An Imperfect Murder" was originally titled "The Private Life of a Modern Woman," and it premiered at the 2017 Venice Film Festival in September of that year. But the premiere came about a month before 38 women accused the film's director, James Toback, of sexual harassment (as reported by the Los Angeles Times.) The film was eventually released in the U.S. on Oct 9, 2020, with an official running time of one hour and 11 minutes. 
With a critics score of just 40% on Rotten Tomatoes, "An Imperfect Murder" probably isn't for everyone. But with 70 credits to his name, there are plenty of ways to get one more Charles Grodin fix.