The Devastating Death Of Acting Legend Charles Grodin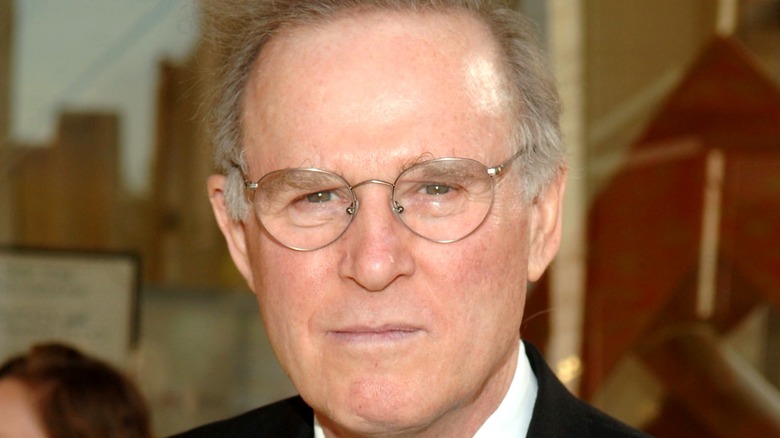 Bryan Bedder/Getty Images
Charles Grodin, the multifaceted actor, comedian, writer, talk show host, and director, died at his home in Connecticut on Tuesday, May 18, 2021, due to bone marrow cancer, as confirmed by the The New York Times. Grodin was 86 years old and had married twice — his first wife, Julia Ferguson, gave birth to their daughter, comedian Marion Grodin. After their divorce, his second wife, Elissa Durwood, had a son, Nicholas (via the Associated Press).
Born in Pittsburgh, Pennsylvania, and raised in Highland Park, Grodin graduated valedictorian of his high school before studying acting at the University of Miami and the Pittsburgh Playhouse School of Theatre (via The Hollywood Reporter). He was the youngest of two sons, his older brother Jack having passed away in 2017, as reported by the Pittsburgh Post-Gazette, at the age of 87. 
According to the Chicago Tribune, in 1962, Grodin made his Broadway debut in "Tchin Tchin." His theater accolades include an Outer Circle Critics Best Actor award for his starring performance in "Same Time, Next Year." That show opened in 1975 and ran for nearly three and a half years. He also directed other plays like "Lovers and Other Strangers" and wrote his own one-act theater show called "One of the All Time Greats."
Charles Grodin will be remembered for numerous iconic comedic roles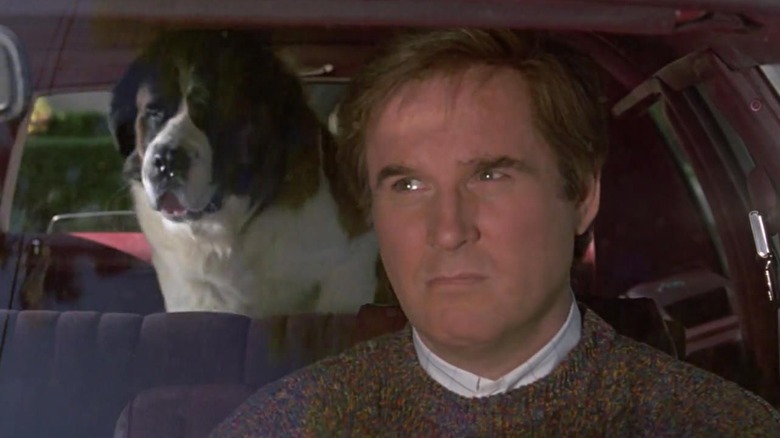 Universal Pictures
However, most of us will remember Charles Grodin for his comedic and masterful turns in movies from the late '80s and early '90s, including in "Midnight Run" as an embezzling accountant pursued by Robert De Niro and in "Beethoven" playing the unwilling owner of a large and unruly St. Bernard that finds its way into his family home. Never taking himself too seriously, he also starred in "The Great Muppet Caper," going up against Kermit the Frog as a rival suitor for the affections of Miss Piggy. He was also seen as a gracious supporting actor in movies such as "Dave," opposite Kevin Kline and Sigourney Weaver. 
In addition to his acting, Grodin was also a prolific writer and won an Emmy Award in 1978 for co-writing "The Paul Simon Special." He also wrote a weekly op-ed column for the New York Daily News in addition to a number of plays and books, including a best-selling memoir titled "It Would Be So Nice If You Weren't Here." After taking a turn on his own talk show in CNBC, Grodin was also a frequent commentator on shows such as "60 Minutes II" (via the AP).
He will be remembered and missed dearly for his many talents as well as his keen and distinct comedic ability, which brought joy to an entire generation.