The Forgotten Video Game Series 36% Of People Want More Of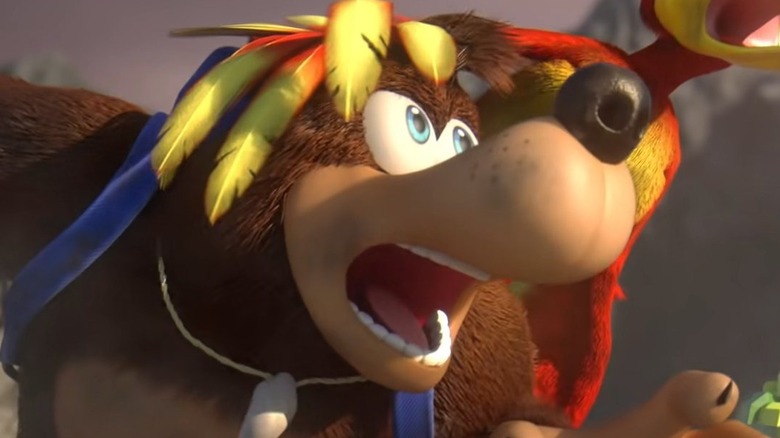 There is an overwhelming number of video games in existence; that goes without saying. In fact, if you tried to beat every video game, you would have to devote over 100 years of your life to the cause, and, well, that's simply not possible. As a result, there are so many titles within the gaming world that will simply fail to catch the attention of most gamers. Whether it's a dead video game franchise or a title that nobody knew about, there are tons of forgotten properties that deserve a little more recognition.
Naturally, if a series is able to gain enough of a following later on, the fans are going to want more. With so many forgotten gems, one may wonder which one most deserves a comeback. In a poll of 508 US respondents, SVG discovered which forgotten video game series has the most demand for a follow-up. These are the results.
A game that deviated from the series' genre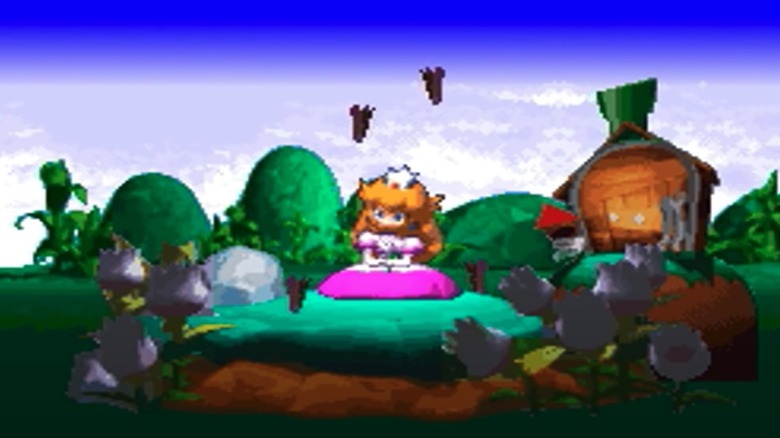 Even a franchise as ubiquitous as the "Super Mario" series is bound to have a few forgotten titles in its library. In fact, there are some pretty weird "Mario" games you probably have never heard of. The title that won the vote by a wide margin, however, is one many gamers are a bit more familiar with. "Super Mario RPG" brought in over 36% of the vote, followed by "Banjo-Kazooie" in a distant second with roughly 13%. "Punch-Out" just barely edged out "Earthbound" for third place with close to 11%.
While "Super Mario RPG" was ahead of its time, gamers sadly never got a "Super Mario RPG 2." The series did not die off entirely though, as  "Paper Mario" carried on some of the mechanics seen in "Super Mario RPG." Regardless, many fans would still love to see a true "Super Mario RPG 2." 
Some of the most beloved Mario characters debuted, then mysteriously disappeared after "Super Mario RPG." It also had a look that differed greatly from the "Paper Mario" games. While "Paper Mario" has its fans it doesn't quite fill fans' desires for a new "Super Mario RPG."