The Real Reason The Co-Creator Of Friends Didn't Want To Have A Reunion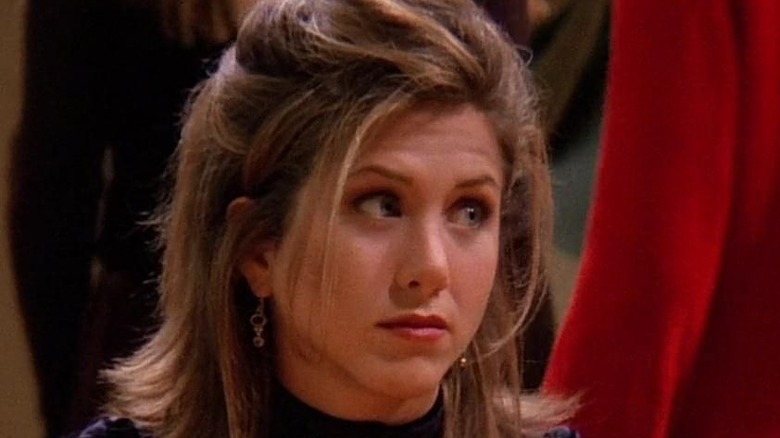 Warner Bros.
"Friends" is undoubtedly one of the most popular sitcoms of all time. It's been a full 17 years since the series came to an end in 2004 and all those years later, fans everywhere are still watching and talking about it, while outlets are still writing pieces about the show's small details, such as things viewers may have missed in the pilot episode. With its mega popularity, it's no wonder that fans have been itching for some sort of reboot, revival, or reunion for years now. And, finally, fans are getting what they asked for.
"Friends: The Reunion" will feature all six main cast members — Jennifer Aniston, Courteney Cox, Lisa Kudrow, Matt LeBlanc, Matthew Perry, and David Schwimmer — coming together again for the unscripted special. Aside from dropping a short teaser trailer, HBO Max announced that the special will be released to their streaming service on May 27 (via Variety). The special will also feature a slew of exciting — albeit, quite random — guest stars such as James Corden, Lady Gaga, Kit Harington, and more.
With the reunion now fast approaching, fans may be wondering why something like this didn't come about sooner — after all, they've been wanting this for years. Well, Marta Kauffman, co-creator of the beloved series, has previously been outspoken about her hesitance for bringing the show back in some capacity.
Kauffman feared a reunion would leave fans 'disappointed'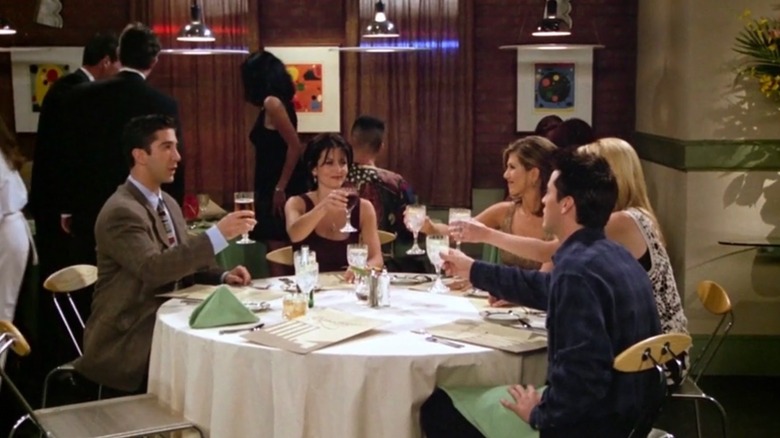 Warner Bros.
In 2016, Kauffman spoke on a panel at the Austin Film Festival that looked back at "Friends" over a decade after the show ended. The co-creator addressed why she hadn't wanted to bring back "Friends" for any sort of scripted reunion — namely, she felt the show had come to a natural close. "The show is about that time in your life when your friends are your family — that's what the show was about," she explained. 
As fans know, by the end of the series, Monica and Chandler left New York City to move to the suburbs with their own budding family; with them leaving the city, it would "no longer [be] about that time" if the show continued, according to Kauffman. Additionally, Kauffman feared it wouldn't actually make anybody happy. "They'd all be older, and it wouldn't be the same, and people will only end up feeling disappointed, and then I'll be embarrassed, and it would be terrible," she said.
Kauffman's statements definitely have a point to them, although she was likely referring more to the idea of a reboot in which the story is continued — along the lines of the "Gilmore Girls" revival, or the upcoming "Frasier" reboot. However, the reunion that is about to air on HBO Max is an unscripted special in which the cast members will be appearing as themselves rather than their characters, per Harper's Bazaar. This kind of format was something Kauffman seemingly got on board with, as she is serving as a co-executive producer on the special.