House Of The Dragon Adds Outlander Actor In Mystery Role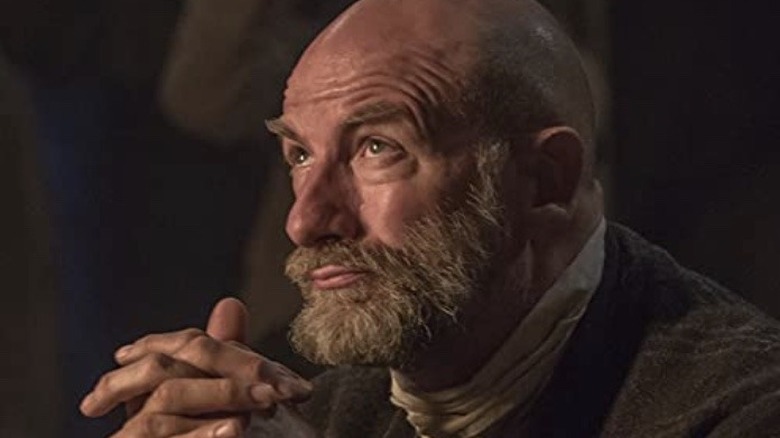 Starz
Actor Graham McTavish has confirmed in an interview with U.K. fashion magazine Stylist that he's been tapped to play a mystery role in the new "Game of Thrones" prequel, "House of the Dragon."
He provided a circumspect answer when asked about rumors he was going to be in the production. "I'm enjoying that, yes," he told the publication. "I'm really having a lot of fun. We've just started. It's a very big project, so we're getting to know each other. They're lovely people. It's great, but I can't tell you too much. I can't tell you really anything about the story! But it involves a lot dragons."
Actually, that's one thing fans already knew. "House of the Dragon" is based on "Game Of Thrones" creator George R.R. Martin's book "Fire and Blood," which tells the story of Daenerys Targaryen's ancestors 300 years before the events of "Game of Thrones." It currently stars Matt Smith ("Doctor Who"), Olivia Cooke ("Ready Player One") and Paddy Considine ("Peaky Blinders"). HBO has officially announced the involvement of certain actors as part of the main cast, but hasn't confirmed McTavish's casting, according to The Hollywood Reporter.
Who is McTavish playing in House of the Dragon?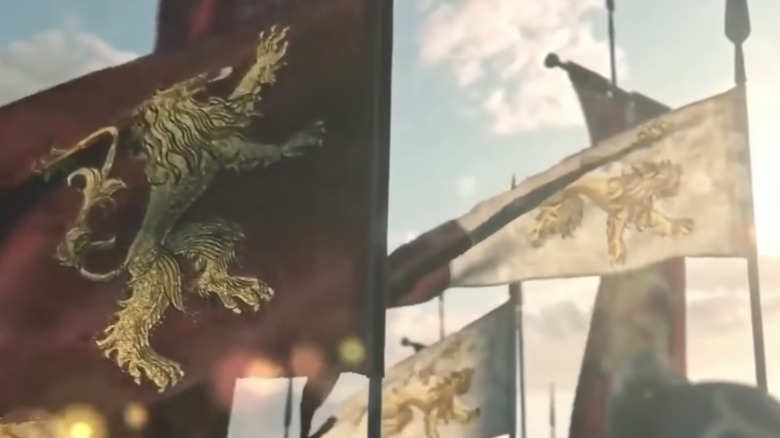 HBO
One things fans don't know: exactly who McTavish is playing in the new show. There's plenty of speculation, of course. The actor, who plays war chieftain Dougal MacKenzie in "Outlander" and was also seen as the dwarf Dwalin in "The Hobbit" movies, was reportedly spotted in full costume on the set of "House of the Dragon." Many fans believe he might be taking on the role of Harrold Westerling, the Lord Commander of the Kingsguard under King Viserys I, a loyal guardian of the princess.
However, Westeros has always been pretty packed, full of secondary characters that add richness to the franchise's background — and fans think McTavish, with his grizzled European look and a height of more than 6 feet, could play many different characters in "House of the Dragon." For example, McTavish might be playing Lyonel Strong, Master of Laws, Hand of the King, and Lord of Harrenhal, who is described as large and balding. He could also play roles like Larys Strong, Tyland Lannister, Lyman Beesbury (a smaller role), Cregan Stark, or Borros Baratheon, if producers were willing to take some liberties with age and appearance. Basically, there are any number of roles he could take on a world that appears to be rife with middle-aged warrior men that probably look great in kilts.
"House of the Dragon" is expected to debut in 2022 and is said to be in production now (via Deadline), so hopefully we will get definitive answers soon.