The 10-Day NCIS Marathon You Never Knew This Country Had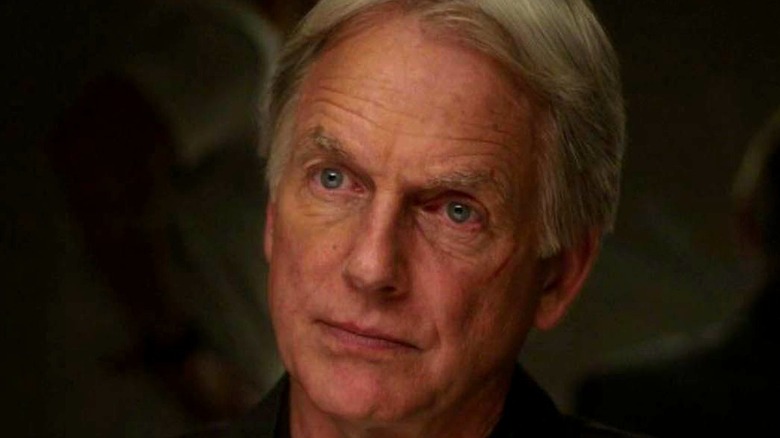 CBS
One would be forgiven for thinking that "NCIS," a show about cops who work for the United States Navy, would have limited appeal overseas. Why watch a show about some other country's navy, let alone the police who investigate crimes for that aforementioned navy? But "NCIS" actually has a huge international following. "NCIS" movies (actually just feature-length supercuts of multiple episodes) have been a big hit on British television, and the show also airs in Australia and France. But one country showed its love for "NCIS" in a record-breaking way.
In 2014, Japan celebrated the show's 11th season by running the entire series in a marathon. Fox Japan aired all 234 episodes of the show's first 10 seasons continuously beginning on December 29, 2013. The rerun watch took 10 days in total, ending on January 8, 2014. The marathon earned a Guinness World Record for "longest uninterrupted transmission of a TV series," according to CBS.
Marathon madness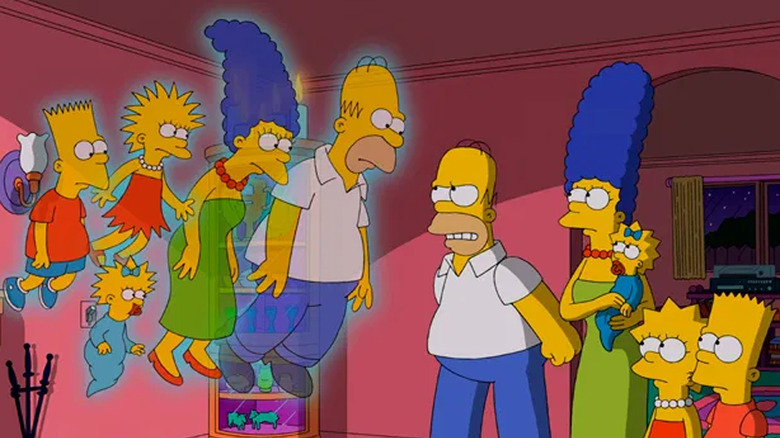 FOX
The 2014 marathon was perfectly timed in Japan, as New Year's is a big TV watching time in the country. People return to their family homes right before New Year's in order to see family and take part in luck-garnering traditions, according to Japan Times. "New Year's Eve in Japan is not unlike Christmas in the West: Families are reunited, everyone eats too much, time slows down a little," writes J.J. O'Donoghue, who also observes that "banks are closed; post offices shut; museums in hibernation. It's almost unimaginable for a country that normally operates in fifth gear to settle for second, but therein lies its charm." As time slows down and people are stuck at home with their families, a lot of TV watching gets done.
"NCIS" isn't the only show to celebrate its back catalog with marathons. In celebration of FXX securing the syndication rights for "The Simpsons," the network held its "Every. Simpson. Ever." marathon, a 12-day run of the show's 552 episodes, as well as "The Simpsons Movie." In 2016, the network ran a second "Every. Simpsons. Ever" marathon in honor of the show reaching 600 episodes, which Mashable called the longest TV marathon in history. The 2014 "Simpsons" marathon was longer than the "NCIS" run (and the 2016 FXX marathon was longer than the 2014 one), but Guinness did not certify its results.