The Movies You Need To See This Holiday Season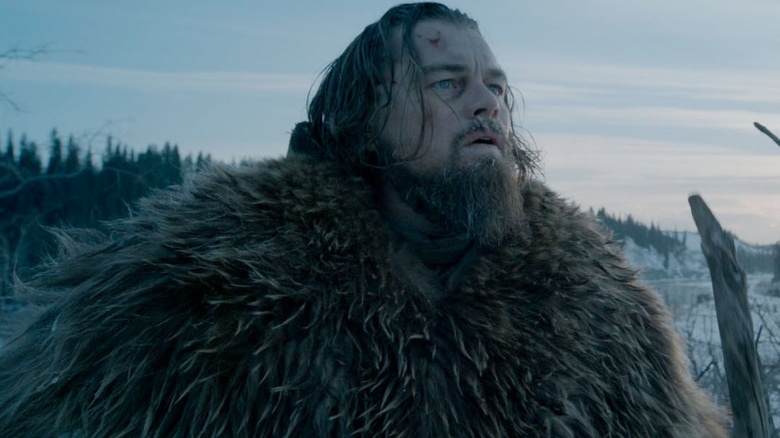 Hard as it may be to believe, the 2015 holiday season is just around the corner. Which means Hollywood is about to dump a you-know-what ton of prestige blockbusters and Oscar contenders on all of us over the course of just two months. Which ones are actually worth seeing? We've pulled together some films that everyone will be talking about by Christmas. You can thank us later.
Spectre (Nov. 4)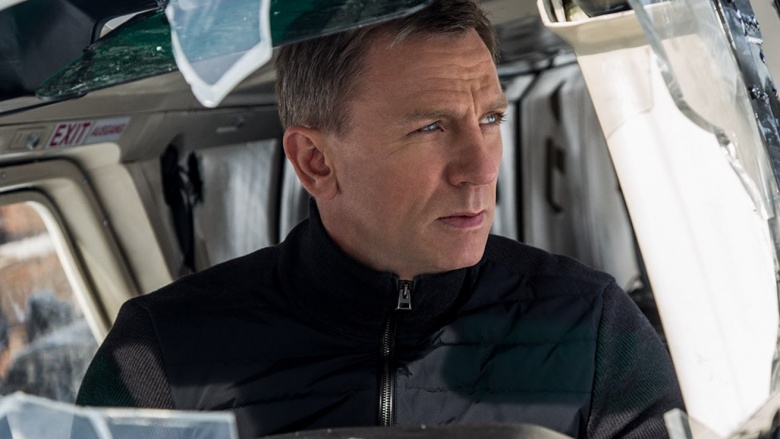 Daniel Craig is back for another go at playing debonair agent James Bond in Spectre, out Nov. 6. Buzz on the movie, in which Bond attempts to infiltrate the evil organization Spectre after receiving a creepy note from his past, has been alarmingly soft. Why? Well, it might have a little something to do with Craig himself. During an already disastrous promotional tour, the 47-year-old actor has made it clear he does not want to play Bond ever again. In fact, he even told Time Out he'd rather kill himself than give the role another whirl. Granted, after hearing Sam Smith's original song, 'Writing's On the Wall,' we can't say we blame him. But, dude: wait until after the movie's out to formally trash it.
By The Sea (Nov. 13)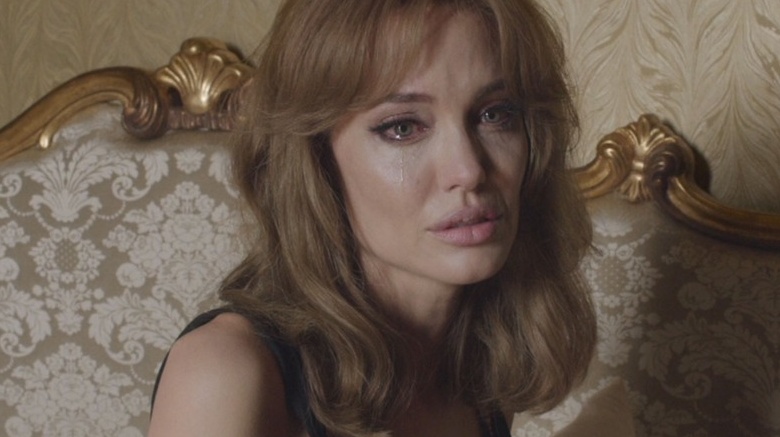 Nobody quite knows yet what to do with By The Sea, Angelina Jolie-Pitt's latest directorial effort. The film stars Jolie-Pitt and her husband, Brad Pitt, who play some type of emotionally distressed couple who cry and yell and look really goddamn pretty while doing it. Will this melodrama be a piece of restrained art? Or will it be a bloated mess like, you know, Jolie-Pitt's last movie, Unbroken (2014)? It's really hard to say. Color us curious for the time being.
The Hunger Games: Mockingjay Part II (Nov. 20)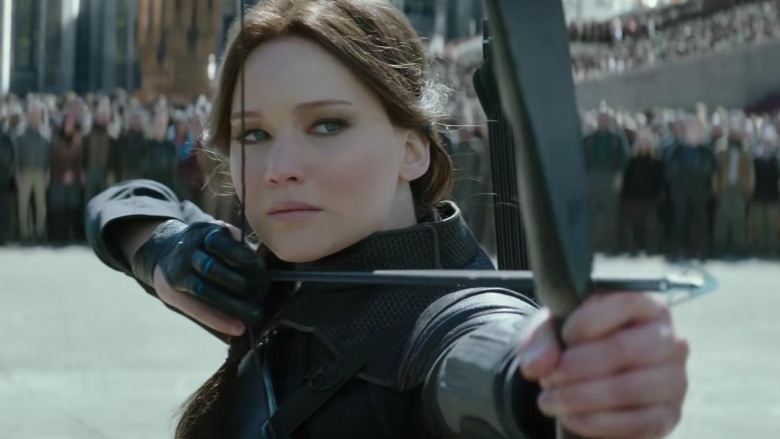 Did Lionsgate really need to split the final book of the Hunger Games series, Mockingjay, into two movies? No. Will people go see Mockingjay Part II, anyway? Obviously. Interest in the movie franchise may have waned a bit; Mockingjay Part I grossed almost $100 million less than its predecessor, Catching Fire. Still, expect strong enough box office returns to make it one of the biggest and most talked about movies of the year. Anything else opening on or around Thanksgiving weekend doesn't stand a chance.
Carol (Nov. 20)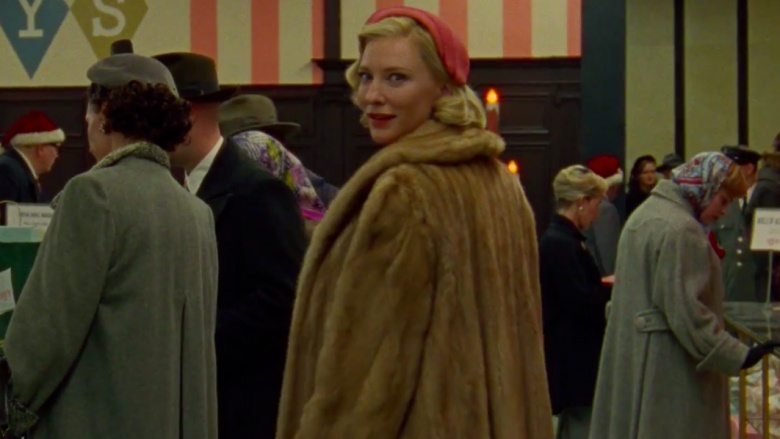 Cate Blanchett makes a case for Rooney Mara's heart—and Oscar number three—in Todd Haynes' 1950s melodrama about a married woman who falls for a young shopgirl. The film, which is based on Patricia Highsmith's novel, The Price of Salt, earned raves when it premiered at the Cannes Film Festival in May 2015. Stateside reactions are expected to be just as enthusiastic, if not stronger. In other words: if you're planning on attending any Oscar parties this season, you're probably going to want to see this one.
Creed (Nov. 25)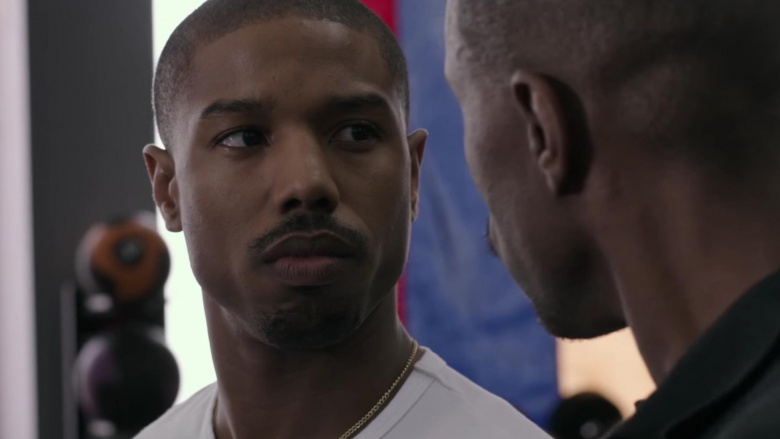 Despite a franchise that has produced some of the worst movies ever, Hollywood can't seem to resist making some form of a Rocky movie every five to ten years. Its latest attempt: Creed, which re-teams director Ryan Coogler with his Fruitvale Station (2013) star, Michael B. Jordan, in this saga about the rise of the late Apollo Creed's son. The one-two punch (see what we did there?) of Coogler and Jordan suggests that Creed might be a step above, you know, Rocky V. Sadly, Sylvester Stallone's involvement suggests otherwise.
The Danish Girl (Nov. 27)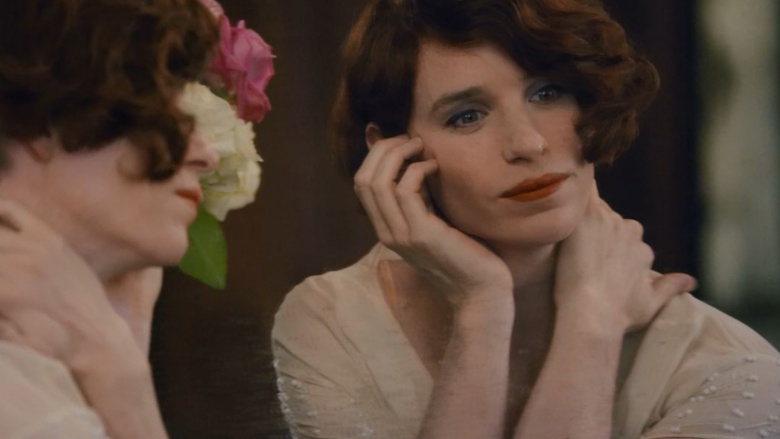 Could Eddie Redmayne become the first actor since Tom Hanks to win back-to-back Best Actor Oscars? The charming 31-year-old Brit will attempt to do just that when The Danish Girl opens in limited release in November. In the movie, Redmayne plays one of the first-ever people known to have sexual reassignment surgery. Unfortunately, word coming out of the big movie festivals this fall was a bit muted; surprisingly, many critics seemed to prefer the performance by Redmayne's co-star, Alicia Vikander, who plays Redmayne's wife. Still, with an Oscar-winning director (Tom Hooper) at the helm, and backing from an awards-friendly studio (Focus), expect nominations and high box office returns across the board.
Star Wars: The Force Awakens (Dec. 18)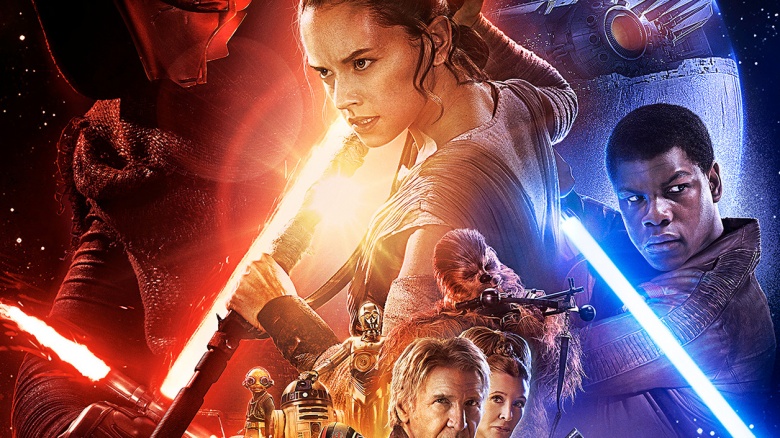 J.J. Abrams will attempt to save the Star Wars franchise previously destroyed by episodes I, II, III with Star Wars: Episode VII – The Force Awakens. The film is reportedly about...oh, who cares what it's about?! Hollywood is actually releasing another Star Wars movie. Good or bad—it doesn't matter. A new Star Wars movie is opening in December and we're totally going to see it. Not convinced enough? Go watch the new trailer. Or any of its trailers. They're totally, insanely awesome.
Joy (Dec. 25)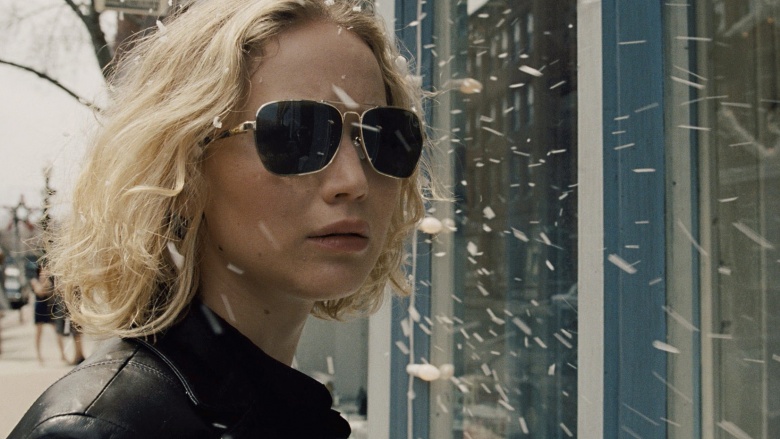 David O. Russell is once again back in the hunt for an Oscar—this time, with Joy, a seemingly quirky, stylish take on the rise of Joy Mangano, inventor of the Miracle Mop. Russell has enlisted some of his usual suspects (among them Bradley Cooper, Robert De Niro, and Jennifer Lawrence, who plays the titular character), as well as some truly underutilized Hollywood royalty (Isabella Rossellini and Diane Ladd, just to name a few) to help tell his story. Sure, that story looks like a bit of a mess based on the film's second theatrical trailer. But, let's be real: even the messiest of David O. Russell movies are still engaging enough to warrant the overpriced admission fee that comes with them. Barring terrible reviews, we'll be there on Christmas Day.
The Hateful Eight (Dec. 25)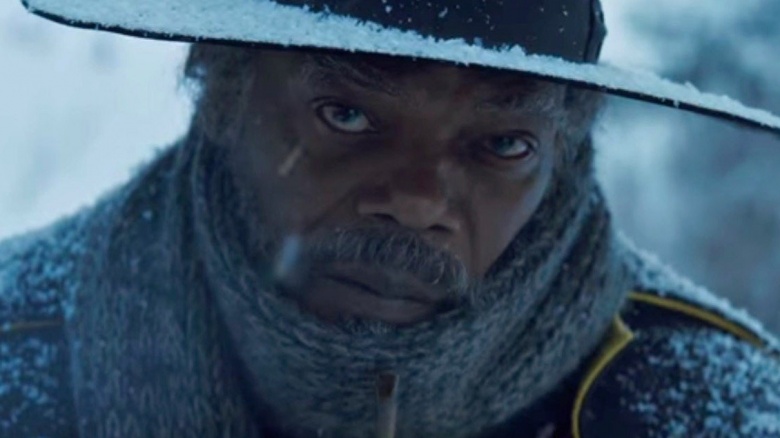 Quentin Tarantino is coming off of two-consecutive hits (2009's Inglourious Basterds and 2012's Django Unchained), so already, things are looking up for his latest effort, The Hateful Eight. The much-anticipated Western features what may be Tarantino's strongest ensemble yet; everyone from Samuel L. Jackson to Kurt Russell and Jennifer Jason Leigh are on board. The movie was also shot in 70mm by three-time Oscar winner Robert Richardson, and scored by the legendary Western composer Ennio Morricone. So, even if it winds up being a bloody mess, like most of Tarantino's movies, at least it will look and sound beautiful.
The Revenant (Dec. 25)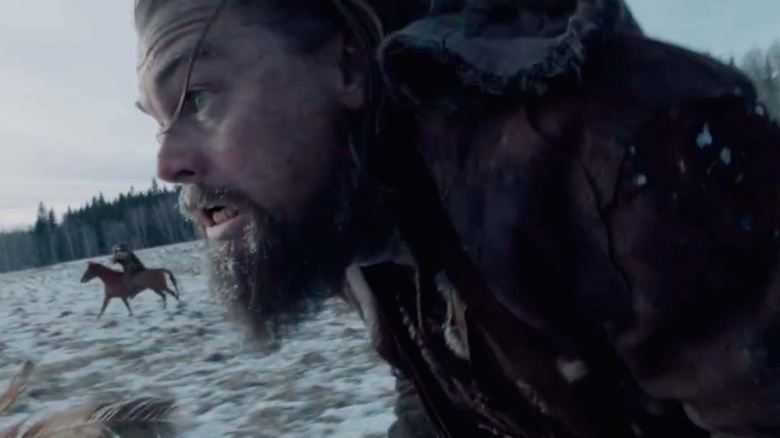 Leonardo DiCaprio looks to be taking on his most challenging role yet in Alejandro G. Iñárritu's The Revenant. In it, he plays Hugh Glass, a real-life frontiersman who hunted down the men who buried him alive after he was brutally mauled by a bear. Sounds intense, right? Not as intense as the thought of Leonardo DiCaprio finally winning his first Best Actor Oscar. From the sounds of it—not to mention the look of the intense first trailer—that may finally come true this February.