Lord Of The Rings TV Series Lands A Director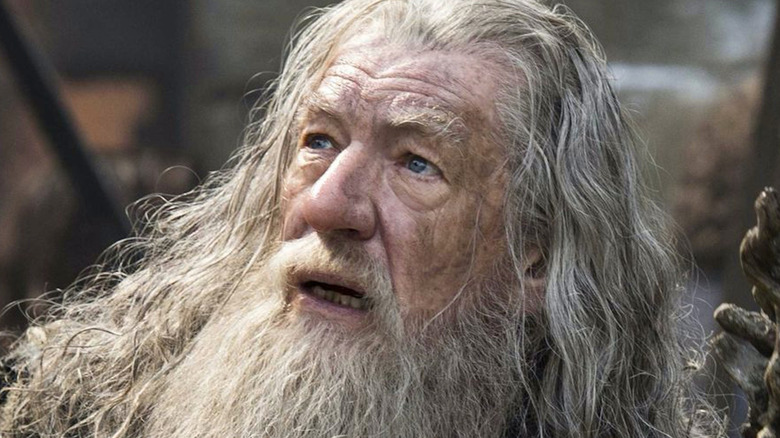 New Line Cinema
In 2019, Amazon announced their plans to develop a live-action television series based on J.R.R. Tolkien's "The Lord of the Rings" universe. The show is set to follow in the footsteps of its iconic Peter Jackson-directed predecessors and like those trilogies, the upcoming TV show will be filmed exclusively in New Zealand. It is being produced by J.D. Payne and Patrick McKay.
According to a 2019 Amazon press release, the show is set before the events of both "The Hobbit" and "The Fellowship of the Ring." Instead, this new TV series takes place in Middle Earth's Second Era, a time period covered extensively in other Tolkien works, but so far unexplored by any major film projects. The exact details of the show's plot and characters are unknown, but we do know that Robert Arayamo, Owain Arthur, Nazanin Boniadi, and more are set to star in the series (via Deadline). Additionally, Amazon has finally revealed another chosen director for the upcoming project.
Charlotte Brändström will make Middle-Earth a reality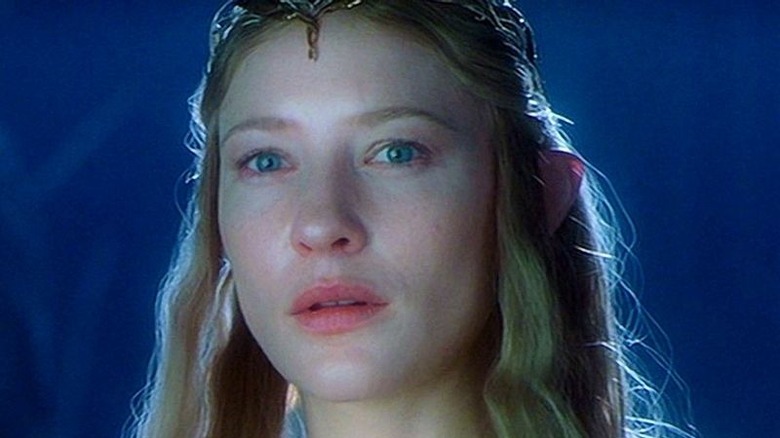 New Line Cinema
Amazon announced in another press release today that it has chosen Swedish-French director Charlotte Brändström to direct two episodes of the upcoming series. Brändström will be following up the efforts of Spanish filmmaker J.A. Bayona and British-Chinese director Wayne Che Yip, who are set to direct the six episodes preceding Brändström's work. Brändström is already a lauded director, with multiple Grand Prix awards and an International Emmy nomination under her belt (via IMDb). Notable works of hers include "The Man in the High Castle" and "The Witcher."
"I'm very excited to be guided through Middle-earth by J.D.'s and Patrick's vision and immerse myself in the iconic world of J.R.R. Tolkien," Brändström said in the press release. "It's a great privilege to be in New Zealand to work with Amazon Studios' outstanding ensemble of creative talents."
As of right now, the exact release date for Amazon's upcoming "The Lord of the Rings" series is unknown, though sources such as Indiewire claim a 2021 release. However, Amazon has given no official information regarding this. Until then, fans will have to bide their time knowing Brändström and others are hard at work making Middle-Earth a reality.