The Amazing Thing Pauley Perrette Did For This NCIS Co-Star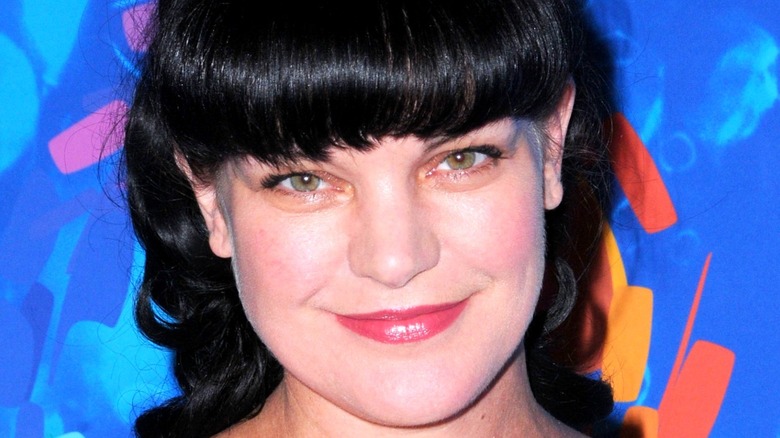 Barry King/Getty Images
You don't make it through 15 seasons of a weekly TV show without finding a few firm friends among your castmates. Although "NCIS" fans eventually learned that the real reason Pauley Perrette left the show was because of alleged abuse from star Mark Harmon, she's gone the extra mile to support other colleagues.
The actress has earned a reputation for trying to help those around her. If you look at what Pauley Perrette has been doing since she left "NCIS," it involves a fair amount of charity work, both with humans and for animals. That generosity made it onto set and into her character. As heartbroken Abby fans will remember too well, everyone's favorite Goth forensic scientist left her lab at NCIS HQ to start a charity in honor of her murdered friend Clay (Duane Henry) and his mother.
This is the amazing thing Pauley Perrette did for her "NCIS" co-star, and what he had to say about it.
Pauley Perrette gave Duane Henry a place to stay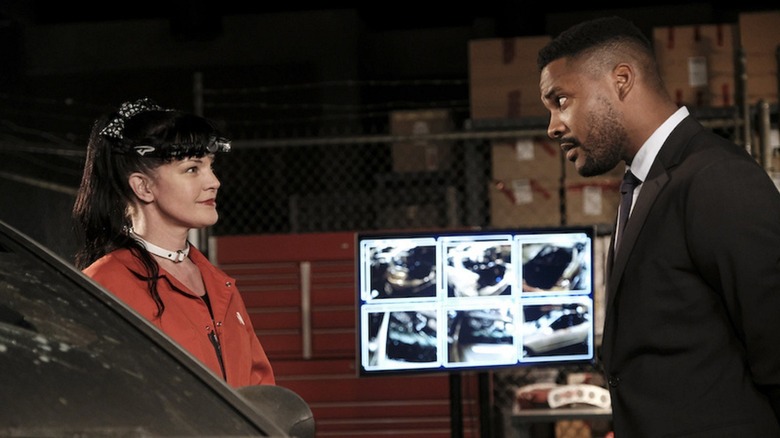 CBS
There's some good news for Abby stans: Clay and Abby are friends in real life! And Pauley Perrette helped Duane Henry out with something pretty important when he first joined the show.
Speaking to CBS, Duane Henry explained that when he was first getting started as an actor in his native Britain, he spent a lot of time couch-surfing. As he put it, "You lose your job and you end up in different places, in the houses of friends or an old car. ... It never really bothered me." When Henry moved to the U.S. to pursue his Hollywood dreams, his housing situation got even more precarious. "I was homeless until I got this gig [on "NCIS"]," he said.
That's when his new co-star Perrette stepped in. Duane said that when she found out he was moving from one couch to another, without a stable base, she insisted that he move into what he told TVLine was "one of her houses." Henry described Perrette as "my angel."
A few years later, Perrette was keen to leave "NCIS," but Henry had only been on the show for a couple of seasons and wanted to stay. Sadly, the real reason Duane Henry left "NCIS" was because the producer who added his character, Gary Glasberg, died unexpectedly, and the people who took over wrote Clay out. They killed the character off in what was also Perrette's last episode.
Leaving the show at the same time as his friend was a small comfort to Henry. He told TVLine, "to be wrapping up with her was incredible, a dream come true for anyone." And the role enabled him to buy his own house: Hopefully Perrette is a frequent guest.