The Cameo You Didn't Realize Matthew Gray Gubler's Dad Had On Criminal Minds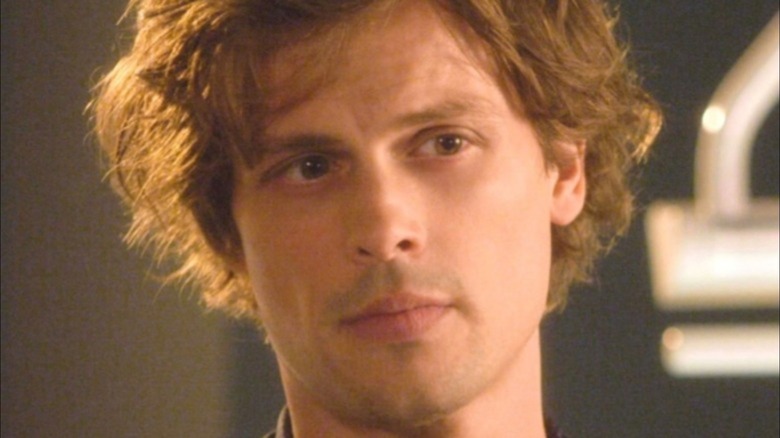 CBS
Oh, so you consider yourself a fan of "Criminal Minds," do you? That means you've no doubt seen all 324 of its episodes from its 2005 premiere until its 2020 finale, and you probably know them all by heart. That also means you're already aware of its upcoming revival on Paramount+, a miniseries that will continue where the original left off. You've spent so much time with the fictional members of the FBI's Behavioral Analysis Unit that you could probably analyze criminal behavior yourself, even if the show doesn't quite get all the details of criminal profiling right.
But here's one piece of "Criminal Minds" trivia that even the most die-hard fan probably isn't aware of: Star Matthew Gray Gubler's father made a very brief cameo in an episode from Season 12. That may have had something do with the fact that Gubler directed this episode. 
Here's all the info on the elder Gubler's onscreen debut.
Honestly, the fact that someone outside the Gubler family even noticed this cameo is impressive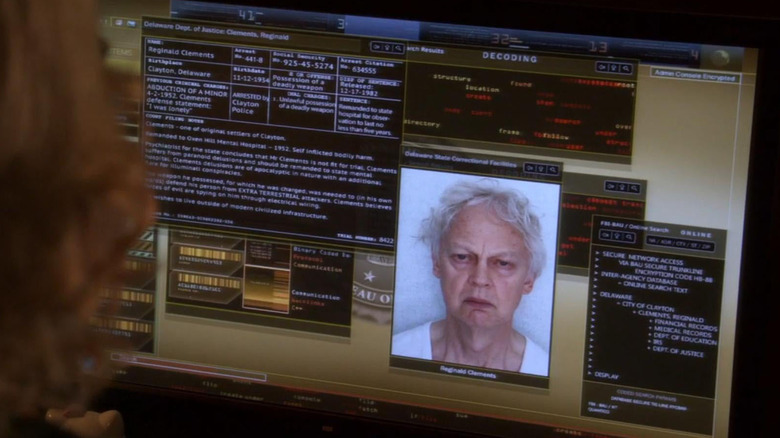 CBS
As pointed out by Redditor u/darcyxstyles, Matthew Gray Gubler's father John Gubler appears during Season 12, Episode 6, titled "Elliott's Pond," which aired on November 16, 2016.
In the episode, a photo of Mr. Gubler was used for the criminal record page of Reginald Clemmons, a paranoid arsonist and conspiracy theorist with a habit of abducting children and imprisoning them in his home. In this episode, the BAU was investigating a duo of kidnappers named the Henson twins, and they eventually discovered that Clemmons had once kidnapped and brainwashed the Hensons as children.
It'd be an impressive feat for your average viewer to spot John Gubler from the picture alone, since he's not in the entertainment industry at all — he's an attorney in Las Vegas, where Matthew was born (via Biography). It almost makes you wonder how u/darcyxstyles knew it was John Gubler in the first place. Either they're such a superfan that they know everything about not just their favorite stars but also their family members. Or, u/darcyxstyles actually is John Gubler himself. We'll probably never know the truth.