How People Really Feel About Bethenny Frankel's New Show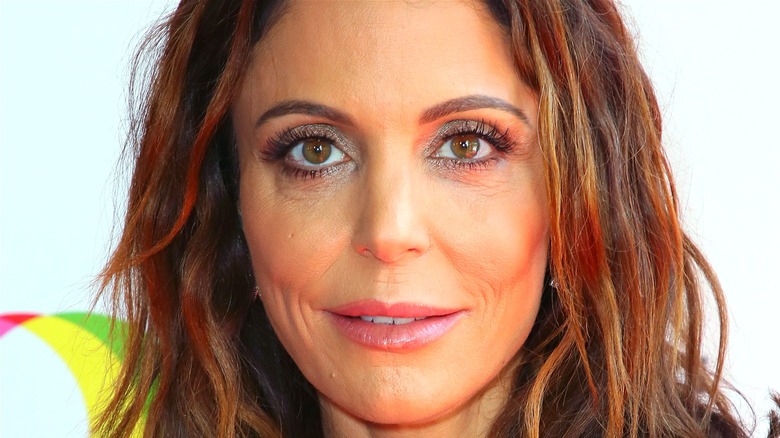 David Livingston/Getty Images
Bethenny Frankel is the star reality show fans love to hate. Before she became the breakout star of "Real Housewives of New York," Frankel appeared on Martha Stewart's 2005 version of "The Apprentice." Though she ended the show as a runner-up, the competition experience probably made a lasting impression. The Skinnygirl mogul's new HBO Max show — "The Big Shot with Bethenny" — is a reality competition series where hopeful influencers and event planners work to land the VP of Operations position at her company.
Frankel's brash personality is on full display as the no-nonsense boss gives blunt instructions to the contestants. Frankel's wealth is also on display, as she flaunts her sparkly ensembles and high-end living. Though Frankel has become known for her audacious attitude, her rags-to-riches story seems to keep fans rooting for her. "The Big Shot" is the icing on the cake for fans of her naturally brazen spirit, and as the show rolls out each week, viewers are blowing up the internet with reactions.
The Big Shot with Bethenny is a big deal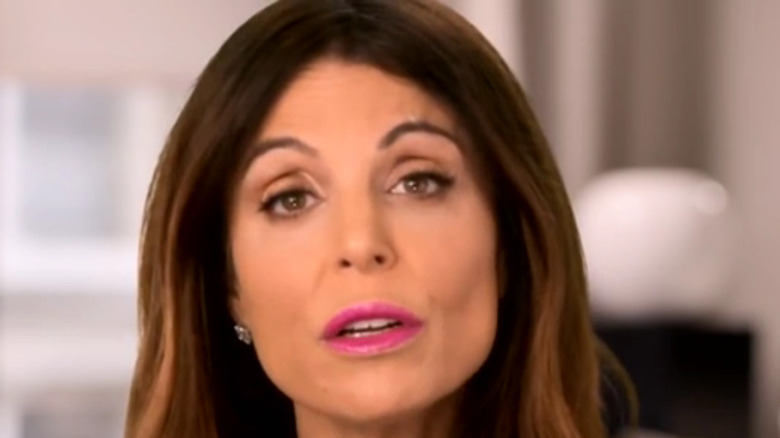 HBO Max
In anticipation of the series, the critics focused much of their attention on how Bethenny Frankel's challenging attitude was the only interesting aspect of the show. Variety's Daniel D'Addario noted that, "Having seemingly learned in business that a big persona carries the day, Frankel makes each elimination into an event." And although BuzzFeed News' Shannon Keating admits to being "a little bit in love with Bethenny Frankel," she stuck to her lackluster feelings about the content of the show, saying later, "But just because someone's star power gets you in the door doesn't mean you're gonna stick around."
Well, according to CinemaBlend, Frankel fans are overwhelmingly stuck, excited to watch her cut off clueless entrepreneurs and eloquently dole out F-bombs. One Twitter user is loving the dramatic competition style so much, posting, "I don't feel like any of these people will be able to handle the job, but it's sure fun to watch them try!" Frankel also seems to carry a certain amount of glee, watching the hungry contenders attempt to complete overwhelming tasks. During a particularly intense meltdown in Episode 2, Frankel directed one of her many classic one-liners to the camera, saying, "Deal breakers are drama queens."
Another Twitter user probably cheered from her sofa when Frankel confessed, "There can only be one peacock in this relationship," because she shared her obsession with Frankel's bold leadership style, posting, "Bethenny will always be one of my HBIC heroes." Frankel has made several attempts at TV success over the years, from a daytime talk show to gliding across ice. But, there's no doubt viewers continue to tune in to absorb every bit of her tough charisma.