The Real Reason Chyler Leigh Left Grey's Anatomy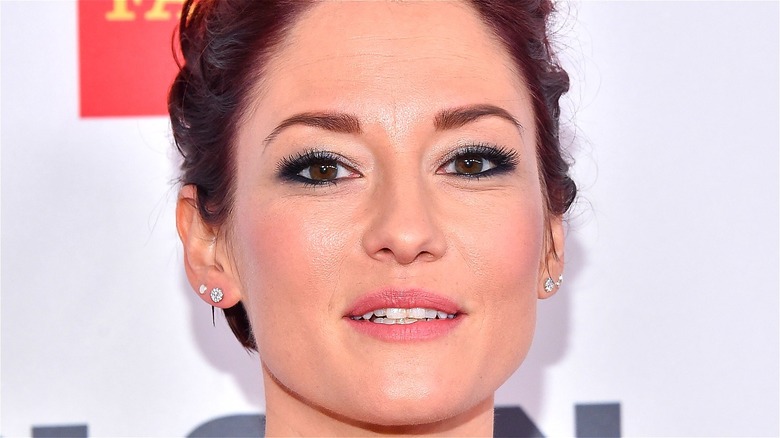 Shutterstock
Chyler Leigh is probably most well-known to TV viewers for her ongoing role as Alex Danvers on "Supergirl." But before Leigh became an active player in the Arrowverse, she was a key member of the "Grey's Anatomy" cast.
The actress played Lexie Grey, the half-sister of Meredith Grey (Ellen Pompeo), on the ABC medical drama and pretty quickly emerged as a fan-favorite character following her debut near the end of the show's third season. For five seasons, she was a recurring character on the series and ended up being at the center of some of the show's all-time best character relationships, including her romance with Dr. Mark Sloan (Eric Dane). Leigh's time as Lexie Grey came to an unexpected — and tragic — end during Season 8's finale, though, when the character died as a result of the season's climactic plane crash.
Leigh's exit came as a major shock to fans of the series, who may be interested in learning the behind-the-scenes decisions that ultimately led to her "Grey's Anatomy" departure in 2012.
It was Chyler Leigh's decision to leave Grey's Anatomy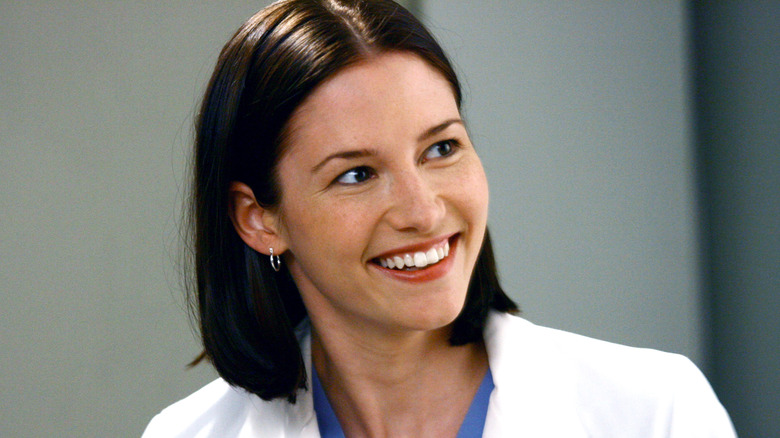 ABC
It was ultimately Chyler Leigh who decided it was time for her to move on from "Grey's Anatomy." The actress revealed in a statement to TVLine back in 2012 that she told "Grey's Anatomy" creator Shonda Rhimes she wanted Season 8 of the series to be her last on the show, saying, "I met with Shonda and we worked together to give Lexie's story appropriate closure. I am very lucky to have worked with this amazing cast and crew for five seasons. My experience on 'Grey's Anatomy' is something that I will treasure for the rest of my life." Her departure also came just a few months after she took an extended hiatus from the series early on in its eighth season to spend time with her family.
Several years later, Leigh opened up further about her "Grey's Anatomy" exit, including how she felt about Lexie's death, which saw the character pass away while holding Mark Sloan's hand. Talking to Entertainment Weekly about Lexie's death scene, Leigh said, "I felt like they did justice to the story in the way that it ended. It was that — not 'Romeo & Juliet' — but it was that heartbreak and that moment of surrender, I guess, in letting Lexie die. I mean, I cried for hours after we had finished filming, just letting it go. It's letting go a part of yourself, but I think it was handled really well. I thought it was a beautiful way to go."
In other words, it looks like Leigh's "Grey's Anatomy" departure was an amicable one, despite how heartbreaking it was for fans of the series at the time. Fortunately, the lingering heartbreak of Lexie's death was softened a little recently, when Leigh made a surprise return appearance on "Grey's Anatomy" earlier this year.