Trolls Director To Reassemble The Lego Movie Sequel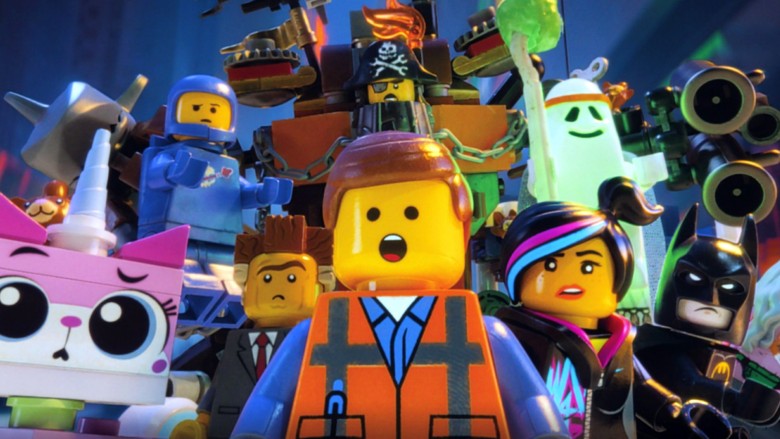 Warner Bros.
The producers of the upcoming sequel to The LEGO Movie are scattering their pieces and starting over with a new director.
According to The Hollywood Reporter, Mike Mitchell (Trolls, Shrek Forever After) has been brought in to replace original director Rob Schrab after he reportedly departed the project due to the dreaded "creative differences." It would've been the first big feature for Schrab, who has predominantly worked in TV comedy on Community, The Sarah Silverman Program, and Childrens Hospital.
Phil Lord and Chris Miller, co-directors of the first LEGO Movie, wrote the first draft of the script, which was then re-written by BoJack Horseman creator Raphael Bob-Waksberg. Lord and Miller are now working on the untitled Han Solo prequel.
Meanwhile, Mitchell is pretty familiar with animated movies about toys. Trolls grossed about $339 million worldwide and brought him a lot of interest from several animation houses.
The LEGO Movie sequel was originally slated for release in May 2018, but it's been pushed back to drop Feb. 8, 2019. In the meantime, The LEGO Batman Movie arrives in theaters Feb. 10. It's one of the movies we can't wait to see in 2017.