The Summer 2021 Movie People Are Most Excited For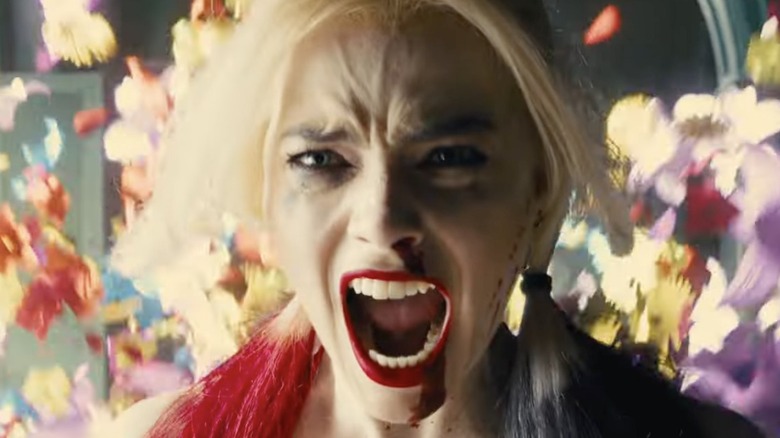 Warner Bros.
Summer is nearly upon us, which means it won't be long until big-time summer blockbusters are sprouting up like May flowers. This year's lineup has something for everyone — from sequels and remakes to long-awaited comic book features for both fans of the Marvel Cinematic Universe and the DC Extended Universe. While the pandemic forced filmmakers to slow down production for a lot of projects over the last year and a half, things are finally getting back on track for many studios, and Hollywood has an exciting plethora of movies for fans to look forward to.
But which movie coming out during this popular season is the one that audiences are the most excited for? To answer that question, Looper asked its readers to put in their two cents with a survey. A total of 537 U.S. readers responded, and the numbers were pretty close. But there is one movie that stood out above the rest.
Fans have been waiting for Black Widow for a very long time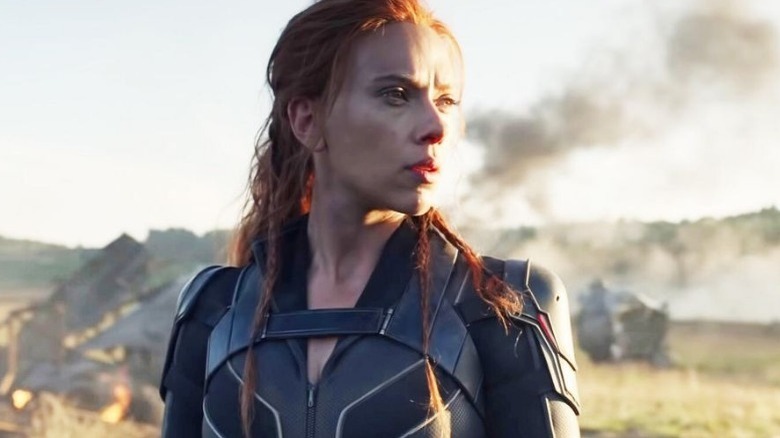 Marvel Studios/Disney
Of the seven movies listed in the Looper survey, "Black Widow" received the most votes, with 26.82%, as the summer movie that fans are anticipating the most. The MCU film features fan-favorite superspy Natasha Romanoff in her solo debut as the movie explores the deeper layers of this intriguing character. While "Black Widow" is considered a prequel, fans won't be getting a traditional origin story but rather a standalone that takes place shortly after the events of "Captain America: Civil War."
"Black Widow" has seen a number of delays during its production, so it's no wonder that fans are chomping at the bit to finally see Natasha holding her own as the film's lead. Scarlett Johansson, of course, will be reprising her role as Black Widow, and acting alongside her are other acclaimed actors such as Rachel Weisz, Florence Pugh, and David Harbour. "Black Widow" releases in theaters and on Disney+ Premiere Access on July 9, 2021.
There are plenty of other highly anticipated summer movies making the ranks. Taking second place in the survey with 20.3% of the votes is "Fast and Furious 9," which releases June 25. "Space Jam: A New Legacy" (15.27%) comes out on July 16, "A Quiet Place 2" (13.04%) drops on May 28, "The Suicide Squad (also 13.04%) releases August 6, horror reboot "Candyman" (8.19%) hits on August 27, and Ryan Reynolds vehicle "Free Guy" (3.35%) comes out on August 13.