This Character In Criminal Minds Has Family Ties Behind The Scenes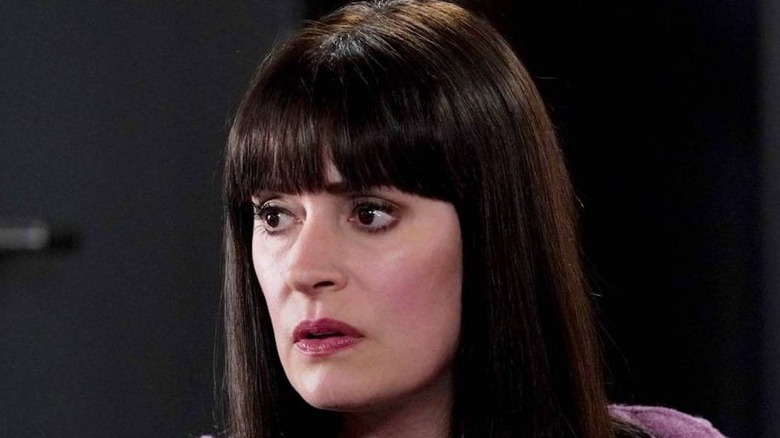 CBS
A lot of actors were dropped by "Criminal Minds" during its run. After all, the popular CBS crime procedural ran for 15 seasons from 2005 to 2020, resulting in a grand total of 324 episodes. While plenty of people rotated through the show's doors as the central team at the BAU attempted to catch murderers before they could strike again, actress Lily Kershaw's connection to the show actually goes beyond her on-screen appearance.
Kershaw appeared in the show's two-hour Season 4 finale, titled "To Hell... And Back," as Kelly Shane, a prostitute abducted by prolific serial killer Lucas Turner. The killer kidnaps people and kills them in order to harvest stem cells in the hopes of using them to one day save his brother, who was paralyzed after Lucas pushed him from the loft in the family's barn. Shane survives after stealing Turner's cell phone and calling for help.
But Kershaw is more than an actress, she's also a singer, and her music appeared multiple times during the show's run, including during JJ's (A.J. Cook) wedding in the Season 7 episode "Run." However, Kershaw's ties to "Criminal Minds" still go even deeper than that.
Lily Kershaw is the daughter of Criminal Minds producer and director Glenn Kershaw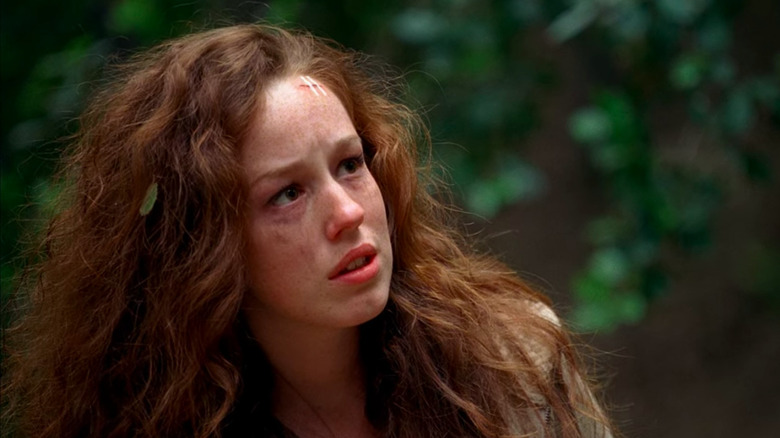 CBS
Lily Kershaw is the daughter of Glenn Kershaw, who worked as a producer on "Criminal Minds," eventually becoming an executive producer over the course of his long tenure with the show, which began in 2006. He also worked as a director on the series, helming a total of 37 episodes, including the series finale.
A proud father, Kershaw used Lily's music often in the episodes he directed; she appeared on the soundtrack for seven of his episodes. As previously mentioned, Lily performed the song "As It Seems" in Season 7's "Run," marking the first time she appeared on the show's soundtrack. According to Tunefind, she also sang the songs "Ashes Like Snow" in Season 8's "The Replicator," "Maybe" in the Season 9 episode "Demons," "Sleep Peacefully" in Season 10's "Beyond Borders," "For Keeps" in the Season 11 episode "The Storm," and "All of the Love in the World" in Season 14's "Truth or Dare." Her music appeared one final time during the show's series finale, when she performed the song "Soft Dark Nothing."
However, Lily's music appeared one other time as well, in an episode her father did not direct. She sang the song "The Last Light" in the Season 14 episode "Ashley," which was directed by "Criminal Minds" star Adam Rodriguez.