Where Was Roadhouse Filmed?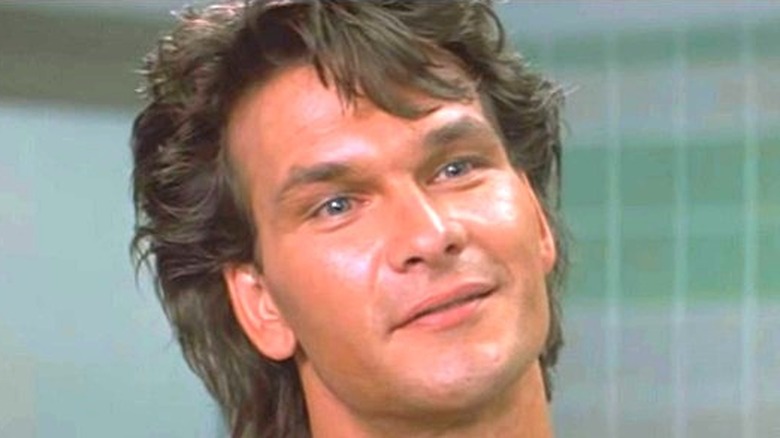 United Artists
Knowledge don't hurt none.
The 1989 action-drama "Road House" has become a cult classic over the years, even though some might say its cheesy reputation makes it more of a hoot than a holler. Between a strong performance by the late Patrick Swayze and the smooth, wise utterings of Sam Elliott, the quotable film has become a basic cable staple and an even better cultural landmark when the tv show "Mystery Science Theatre 3000" referenced the movie in its iconic song  "(Let's Have) a Patrick Swayze Christmas."
Fans of the movie looking to have a night of their own at the Double Duce – where Swayze's character, Dalton, kicked serious butt as a bouncer – might be frustrated to learn about what's happened to the facades for such iconic "Road House" shooting locations as The Bandstand and Red's Auto Parts. But once upon a time, you could sip a beer at one of the places where they shot some interiors – hopefully without getting smacked in the head with a barstool.
We're definitely not in Missouri anymore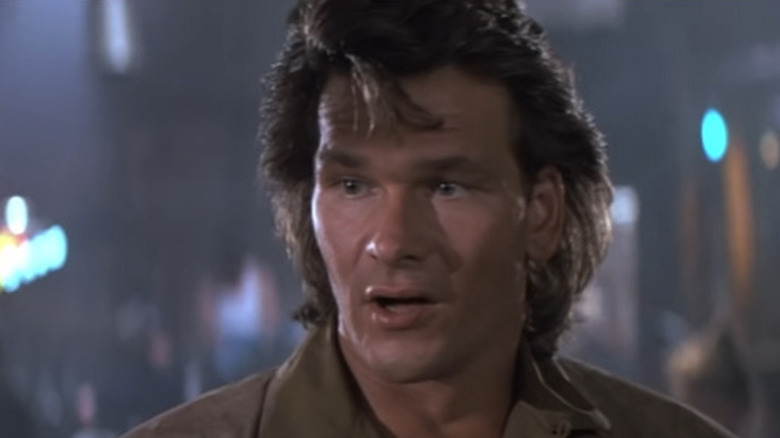 United Artists
While the film is primarily set in Jasper, Missouri, according to Then and Now Movie Locations, "Road House" was filmed in various locations in Southern California. Anaheim, Santa Clarita, Valencia, and Sanger stood in for locales in both New York and Missouri. Exterior scenes were filmed in various spots in Santa Clarita Valley – among them Newhall, Valencia, and Canyon Country – according to filming records obtained by the AFI Archive. Filming also took place at the Harris Ranch in Reedley, California.
The facades for The Double Duce and Red's Auto Parts were fabricated in parking lots located in Santa Clarita and were demolished when the film finished shooting, with the Red's Auto Parts façade being blown up for the film.
The Bandstand was a real Anaheim country and western bar which went through multiple name and format changes and was a hip-hop club called The Boogie when it closed its doors in 2006, according to the Orange County Register.  It was eventually demolished in 2015. According to the LA Times, the bar had become problematic in its own right for its owners – in the final six years of its operation over 2,534 calls had been made to the police for charges as wildly varied as underaged drinking and shootings, according to the Orange County Register. This ultimately resulted in the club's liquor license being pulled. "Road House" had filmed some interiors for the Double Duce at the club.
You may, however, be able to visit the location of Stroudenmire's dealership; as of 2016, the strip mall in Valencia where exteriors were filmed was still extant.