How movie killers should really look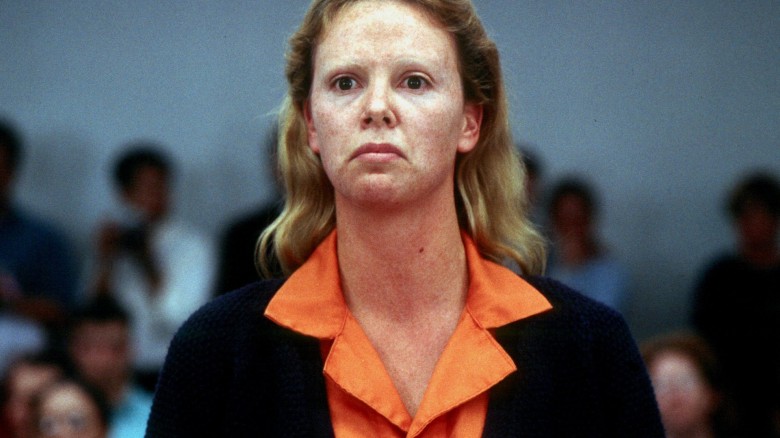 Based on a true story? It's a tagline you've gotta take with a grain of salt these days, considering that filmmakers often have no problem stretching—or outright ignoring—the truth to bring a story to the silver screen. Take The Texas Chainsaw Massacre: This cult slasher about a human-skin-wearing maniac tells the story of real-life killer Ed Gein the same way Taco Bell offers a genuine Mexican culinary experience. The ingredients are there, but they've been shoveled into a cement mixer and tumbled until they're something else entirely.
And yeah, it's a great movie, but Gein didn't need a chainsaw to be despicable, and Chainsaw didn't need a Gein connection to be thrilling. The ugly truth is, history is peppered with real-life monsters, and while plenty of films have taken a stab at tapping into that horror, not all of them managed to stick with the story. How do these movie versions of real killers stack up? Let's take a look.