Here's Where You Can Watch Every Season Of Naked And Afraid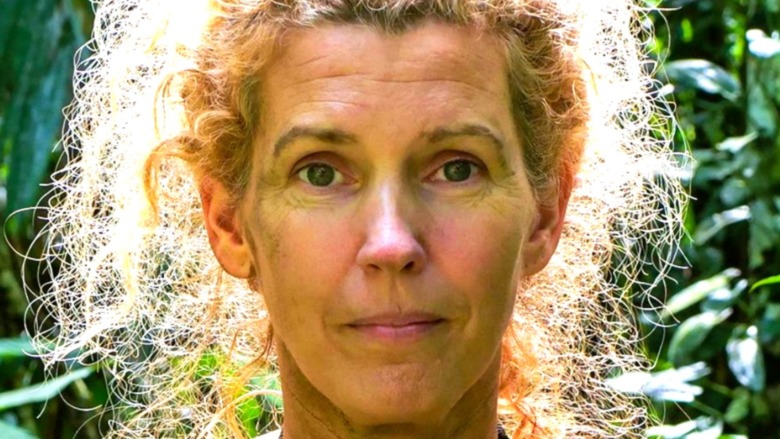 Discovery Channel
"Naked and Afraid" is one of the most infamous reality shows of the past decade. Unsurprisingly, a show promising nudity and fear has been incredibly popular with audiences, and the twelfth season of this Discovery Channel show premiered in March 2021. 
The show's premise is fairly simple: one man and one women meet in the wilderness. They take off their clothes, and have 21 days to survive the elements. Unlike "Alaskan Bush People" and other survival shows, contestants have no gear, no hiking boots, no sunscreen, no water filters–just their bodies, their minds, and the single helpful item they elected to bring with them. The show's commitment to authenticity has made it a fan favorite. In a 2013 interview with Salon, executive producer Denise Contis referred to the series as "the quintessential survival show, where [contestants] really have to rely on their body and their brain to survive, and potentially thrive." 
A binge of "Naked and Afraid" is the perfect anecdote to our concrete and digital-obsessed world. But where can audiences watch the intense survival show?
Naked and Afraid is streaming on Hulu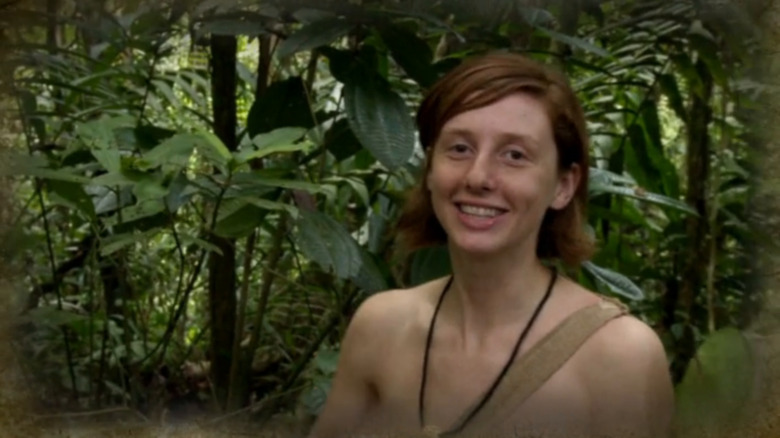 Discovery Channel
Every season of Naked and Afraid is now streaming on Hulu, giving audiences a seemingly endless number of episodes to enjoy. However, like all reality shows, Naked and Afraid begs the question–just how real is it?
According to an article in Outside by former contestant Blair Braverman, "Naked and Afraid" is very, very real, apart from a few exceptions. There's an on-call medic who will take contestants' vitals and administer emergency aid if necessary. Female contestants are given tampons, as blood can lure wild animals. As shared by another former contestant Charles Frattini in an interview with Lohud, contestants do get emergency whistles to use at night in case of an animal attack, but they are often at least an hour away from any help. Ultimately, it's just the contestants and the wildlife. Dehydration, starvation, venomous bug bites, and animal attacks are all realities for contestants, and often lead them to leave the show before their 21-day journey is over.
Becoming a participant on "Naked and Afraid" is not for the faint of heart. While we certainly love the premise of the show, we'll stick to watching the survivalists do their thing from the comfort of our couches.