False facts about Resident Evil you always thought were true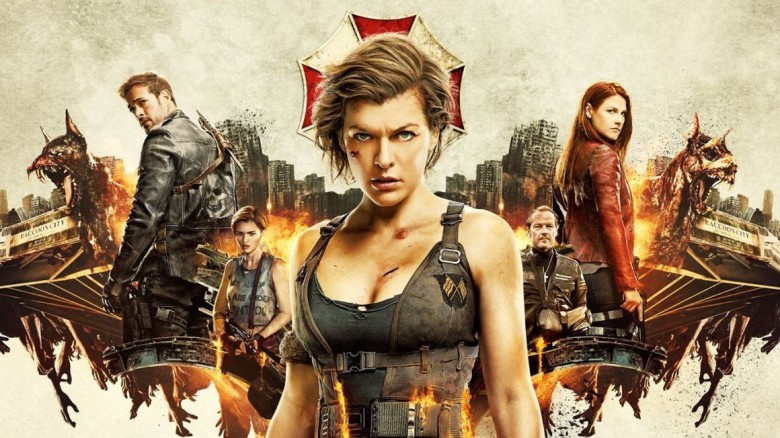 The Resident Evil series has become as much of an unstoppable force as the zombies that their protagonists must fight. From its humble beginnings as a game set in a spooky mansion to movies starring Milla Jovovich fighting for the fate of the world, this series has been a hell of a ride for game and movie audiences alike.

It's easy for fans to assume that they've uncovered every weird secret, but there are always new things to discover about Resident Evil—and there might even be some things you believe about the franchise that turned out to be completely false. To unlock these secrets, you don't need to be a "master of lockpicking" like Jill Valentine; you just have to keep reading.