Rainbow Six Siege is free to play for the weekend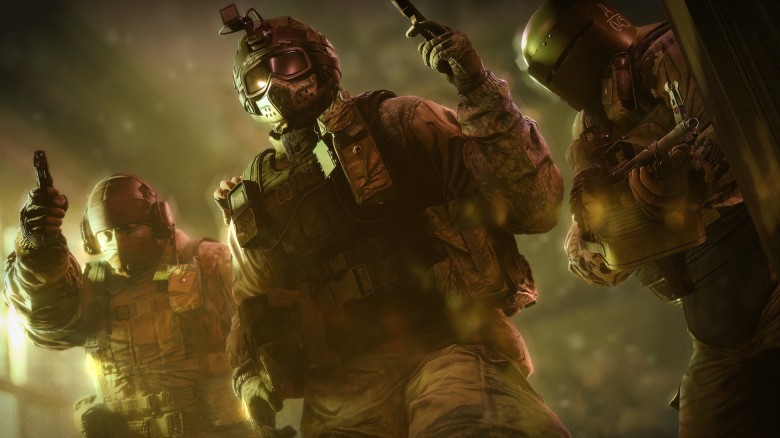 Ubisoft
Rainbow Six Siege will be free to play over the weekend for PC, PlayStation 4, and Xbox One.
Eddie Makuch of GameSpot reported that the free version of Rainbow Six Siege will be available for free during the following times for the following platforms:
PC — From 1 PM ET, through 4 PM ET on February 5
PS4 — From 1 PM ET, through 1 PM ET on February 6
Xbox One — From 3:01 AM ET on February 2 through 2:59 AM ET on February 6
The free version will come packed with all of the content available in the full, retail version, so interested parties can really dive into the team-based shooter. Rainbow Six Siege can also be purchased for 50 percent less than its normal price, so you'll only have to drop $25 instead of $50 if you think the full game will be a worthy pursuit for you.