Deadpool Writers Say Wolverine Crossover Could Happen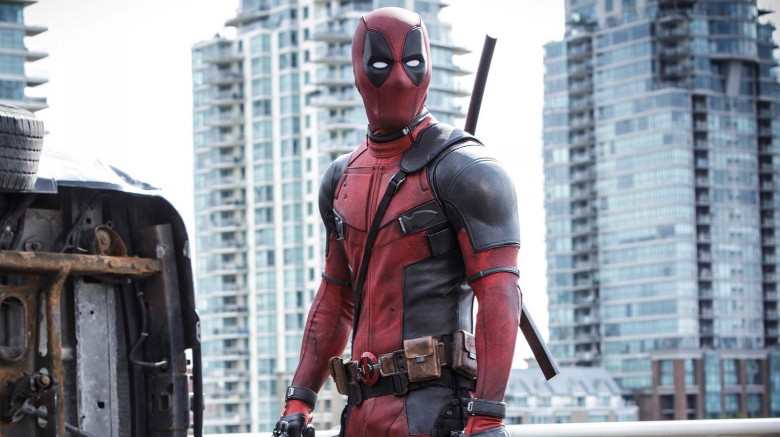 It took a whole lot of hard work and a bit of luck to get Deadpool off the ground, and the film proved to be one of the biggest blockbusters of the year. So what are they planning to do with all that clout?
Writers Rhett Reese and Paul Wernick told The Playlist that they still haven't given up hope of making a crossover film with Wolverine — and they hope the franchise has proven popular enough to potentially make it happen. Star Ryan Reynolds has been a vocal proponent of bringing X-Men's Hugh Jackman over for a crossover film, and it doesn't hurt that the two actors are apparently pals off the screen, too, staging prank wars between their two film productions.
Wernick noted the franchise has come "a long way" since development started back in 2009, and coupled with Reynold's insistence and the fact that fans are psyched at the idea of a team-up film, he thinks there's definitely a chance the pieces could all come together. Sure, it's a long shot, but it could happen. Which logistically makes sense. Put simply: 20th Century Fox likes money, and Deadpool and Wolverine are the proven commodities from the X-Men franchise. Putting the two characters on screen together would basically be the closest thing to a guaranteed hit.
Jackman has insisted the upcoming Logan film will be his last hoorah as Wolverine, and he plans to retire from the X-Men universe after that. But, this isn't the first time he's hinted at an exit and chosen to come back one more time. Of course, getting Jackman to sign on is just one of the hurdles that need to be cleared. Reese said they already have plans brewing for Deadpool 2 and an X-Force movie (not to mention a Gambit spinoff and more flagship X-Men movies across the franchise), so it would take some work to actually figure out where this potential project could fit in the schedule. But, if the actors were in, you'd have to think the studio would do some shuffling to get it on the fast track.
What do you think? Would you like to see a Deadpool/Wolverine crossover?