Whatever Happened To Alan And Kirlyam From 90 Day Fiance?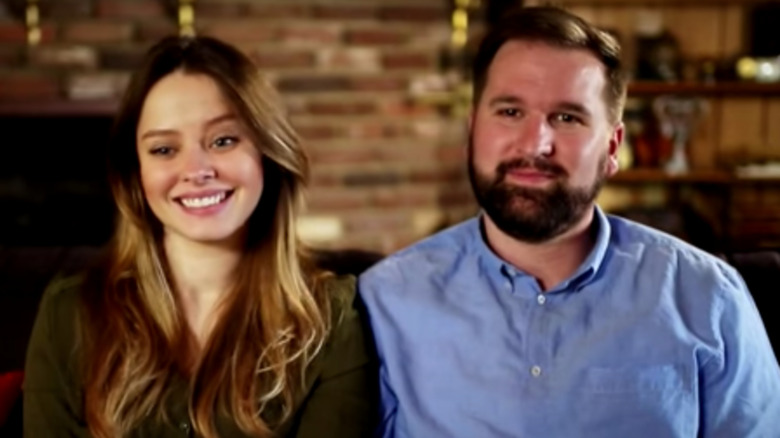 TLC
Alan and Kirlyam Cox were one of the first couples to document their journey on the hit reality series "90 Day Fiancé." Unlike a lot of the couples featured on the show, they actually had a long history prior to their television appearances. In a YouTube video released after their stint on the flagship show, the couple clarified the details of their backstory. Alan had traveled to Brazil while on a mission for the Church of Jesus Christ of Latter Day Saints. During his mission, Alan met and grew close to Kirlyam's family. Six years after his mission, 27-year-old Alan returned to Brazil for a friend's wedding. While there he reconnected with a then-19-year-old Kirlyam and her family. It wasn't until this second trip that Alan and Kirlyam decided to grow their friendship into a romantic relationship. Alan later proposed, and Kirlyam journeyed to the U.S. to test the waters for 90 days prior to the big day. Although the couple had some road bumps along the way, they were happy to tie the knot when the time came.
TLC featured the Cox family for the spin-off "90 Day Fiancé: What Now?" for two seasons, but in 2018 the couple speculated that their Season 2 appearance was likely their last for the franchise. So far the prediction has proven true — the couple has not returned to any of the numerous "90 Day Fiancé" spin-offs. That's not to say the pair haven't kept busy. Here's what happened to Alan and Kirlyam after "90 Day Fiancé."
Alan and Kirlyam keep a low profile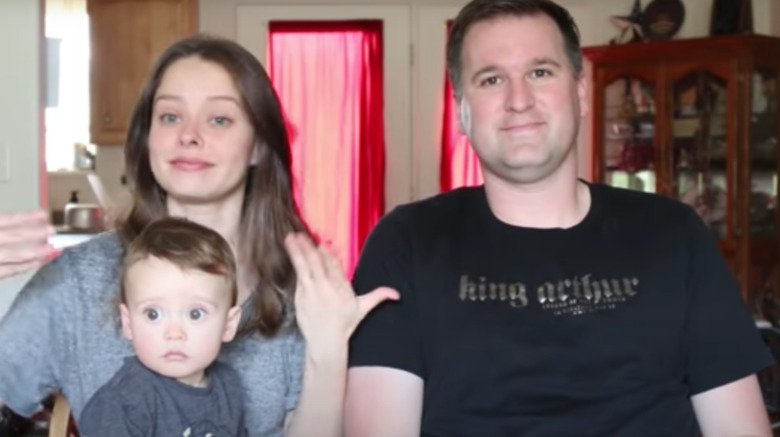 YouTube
After two seasons and one pregnancy on "90 Day Fiancé: What Now?" The couple released a video hinting that their happy, run-of-the-mill relationship wasn't the direction the channel was going toward (via InTouch). The North Carolina-based couple announced that they would instead focus on their YouTube channel, releasing short films they produced themselves. Directly following their show appearances, Kirlyam's page had a few updates, including a video of them on a vacation Alan won on "The Price Is Right." Although no new videos have been posted since 2018, Kirlyam's YouTube page still holds over 53,000 subscribers.
As for the rest of their social media, Kirlyam and Alan have remained moderately active on their Instagram profiles. They post updates in both English and Portuguese for their international friends and family. In 2020, the couple celebrated their 7th anniversary and announced they were expecting their second boy. The two have been known for having an adorable sense of humor about their big announcements. For the first episode of "90 Day Fiancé: What Now?" the couple announced their pregnancy with Easter eggs, and in their latest announcement, they recreated a scene from "Friends." The short sketch is available on Kirlyam's Instagram.