The Undoing Season 2: Is It Ever Happening?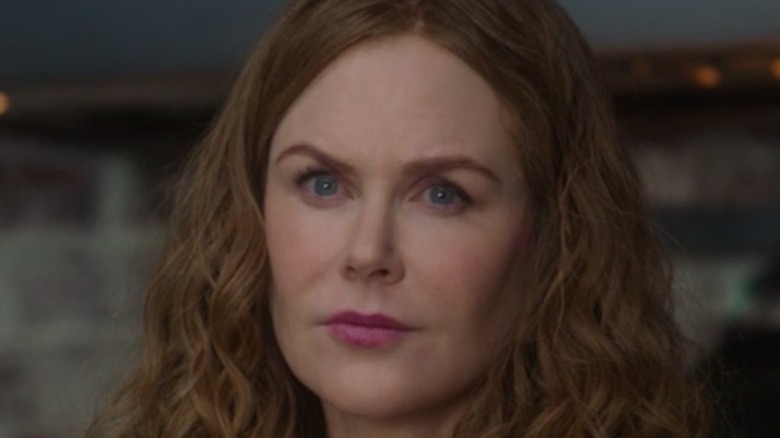 HBO
After the successful collaboration of "Big Little Lies," actress Nicole Kidman and show creator David E. Kelly teamed up again for "The Undoing." Based on the novel, "You Should Have Known" by Jean Hanff Korelitz, the series premiered in October of 2020 and became the most-watched show of the year in addition to surpassing both seasons of "Big Little Lies" in viewership, as reported by Variety.
Directed by Susanne Bier, "The Undoing" follows Grace Fraser (Kidman), a successful couples therapist on the verge of releasing her first book, who seems to have a more than adequate life. Along with her career, she has a devoted husband, Jonathan (Hugh Grant), and a young son, Henry (Noah Jupe), who goes to an elite private school. At the start of the series, Grace meets a mysterious woman named Elena (Matilda De Angelis), who shows a strange and fervent interest in Grace, which confuses Grace. But when Elena is found dead, Grace's world becomes filled with more questions about Elena, her husband, and more.
The major question of who killed Elena was wrapped up in the end, but fans of the show are still wondering if Grace's story will continue into a second season. Here's what we know about whether or not "The Undoing" Season 2 will ever happen.
There are currently no plans for The Undoing Season 2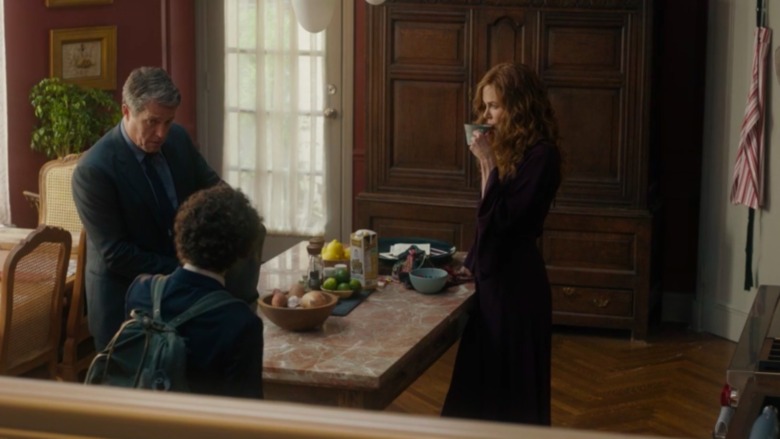 HBO
As of now, there aren't any plans to continue the series. Director Susanne Bier told Oprah Magazine (via Oprah Daily), "Of course you wonder what comes after this is over. We did joke about it on set. I won't rule it out. But it's not in the concrete works." Further, in another interview with Marie Claire, she expressed her enthusiasm, stating, "I would love for David [Kelley] to write a Season 2."
Not only was "The Undoing" advertised as a "limited series" (via HBO); it's also based on a novel that doesn't have a sequel. However, as we know from "Big Little Lies," which also didn't have a sequel novel and was intended as a miniseries, that doesn't mean that a second season won't happen. The author, Liane Moriarty, even wrote a follow-up novella solely for those at HBO to use as source material for the next season (via Newsweek).
Additionally, Kidman was a major advocate of continuing the story. At a panel, as reported by BuzzFeed, Kidman said, "I had a lot of people say to me, 'No no no, that's it. You did only one. It was fantastic as one season.' And a friend of mine, a male, said, 'Those women deserve their stories to be told beyond what was just that first season ... Now you actually get to go and explore them on a deeper level and see the consequences and see their lives unfold in a much deeper way and that's what was so exciting for me." 
It doesn't seem far-fetched that Kidman would feel the same way about "The Undoing." After all, there would be much to explore in the aftermath of the murderer being caught, especially for Kidman's character Grace. We'll just have to wait and see what HBO decides.