Marvel's Black Panther Set To Shoot Massive Chase Scene In Korea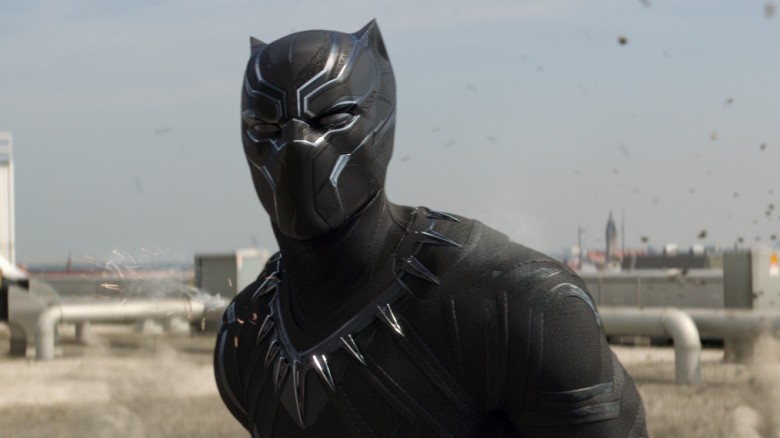 Following the announcement that Marvel's Black Panther is officially underway, Marvel Studios confirmed today that the film would go international for part of its production. The latest installment in the Marvel Cinematic Universe will head to South Korea to shoot a high-adrenaline action sequence.
Director Ryan Coogler will use the South Korean port city Busan to capture an enormous chase scene, production service company Mr. Romance Film confirmed. The car chase shoot, which will center around Chadwick Boseman as T'Challa himself and the film's yet-to-be-identified antagonist, is estimated to involve "150 cars and more than 700 people." The spokesperson also commented that the helicopters and prop guns included in the scene may "cause noise as well as traffic restrictions."
It appears Black Panther has had its eye on Busan for quite some time. In a statement, the Busan Film Commission mentioned second unit director Darrin Prescott's interest: "Last November, the city invited Darrin Prescott... to pitch Busan as the film's potential shooting location." Black Panther also already had an in with Mr. Romance Film, as the company played a hand in Avengers: Age of Ultron during the Marvel film's Seoul shoots in 2015.
Many Marvel characters may bite the bullet in Phase Three of the MCU, but fans can look forward to a fresh face in Black Panther, and count on him to likely stick around for awhile. The film is scheduled to arrive in theaters February 16, 2018.