What Brandon From My 600-Lb Life Looks Like Now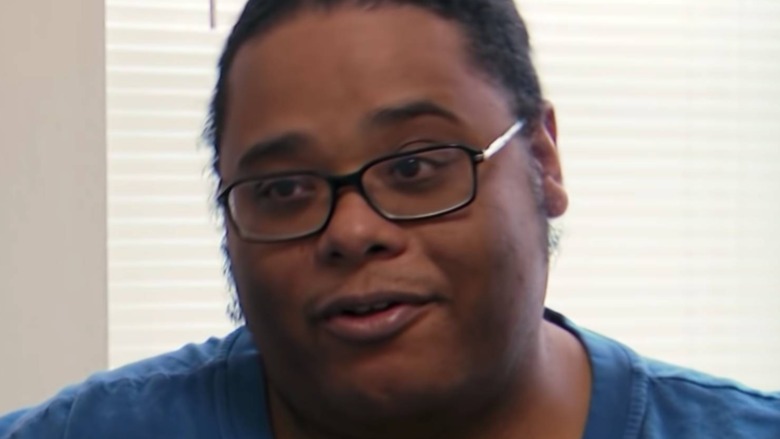 TLC
As anyone who's watched "My 600-Lb Life" can attest, a big component when it comes to people suffering from morbid obesity losing weight comes down to attitude. A lot of people who come onto the show just want an easy fix without cutting back on how much they eat and exercise. Plenty of controversial individuals have made their way onto the reality series over the years, such as James King, who hindered the lives of all of his loved ones and even had his girlfriend bringing him unhealthy food when he was hospitalized. Just like fighting any other addiction, the person has to want to make a change, and the people around them need to be supportive of that decision.
Luckily, Season 7 subject Brandon Scott had the perfect attitude to make a change for the better in his life. His weight initially ballooned up to 718 pounds, but 12 months later, he was down to 383 pounds, which is a major accomplishment. Even Dr. Now seemed impressed at the progress he was able to make in such a short amount of time. A big part of that seemed to be his girlfriend, Taylor, featured on the episode (via YouTube), who went on the same diet as him and ate what he ate. It was a great start to a new chapter in both of their lives, and he's continued with his weight loss mission in the years since.
Brandon Scott has come a long way both in terms of his health and singing career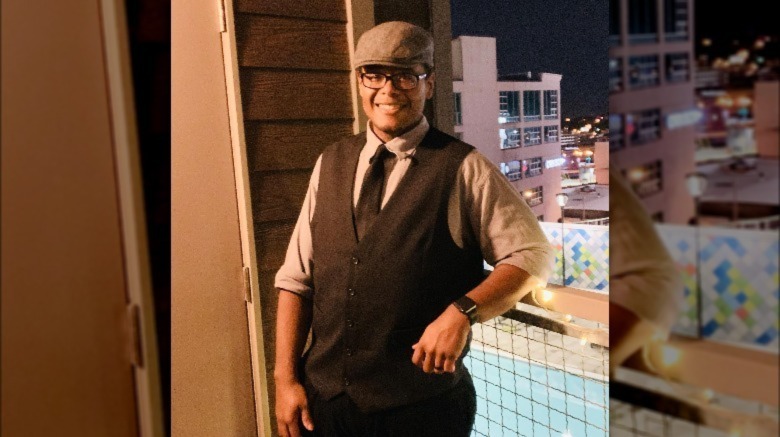 Brandon Scott 600lb Life/Facebook
Looking at some of the photos Brandon Scott has uploaded to Facebook, it seems like he's stayed on the right track. While there aren't any numbers, he looks fit and happy, and that's what's most important. Another major change Brandon experienced since he left the TLC show? He proposed to his girlfriend, Taylor. 
In the episode, he mentioned that while he loved her and they had been together for a while, he never popped the question because he felt as though he couldn't. With a new body came a new outlook on life as Brandon and Taylor are now happily married as they've started a new life together living in Nashville, Tennessee.
He had the chance to show off all of the great things that have happened in his life courtesy of his "Where Are They Now?" special that aired on TLC on April 28, 2021. In addition to eating better, he's also dived headfirst into his music career. In fact, three songs he wrote and performed — "Handcuffed to a Demon," "I Prayed (The Proposal)," and "Facebook Official" — were actually featured on the episode. If you want to keep up with all of the other original music he has in the works, then you can subscribe to his YouTube channel where he regularly posts videos of himself performing.
It's great to see Brandon as a success story of what you can accomplish when you put your mind to it.