The Movie Role Rooney Mara Deeply Regrets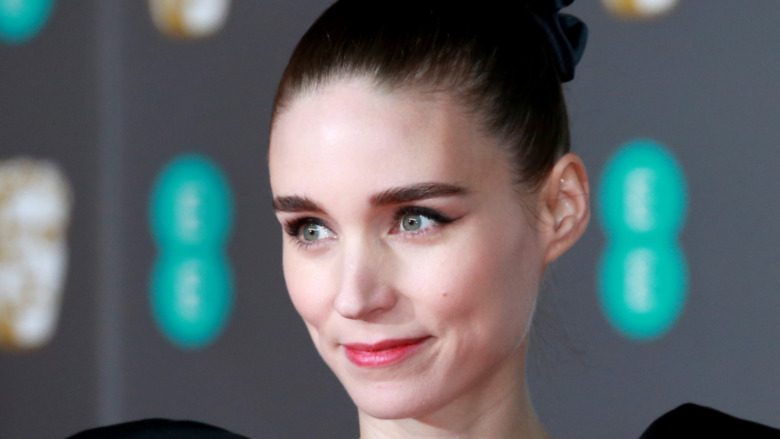 Shutterstock
After a minor — yet vital — role in David Fincher's 2010 film "The Social Network," Rooney Mara really rose to prominence with her next role, also directed by Fincher, as Lisbeth Salander aka the lead of "The Girl with the Dragon Tattoo" in 2011. Since then, she has taken on plenty of notable roles, such as in "Her" in 2013, "Carol" in 2015, "Lion" in 2016, and "A Ghost Story" in 2017. Her role in "The Girl with the Dragon Tattoo" earned her an Oscar nomination for Best Actress, while her performance in "Carol" received a nod for Best Supporting Actress.
While Mara is likely proud of these stellar performances — and her filmography as a whole — she is not without her regrets. In fact, there's one role in particular that Mara has gone on the record to address her negative feelings on a past decision. In regards to a specific cultural discussion, Mara "hate[s]" that she was on the wrong side of it.
Mara regrets taking on the 'whitewashed' Tiger Lily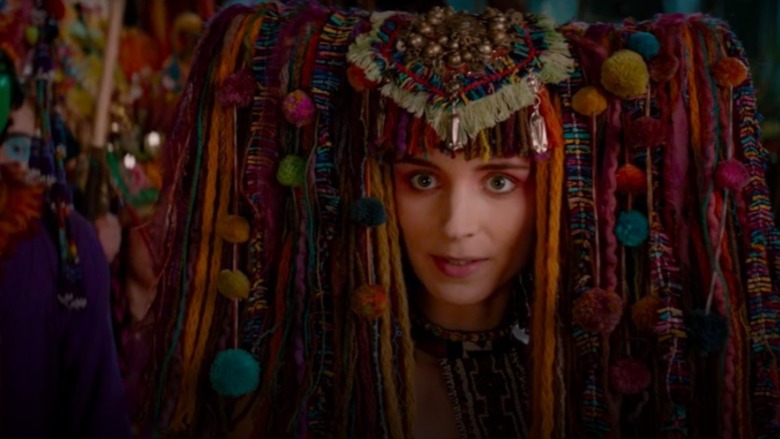 Warner Bros.
In 2015, the same year her Oscar-nominated performance in "Carol" came out, Mara also appeared in "Pan." Directed by Joe Wright, "Pan" serves as a prequel to the well-known story, "Peter Pan," and focuses on the origin story of Peter (Levi Miller) and Captain Hook (Garrett Hedlund). Mara plays Tiger Lily, a Native warrior and the daughter of the Chief, who gets caught up in the action of Peter and Hook.
Just from that brief description, the issue at hand should be clear: Tiger Lily is a Native American character, as she was portrayed in the book as well as the 1953 Disney animated film, but Mara, a white actress, was cast in the role. There was a huge outcry after her casting and, according to The Telegraph, a petition objecting to her casting gained 96,000 signatures.
While speaking with The Telegraph, Mara admitted that she understands the outcry and regrets taking on the role. She stated, "I really hate, hate, hate that I am on that side of the whitewashing conversation. I really do. I don't ever want to be on that side of it again. I can understand why people were upset and frustrated." And while she doesn't directly address the fact that her character was the only out of the four leads who was specifically not meant to be white, she does say that she believes "there should have been some diversity somewhere."