Dracula Season 2 - What We Know So Far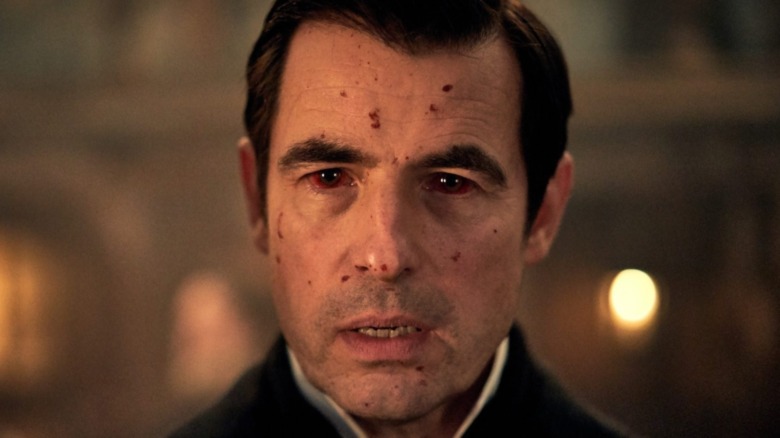 BBC/Netflix
Thanks to decades of adaptation, most people know who Dracula is. He's the ultimate vampire, a character who feeds on the blood of others in order to remain young and stave off death. Given the number of times he's been adapted in the popular imagination, it's hard to imagine any story that can offer a truly unique take on the character. 
In early 2020, though, a team of British creators gave it a shot. "Dracula" premiered at the beginning of the year on BBC and was eventually released on Netflix as well. Like many British shows, the series was remarkably short, consisting of only three episodes that were all roughly 90 minutes in length. The show covered a remarkable span of time, but now that more than a year has passed since those first episodes were released, many are wondering when a second season of "Dracula" might be coming and what form a continuation of the series might take. 
When is the release date for Dracula season 2?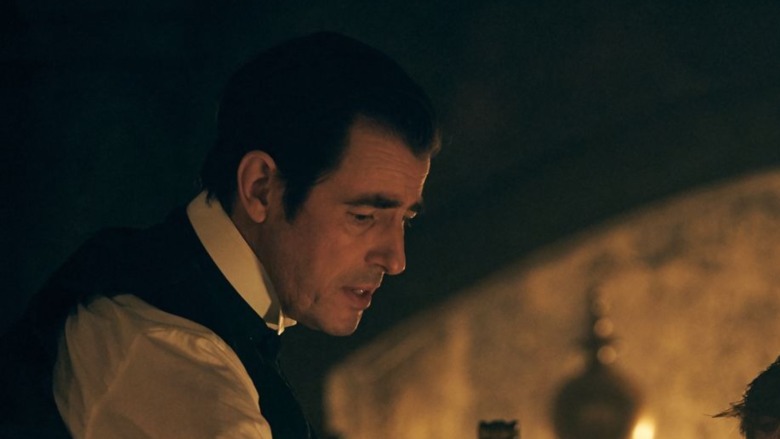 BBC/Netflix
At the moment, it's not clear whether "Dracula" will return for a second season. The show was initially pitched as a limited series, and Dracula (Claes Bang) does meet his end by choice in the final installment of the series. Although the death of the main character may seem to put an end to any speculation about a second season, the show's actors and creators have pointed out the fact that Dracula is never really dead for good. 
"It's very hard to kill a vampire," actor Mark Gatiss, who plays Frank Renfield in the series and also co-wrote it, told Radio Times. "Do you know what I mean? What they do is resurrect." Creator Stephen Moffat was also cagey when he was asked whether the show would be returning for another installment. "That would be to give away how it ends, wouldn't it?" he said. "So you'll have to wait and see."
As of now, there are no firm plans for a second season and therefore no release date.
Who's in the cast of Dracula season 2?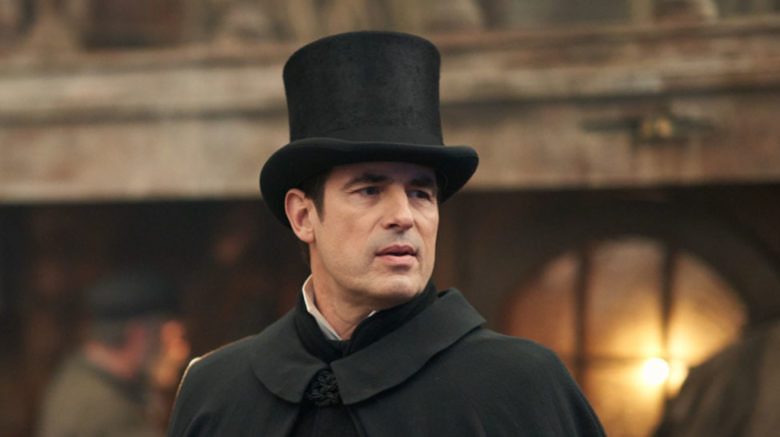 BBC/Netflix
If the show does return for a second season, it seems likely that it will retain many of the stars that it had during its initial run. Mark Gatiss has already hinted at a return for the series, and presumably his character as well. 
When Claes Bang was asked about the possibility of a second season, he said that the decision had not been made one way or the other but added that he would be enthusiastic about returning to the character. "The only thing I can say positively is that I would love to do one more," Bang said during an interview with Digital Spy. "I would love to get back with those people. It was one of the best things I have ever been on."
"It was such a pleasure to work with [them] — I mean, it was really, really lovely; all the directors, the writers, producers, and Dolly Wells, and John Heffernan, and Morfydd [Clark], and all of those," he continued. "It was really, really, really cool."
What will the plot of Dracula season 2 be?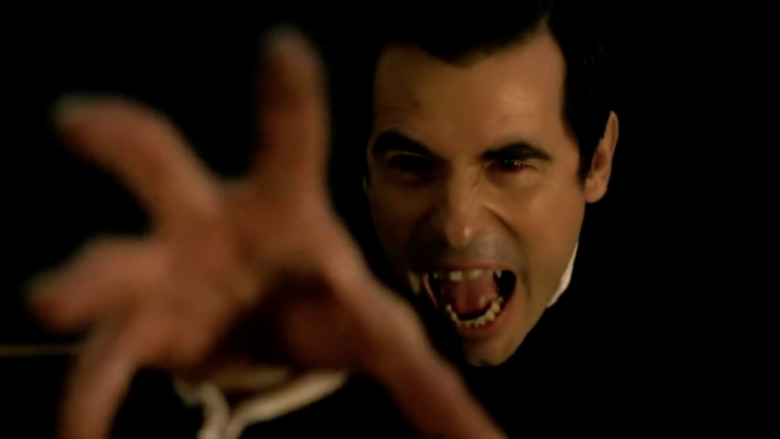 BBC/Netflix
Given the fact that many elements of the "Dracula" story were wrapped up at the end of the show's initial run, there's not much known about what a second season of the show might contain. If it does return, Dracula would likely have to be resurrected, which means that his story could go in almost any direction from there. 
A second season could feature an entirely new cast of characters, or some who come back from the show's initial run. With a character as iconic as Dracula, creators can take as many liberties as they want. A second season could be a sequel to the first, of course, but it could also be a prequel, set in a totally different era. The story of Dracula is not a fixed target, and that's part of what makes the idea of telling stories about the iconic vampire so exciting.