Johnny Knoxville To Star In Theme Park Comedy Action Park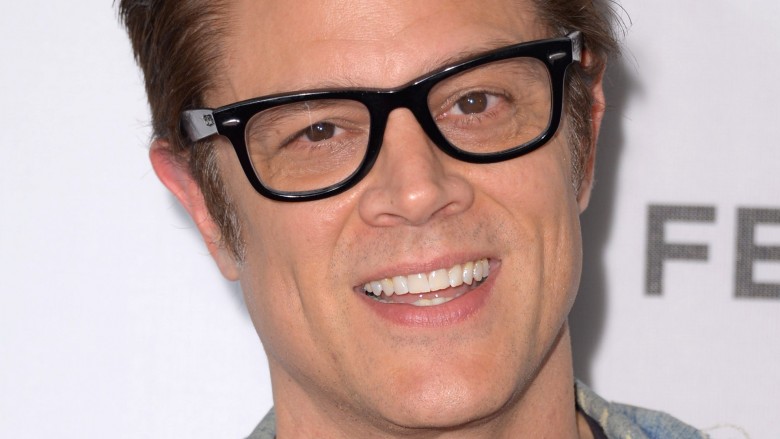 Getty Images
Johnny Knoxville has already made much of the world into his playground, and now he'll get an entire amusement park to work with.
According to The Hollywood Reporter, the Jackass leader will star in the upcoming Paramount comedy Action Park. Sources said the movie will imagine what would happen if Knoxville and his gang of cohorts irresponsibly designed and operated their own theme park. Hopefully they build at least one first aid station.
Tim Kirkby (Brockmire, Man Seeking Woman) will direct from a script by Knoxville, John Altshuler and Dave Krinsky. Casting is currently underway.
The film is believed to be very much in the spirit of Knoxville's Bad Grandpa, which grossed $152 million worldwide on just a $15 million budget.
While we wait for more details, check out the untold truth of Jackass and catch up on where the cast is now.