Rotten Season 3 - What We Know So Far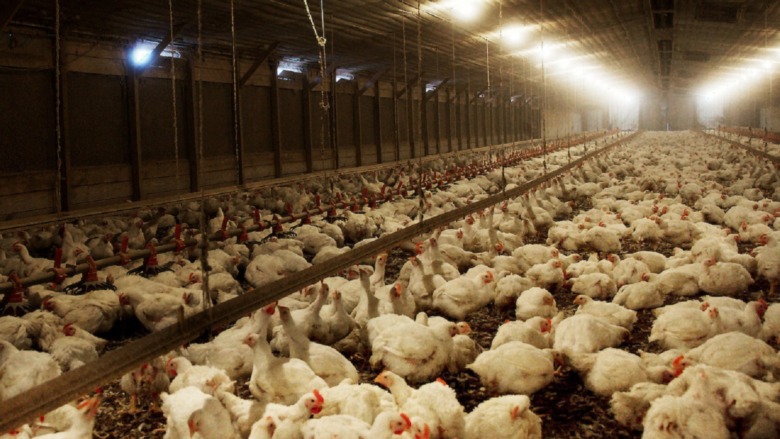 Netflix
Over the course of its first two seasons, Netflix's "Rotten" has given fans a closer look at the food they're consuming on a daily basis. According to IMDb, the docuseries focuses on the various corrupt elements inside of the interlinked global food supply chain, featuring interviews with distributors, manufacturers, and the other people responsible for getting food to the people who will eventually consume it. 
The series is shocking in part because of all the terrible behaviors that it uncovers. These actions make the food we eat less ethical and sometimes even dangerous. In an era when documentaries are exposing the corruption inherent in so many systems across the globe, "Rotten" has proved that the supply chains around food are no exception. Both seasons of the show thus far have been riveting, and fans are eager to find out more about a potential third season, including when it might be released, who would be involved, and what foods would be covered. 
What's the release date for Season 3 of Rotten?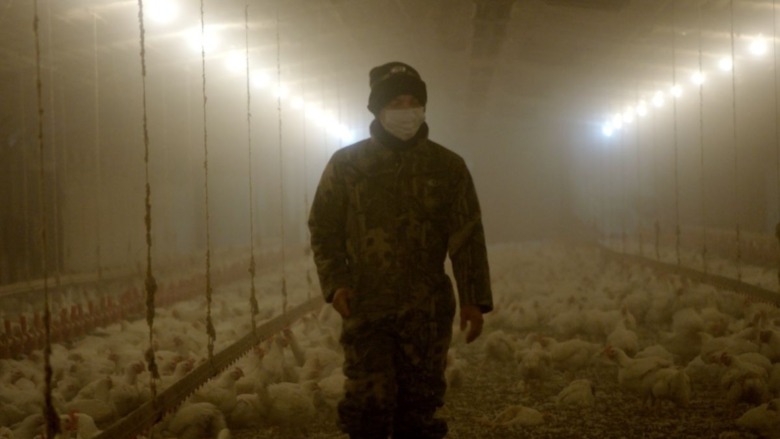 Netflix
The second season of "Rotten" debuted on Netflix in October of 2019, and thus far, there's been no word about whether a third is coming. At this point, if another season is released, it will have been far more than a year since Season 2 debuted. This isn't all that abnormal for "Rotten." The show's first season hit Netflix in January of 2018, or close to two years before Season 2 dropped. 
That extended gap between the two seasons was before COVID-19 came along and made filming safely much more difficult. Given the concerns around the pandemic, a delayed return for "Rotten" is to be expected. If Netflix did decide to give the docuseries another chance, the show's third season may debut sometime in 2021, or even 2022. Netflix shows can take fairly long breaks, and those breaks get even longer when you factor in a deadly pandemic that makes the kind of travel that's essential to "Rotten" basically impossible. 
Who will be in the cast for Rotten Season 3?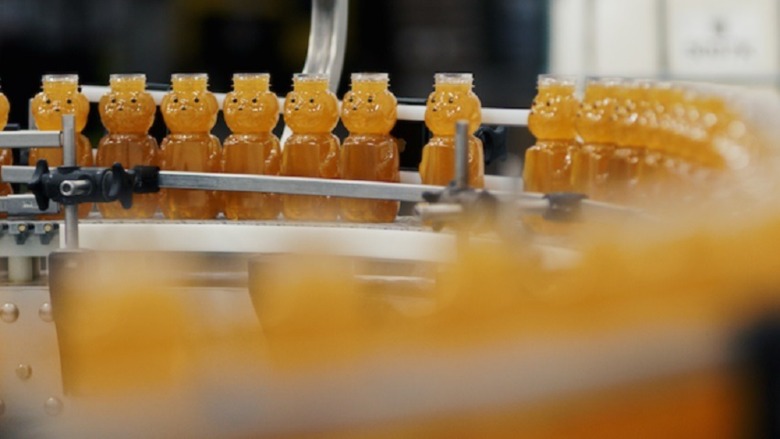 Netflix
As was the case during the first two seasons, the people on camera during each episode of "Rotten" will likely differ from week to week. Manufacturers and distributors in the world of food are typically specialized in a specific area, so their expertise doesn't always transfer to different topics. 
The journalist team behind the series, which is Christine Haughney, Erin D. Cauchi, and Gretchen Goetz (via Forbes), will likely remain the same if the show returns for another season. Haughney is the creator, and she developed the show in concert with her regular collaborators. Latif Nasser, who narrates the series, may also return. 
The subjects of each episode of "Rotten" may change, but the core creative elements that have made the series a success should remain in place. Haughney, Cauchi, and Goetz will keep reporting on the world of food, and tracking down stories of corruption and mismanagement wherever they find them. 
What foods will be covered in Rotten Season 3?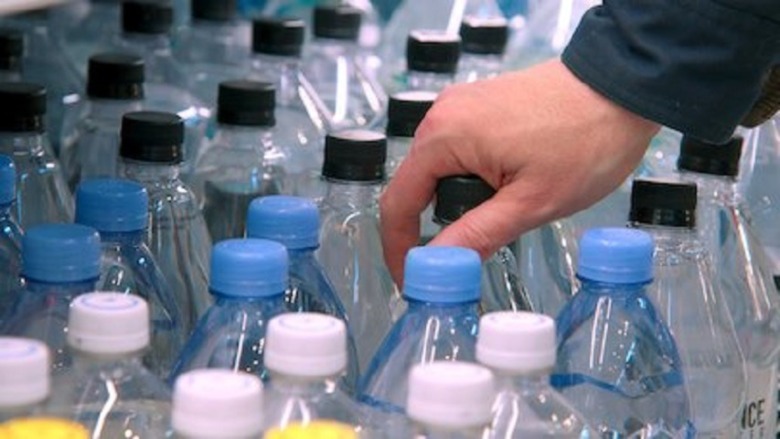 Netflix
Because the show has not yet been officially renewed, there's also been no word on what foods the potential third season of "Rotten" might cover. The first two seasons each consisted of six episodes that were focused on the supply chain of different types of food, and Season 3 would likely function similarly. 
In the first two seasons, foods and beverages ranging from chocolate to avocados to milk were all covered, which is part of the appeal of "Rotten." The industries the show highlights are not remote for most viewers. In fact, the foods that they talk about on the show might be ones that are a regular part of their viewers' diet. 
Eating is an essential part of staying alive, but that doesn't mean that consumers have to turn a blind eye to where their food is coming from. If "Rotten" returns for another season, it will again highlight how food gets to plates before it's eventually eaten.