John Wick Prequel TV Series Might Happen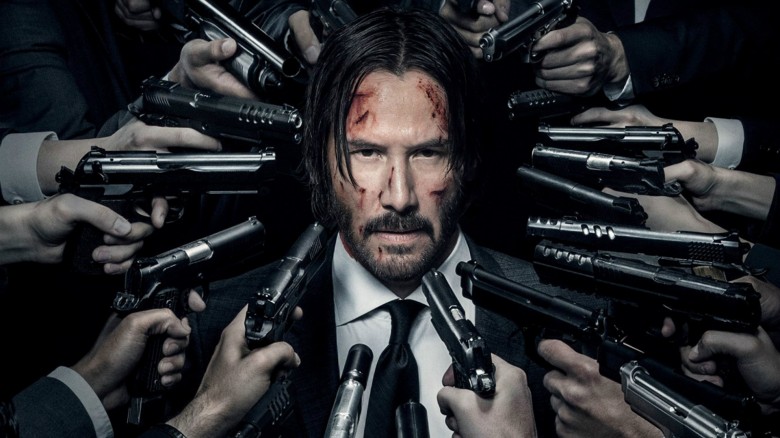 Lionsgate
Will John Wick finally get to retire after the upcoming John Wick: Chapter 2? Probably not, but either way, it sounds like we should definitely get used to having the character (and his dog) around.
Director Chad Stahelski and writer Derek Kolstad recently told Slash Film that Lionsgate is pushing for a TV series that would potentially cover Wick's early days as a hitman.
"We basically almost have a prequel written, but we'd save that for other aspects of the property. Lionsgate is very interested in doing a John Wick TV show, and that seems very appealing to us, to give those creative ideas to that entity, because I think in TV you could really expand on what that is, and greater than we could in just a two-hour film. We'd like to wrap up the story we're telling now and maybe save all our prequel ideas and impossible task ideas for that medium."
Of course, it's unlikely that Keanu Reeves would reprise the role for a TV series. But there's a good chance we'll see him back on the big screen if that third John Wick movie gets made. There's also a comic book expected to arrive sometime this year.