Netflix's Who Killed Sara? Season 2 Trailer Has Everyone Talking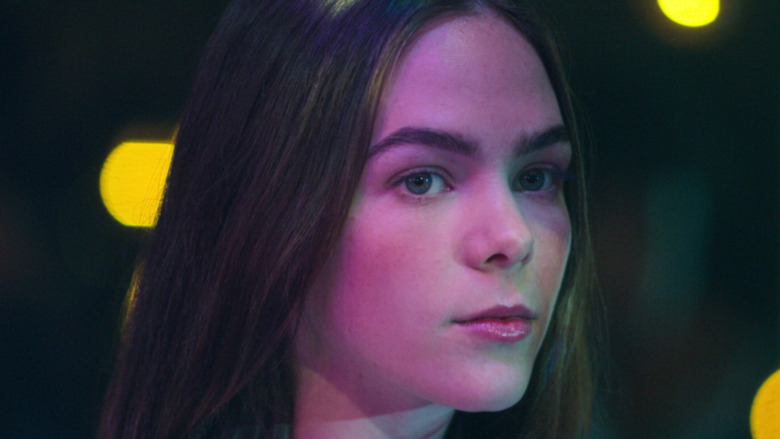 Netflix
Patience can be overrated.
For the uninitiated, "Who Killed Sara?" is a Mexico-set and -shot mystery-thriller-telenovela. Season 1 hit Netflix on March 24, and quickly took the world by storm. Audiences couldn't get enough of this twisty tale about a brother who is released after serving 18 years in prison, and his efforts to investigate the death of his sister and seek revenge against those responsible. It became the service's most-streamed show both in the United States and globally for the month of April. 
The show's success essentially guaranteed a second season, but the good news for audiences is that they won't have to wait long to see it. The streaming sensation is returning for Season 2 on May 19, a pleasant surprise for fans still reeling from the revelations at the end of the first. The two seasons were shot consecutively under COVID protocols in Mexico, and Netflix has made the decision to capitalize on the momentum of its breakout hit by continuing its story less than two months after the first season landed on the streaming service. 
In support of this pending release, Netflix dropped a trailer on April 27, and it promises that Álex Guzmán's (Manolo Cardona) journey has only just begun.
See the trailer for Season 2 of Who Killed Sara?
The new trailer promises that the second season will supply plenty of potential motives for the murder of the title character (Ximena Lamadrid). It's less "Who Killed Sara?" and more "Who Wouldn't Have Killed Her?" 
The trailer is certainly an eye-catching compilation, filled with sex and explosions, kidnappings and car chases, ominous dialogue about the impossibility of escaping one's past and ominous shots of knives being drawn and wielded. Fans certainly noticed all the drama. Let's just say it's a good thing the second season is coming soon, because otherwise the wait might kill them.
"Season two trailer of Who Killed Sara and I'm freaking outtttttt 19 de Mayo hurrry up," wrote Twitter user @stephaniemkayla. Many other commenters just expressed gratitude for the short gap between seasons.
Other fans tried to use the clip as a means of advancing the mystery, even if only a little further. "#WhoKilledSara Season 2 trailer just dropped and the tea was very HOT," one wrote. "So the surrogate and Sara bestie are working together? Bihhhh."
Others just basked in all the flashes of fresh of intrigue and suspense. "Just watched the trailer to the second season of 'who killed Sara' and omggggg," @Cyn07_
tweeted. "There's so much going on in that #whokilledsara season 2 trailer," @leilanitsunami_ wrote. "That who killed Sara trailer wild asf," @_Krissyalexe added, and who are we to argue with that assessment?
Season 2 of "Who Killed Sara?" will premiere on Netflix May 19.