What You Never Noticed About The Computers On NCIS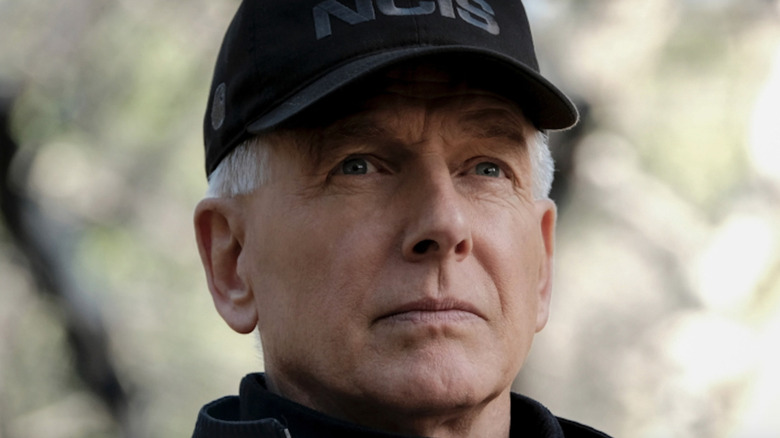 CBS
"NCIS" has been on the air for a long time. The CBS procedural made its initial premiere on the network all the way back in September 2003 as a spin-off of another CBS original, "JAG." "NCIS," which has aired over 400 episodes and is currently in the midst of airing its 18th season, has easily outgrown its reputation as a "JAG" spin-off, and is generally considered to be one of CBS' signature series. It has even spawned two of its own spin-offs in the years since its original premiere, in the forms of "NCIS: Los Angeles" and "NCIS: New Orleans."
All of this is to say that "NCIS" has been a smashing success for CBS, one that continues to pull in strong numbers for the network by maintaining a dedicated and loyal audience for itself over the years. However, even "NCIS" fans who have been with the show since the very beginning may be surprised to learn about the behind-the-scenes deal that has made a large, if subtle impact on the series' look and feel.
NCIS' computers are part of a product placement deal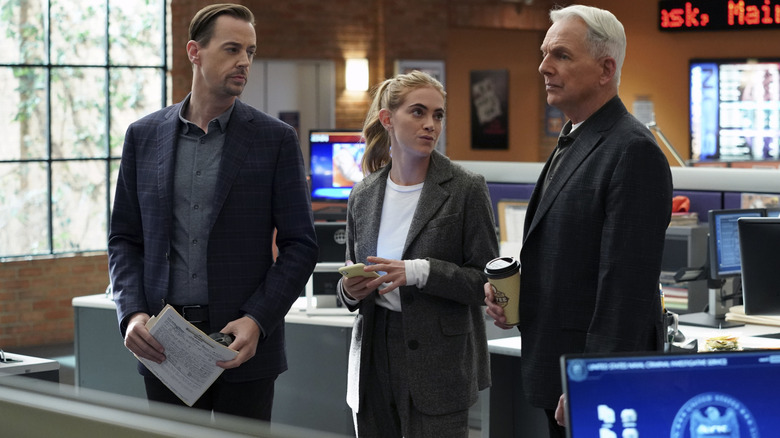 CBS
The procedural format of "NCIS" means the series follows a pretty basic structure across almost all of its episodes, which has led to plenty of recurring tropes, gags, and locations. With that in mind, one of the most interesting recurring details on "NCIS" is the computer equipment: Every computer featured on the show is a Dell product. While that might initially seem odd, it becomes less strange after learning that the consistent use of Dell products on "NCIS" is actually the result of a product placement deal between the company and CBS.
The deal, which requires that the show's characters must use Dell equipment, but does not specify how the equipment can or cannot be used on the series, has become an iconic piece of the "NCIS" world. Even as members of the "NCIS" cast have come and gone, the Dell products have remained. Notably, some fans even find the high level of Dell product placement on the series distracting, and to be fair to them, it is one of those details that, once pointed out, becomes impossible to miss.