Ben Affleck Will Not Direct The Batman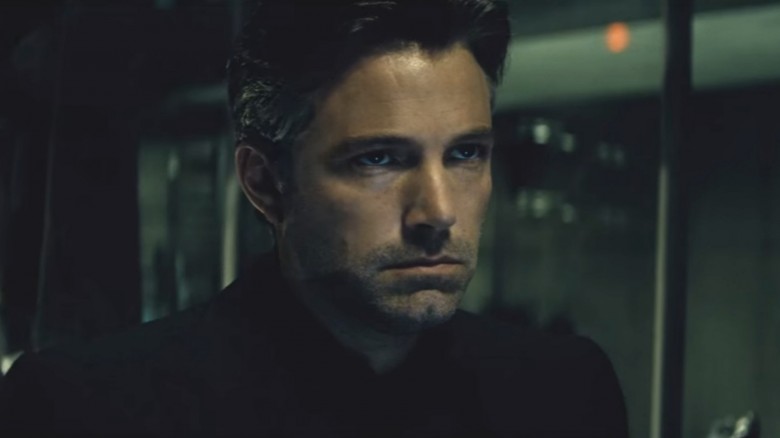 Just being Batman is apparently a full-time job.
Ben Affleck has stepped down as director of the upcoming Batman solo movie so that he can focus on his acting in the flick, according to Variety. Sources said Affleck and Warner Bros. came to the decision together after discussing how to make the best movie possible. Affleck co-wrote the script with Geoff Johns, and he'll remain on as a producer and star.
"There are certain characters who hold a special place in the hearts of millions," Affleck said in a statement. "Performing this role demands focus, passion, and the very best performance I can give. It has become clear that I cannot do both jobs to the level they require. Together with the studio, I have decided to find a partner in a director who will collaborate with me on this massive film. I am still in this, and we are making it, but we are currently looking for a director. I remain extremely committed to this project, and look forward to bringing this to life for fans around the world."
The move reportedly had nothing to do with the disappointing box office returns for Affleck's recent directing job Live by Night, and Warner Bros. released a statement that said Affleck made the decision on his own. "Warner Bros. fully supports Ben Affleck's decision and remains committed to working with him to bring a standalone Batman picture to life."
Now the search is on for a new director. Sources said Matt Reeves (War for the Planet of the Apes) is on the shortlist.
We'll next see Affleck as the Caped Crusader in Justice League, which opens Nov. 17. Check out what we know about the movie so far.