Max Minghella To Make Directorial Debut With La La Land Producer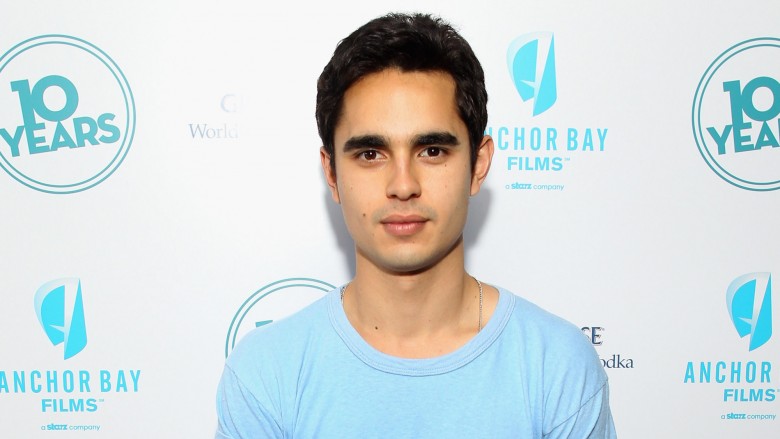 Getty Images
Actor Max Minghella (The Social Network, The Ides of March, and The Internship) has teamed up with Academy Award-nominated producer Fred Berger, best known for his work on 2016's award-winning musical marvel La La Land, to make his directorial debut.
Though Minghella has never shied away from the acting world, with his own experience and the directorial and screenwriting expertise of his late father Anthony Minghella helping shape him up for stardom, he'll make his first foray behind the cameras with the upcoming project, titled Teen Spirit.
La La Land's influence on Minghella's directorial debut extends beyond nabbing its producer. Teen Spirit's official soundtrack will be co-produced by entertainment company Automatik and renowned record label Interscope Records—the same team responsible for La La Land's soundtrack. Additionally, since music will be so crucial to Teen Spirit, Marius DeVries and Steven Gizicki, who also worked on the Ryan Gosling/Emma Stone hit, will join the music production and supervision teams for the film.
"I'm thrilled to be working with the dream team of Interscope, Automatik and Mister Smith to share it with audiences," enthused Minghella in a press release. Berger shared his own excitement for the project, calling Minghella a "talent with a profound understanding for how music and cinema can move people" and adding, "He brings such an exciting voice and vision to this story, and I can't wait to dive in with him and our incredible team."
The Teen Spirit team will bring on Brian Kavanaugh-Jones (Sinister, Insidious) and Jamie Bell (Billy Elliot) to as co-producer and executive producer, respectively. Though production on the film hasn't yet begun, it's been described as an emotive coming-of-age tale centered on the pop music industry, sprinkled with an underdog "dreamers never die" edge. Minghella himself has stated that the film embodies the "celebration of the power that music can deliver to the cinematic experience."