Why Supernatural Fans Freaked Out While Watching The Oscars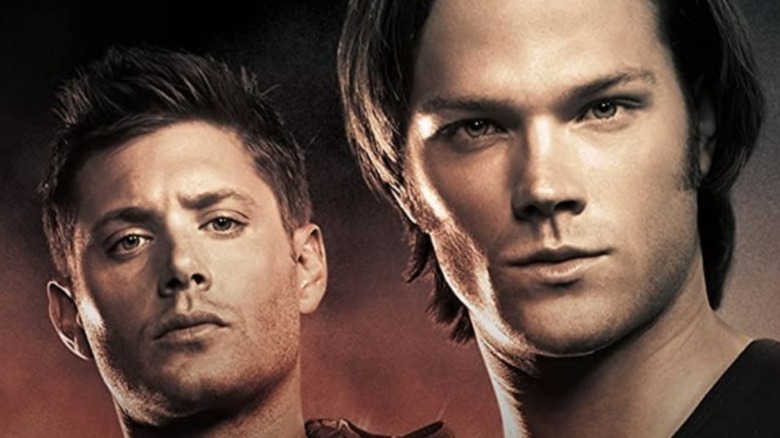 The CW
Fans of the recently concluded hit series "Supernatural" received an awesome surprise while watching the live broadcast of the 93rd Academy Awards on Sunday, April 25. During the ceremony, the camera focused on "Sound of Metal" co-writers Darius Marder (who also directed the film) and his brother, Abraham Marder. Seated next to Darius was none other than Misha Collins, who played fan favorite Castiel, an angel who frequently appeared on "Supernatural."
Of course, Twitter went wild at the sight of Collins, and had people wondering what the actor was doing at the ceremony. As it turns out, Collins is a good friend of Darius Marder, and was invited to attend the Oscars as his guest. Collins even tweeted during the awards: "My bff since I was 12 years old is nominated Oscars in 6 categories tonight and I couldn't be more proud (or jealous). So happy for him and for this incredible, inclusive film about the deaf community and addiction and the human condition. So full of love and pride tonight..."
Misha Collins was at the Oscars, and Supernatural fans went wild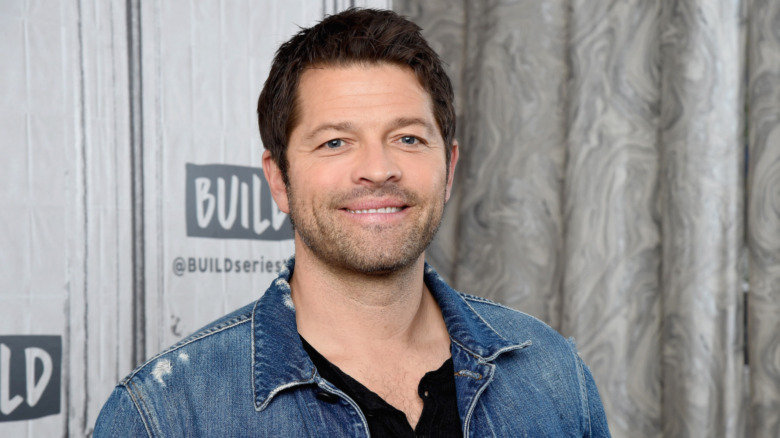 Gary Gershoff/Getty Images
The reaction from Twitter had Misha Collins fans going ga-ga at the mere sight of the guy, and the actor's name quickly started trending on Twitter. User @forbestial wrote: "Misha Collins did nothing but show up to the #Oscars in a nice suit and look pretty and he's already trending HIS POWER." 
Sporting a photo of Castiel as their profile pic, @nathwinchester7 said: "MISHA COLLINS IS DARIUS MARDER'S PLUS ONE WE ARE WINNINGGGG." A number of fans also posted hilarious "Supernatural" gifs to showcase their elated reactions as well.
As for Collins himself, he reacted to the shock on the social media site by saying: "I love that the headline of me being at the Oscars is 'confusing'." What's not confusing is the love and support Collins has shown for his long-time bestie, and the fans are definitely here for it.