Founder Of Namco Dies At 91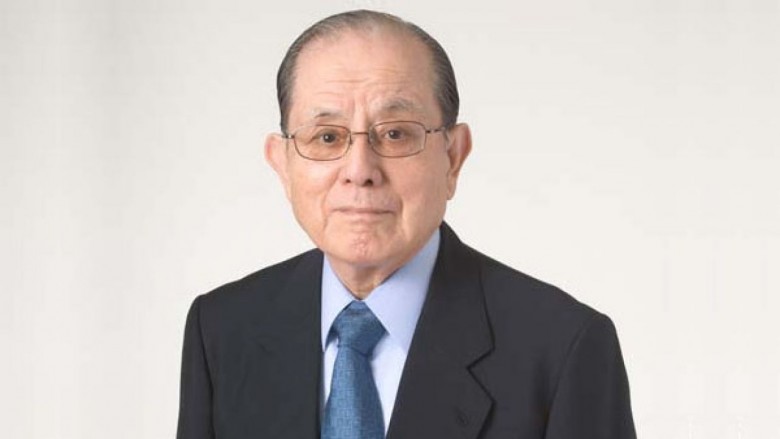 Namco Bandai
Masaya Nakamura, founder of Namco and "the father of Pac-Man," has died at the age of 91.
Oscar Dayus of GameSpot reported that Namco confirmed Nakamura passed away on Jan. 22, though cause of death was not revealed. Nakamura was responsible for starting the Nakamura Amusement Machine Manufacturing Company that would later be known as Namco.
Although the game was designed by Toru Iwatani, Nakamura was also considered "the father of Pac-Man," which was released in 1980 and became a major success for the company, spawning all kinds of merchandise around the globe. Namco has since merged with Bandai and continues to put out hit games like Dark Souls and the Tales series.