The Surprising Job Chloë Grace Moretz Once Tried Outside Of Acting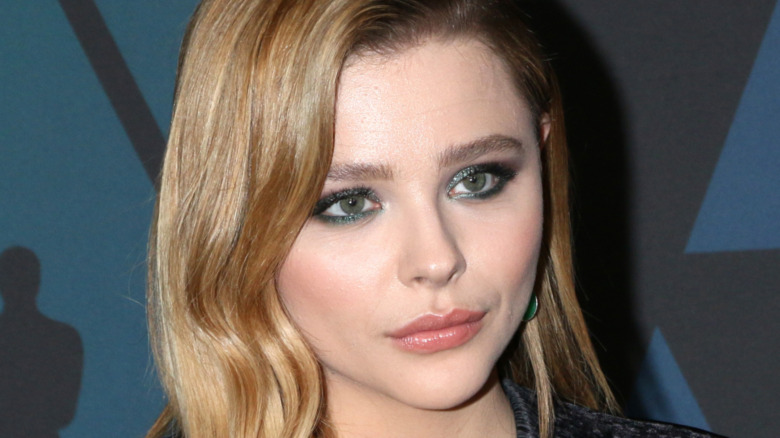 Shutterstock
Chloë Grace Moretz, now just 24 years old, has been working as an actor since 2004. A couple notable roles from her child actor days include the "Amityville Horror" remake alongside Ryan Renyolds and "500 Days of Summer," in which she played the wise younger sister to Joseph Gordon-Levitt's lead character. But it was her breakout role as Hit-Girl in 2010's "Kick Ass" — and its 2013 sequel — that really pushed Moretz into the spotlight.
From there, she moved on to leading roles in films such as the most recent "Carrie" adaptation in 2013, the young adult drama "If I Stay" in 2014 and the underappreciated "The Miseducation of Cameron Post" in 2018. And, according to IMDb, she has four films in post-production to be released either this year or shortly after, as well as a lead role in an upcoming Amazon series entitled "The Peripheral" (via Deadline).
Despite her long list of acting credits and a very busy schedule, a few years ago Moretz took some time to explore a job outside of the acting realm — and what it was may surprise you.
Moretz worked on the Hillary Clinton campaign trail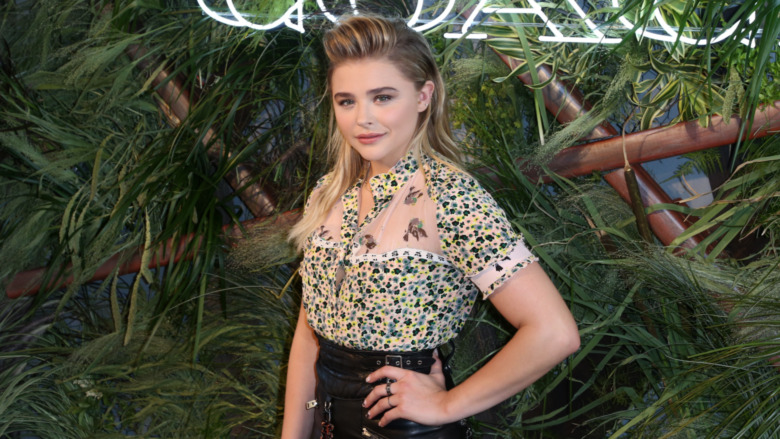 Shutterstock
In 2019, Moretz gave an interview with The Guardian, in which she spoke about the break from acting she took in 2016. The article details how when plans for a live-action "Little Mermaid," which Moretz was supposed to star in, were put on hold, she took the opportunity to pursue another job opportunity. She left Hollywood for the world of U.S. politics. She started working with the Hillary Clinton campaign, during Clinton's 2016 run for the presidency.
While it is unclear exactly what Moretz's responsibilities were on the campaign trail, she said of the experience, "It was one of the most nerve-racking things I've done, because, of course, there's that thing in the back of your head: What if you don't get that opportunity again? What if you don't have a career?"
Moretz also spoke to The Hollywood Reporter about her experience, and even shared some advice she received from the presidential candidate. Moretz said, "I realized that being the most opinionated and loud person in the room is not always the most impactful. I learned that from Hillary ... sometimes the smartest way to get into the psyche of people is to be the quietest person in the room. Let everyone else bicker and throw their words around and then you come in with the quiet voice and that will be the most impactful."