HBO's The Last Of Us Series Scores An Amazing Directing Team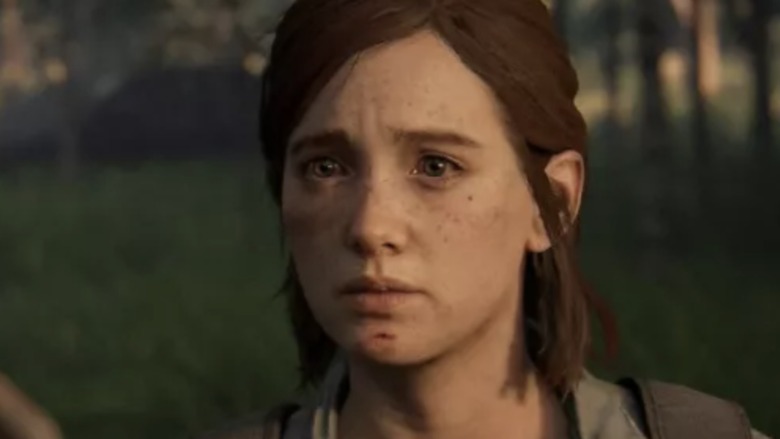 Naughty Dog
Fans of the Sony PlayStation video games "The Last of Us" and "The Last of Us Part II" have been watching closely as the HBO live-action TV adaptation, announced more than a year ago, comes closer to reality. Now, the series has scored a directing team that promises great things for the Naughty Dog-developed story about a smuggler, Joel, who must take his 14-year-old charge, Ellie, through a zombie-infected America. 
The original video game was launched in 2013 to critical acclaim for its visuals, sound, story, gameplay, and a growing father-daughter relationship between Joel (Troy Baker) and Ellie (Ashley Johnson) that grounds the action, making the title one of the most important of its generation — and a perfect candidate for a TV or film adaptation. Sony first announced a movie version in 2014, according to IGN, but after some initial production moves, nothing came of it. The second game debuted in 2020 with some narrative surprises and a continuation of the franchise's willingness to push boundaries.
HBO previously announced that Pedro Pascal ("The Mandalorian") would take on the role of Joel, while Bella Ramsey ("Game of Thrones") would play Ellie. Sony Pictures Television and Naughty Dog are also involved in the production, with Craig Mazin ("Chernobyl") and the game's writer and creative director Neil Druckmann adapting the series for the small screen. Today, we have fresh news about two directors involved with the adaptation of the show.
Jasmila Žbanić and Ali Abassi are directing The Last of Us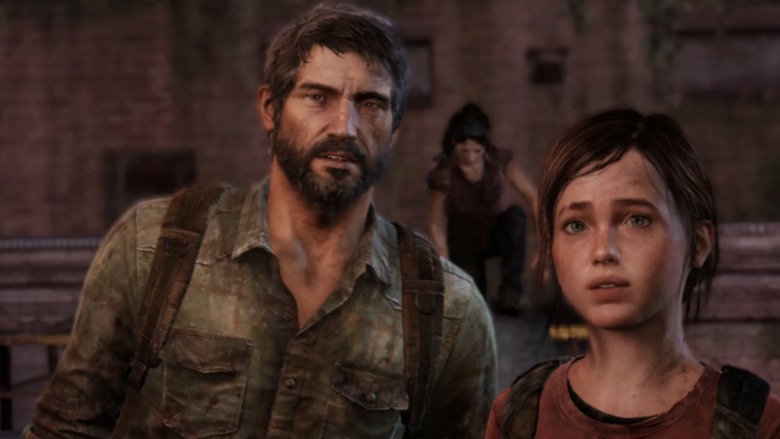 Naughty Dog
Jasmila Žbanić and Ali Abbasi have been tapped to helm the show. Žbanić is the director responsible for the Bosnian "Quo vadis, Aida," which is up for an Oscar this weekend for Best Foreign Language Film and just yesterday won the Independent Spirit Award for Best International Film. Abbasi's previous work includes the 2016 film "Shelley" and 2018's "Border," which won him the Cannes Film Festival Un Certain Regard Award for directing that year.
The Last of Us is a post-apocalyptic tale that packs a heavy emotional punch. The world-building is on point, with a fungus called the Cordyceps Brain Infection turning humans into zombie-like creatures within hours. Joel and Ellie's journey involves encounters with religious fanatics, government patrols, bandits, and (of course) many infected. There's also a moral choice at the end that highlights both the darkness of the world and hope in new beginnings. 
In late March, the Canadian Broadcasting Corporation revealed that the Director's Guild of Canada has "The Last of Us" beginning production on July 5 and ending on June 8, 2022.  Calgary's International Alliance of Theatrical State Employees union also says the filming will begin in July. Barring any production issues, fans should be able to watch the HBO series by 2023.