Dream Castings For Comic Book Characters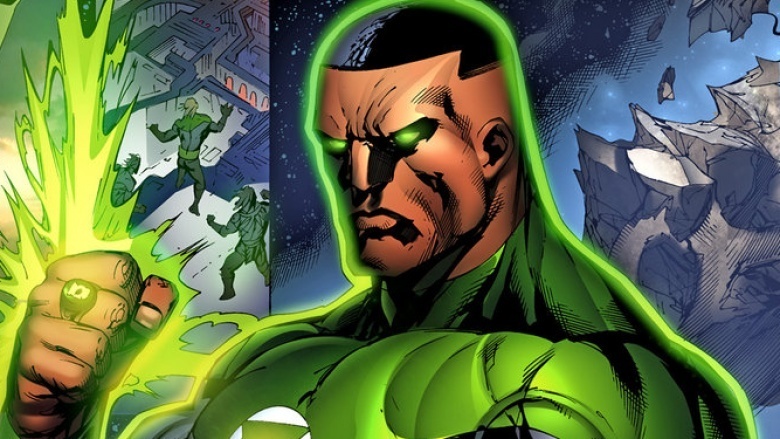 With both DC's and Marvel's Cinematic Universes rapidly expanding and showing no signs of stopping anytime soon, here's our wish list of the heroes and villains we'd love to hit the big screen, along with the actors and actress who could do the parts justice. Culled from Internet rumors and our own hopes and dreams, this list might just be a blueprint for tomorrow's comic book blockbusters.
Captain Marvel - Yvonne Strahovski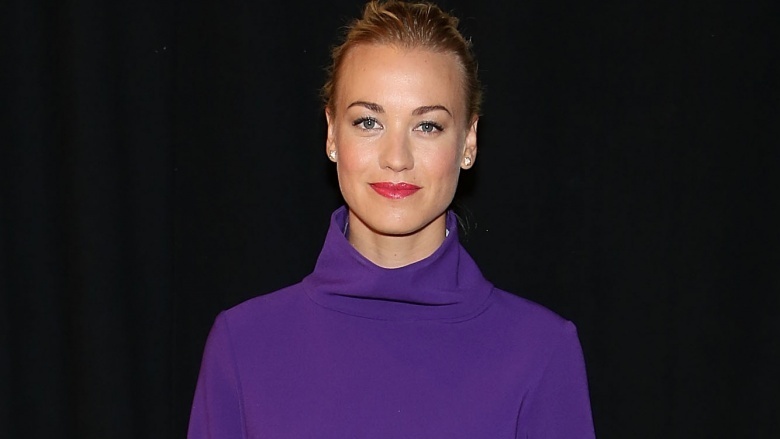 Getty Images
Captain Marvel is primed to be Marvel's flagship superheroine property after years of waffling on a solo Black Widow film, so getting the lead role of Carol Danvers right is more important than ever. That's why we'd put our chips on Yvonne Strahovski. She's already proven her action chops with season after season of Chuck, along with dramatic appearances on Dexter and The Astronaut Wives. And Chris Pratt made it abundantly clear with Guardians Of The Galaxy that TV actors can easily become successful Marvel movie heroes. Specifically, a billion dollars successful. Marvel's not making these things just for kicks.
Adam Warlock - Matthew McConaughey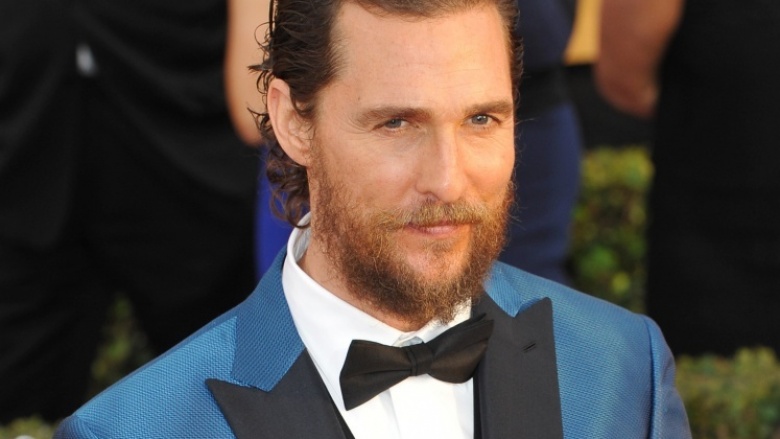 With Avengers: Infinity War on the horizon, the heroes of the Marvel Universe are set to battle Thanos as he harnesses the power of the Infinity Gauntlet. In the comics, this requires the aid of an artificially created "perfect human being"/Space Jesus named Adam Warlock, who goes toe-to-toe with Thanos. And if the first person who pops into your head when you hear the words "perfect human being"—or, hell, even "Space Jesus"—is Matthew McConaughey, you are not alone. Plus he wants to do a Marvel movie, so alright, alright.
Black Bolt - Matt Bomer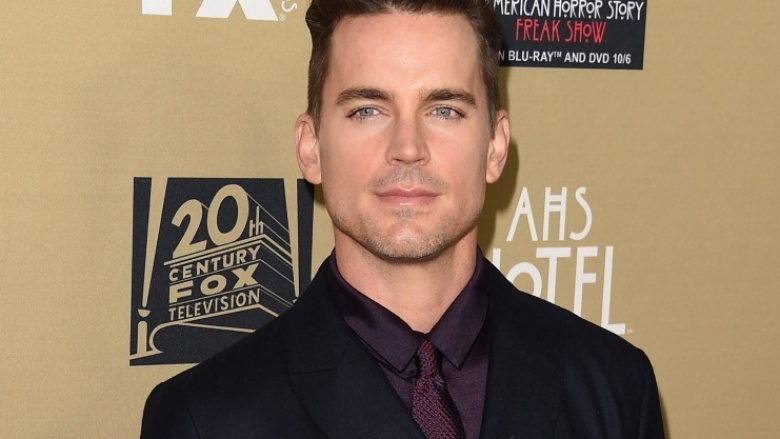 Getty Images
Even though Vin Diesel has long been the rumored frontrunner to play the Inhumans' patriarch Black Bolt, the Fast & Furious franchise should be more than enough evidence that acting really isn't Vin Diesel's strong suit. At all. That's why we'd like to see Magic Mike and also Chuck alum Matt Bomer take on Marvel's mostly silent space king. He's got the physique and the handsome looks to pull it off, and he won't be pushing 60 by the time The Inhumans hit theaters in 2020. (Sorry, Vin.)
Medusa - Rachel Nichols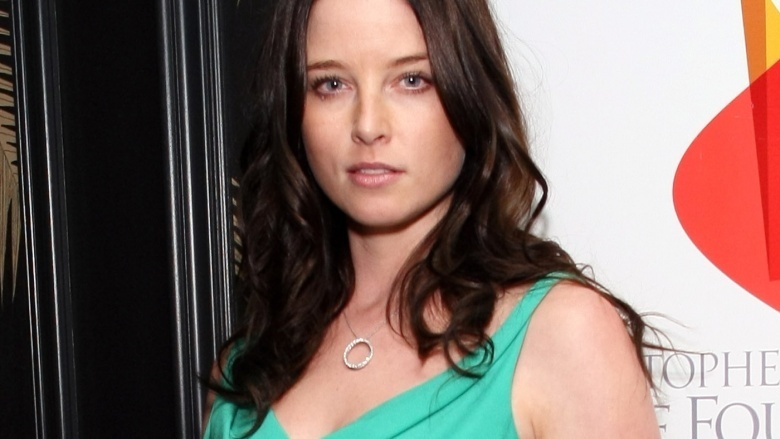 Getty Images
Since we're talking about Black Bolt, why not cast his red-headed Inhumans queen Medusa? G.I. Joe: The Rise of Cobra star Rachel Nichols would make an excellent choice, and her geek-cred is strong thanks to an acclaimed run on SyFy's Continuum. Plus she's all kinds of hot, which is basically the theme here regardless of gender. "Is this person pretty? We want to see them in tights." (See: McConaughey, Matthew; Space Jesus)
Green Lantern - Denzel Washington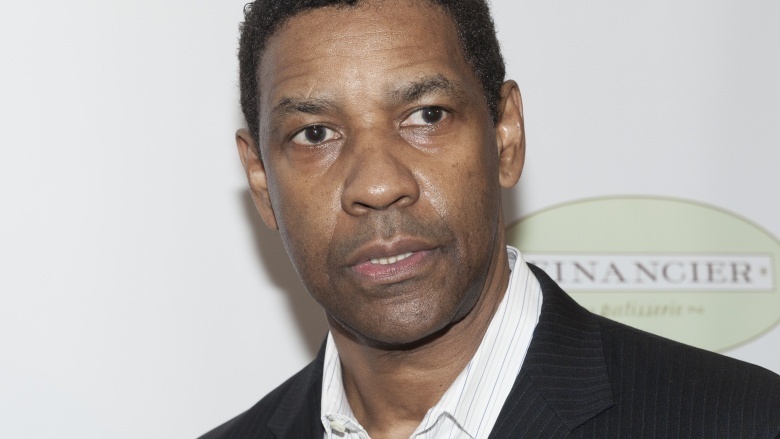 Finally, a character you probably know! With the DC Cinematic Universe wisely pretending Ryan Reynolds' Green Lantern never happened, DC and Warner Bros. has the opportunity to make sure audiences barely remember it by going in the complete opposite direction and using the John Stewart version of Green Lantern instead of Reynolds' Hal Jordan. That's why we'd back Denzel Washington to play a grizzled space cop who's been around the galaxy more than a few times. We'd watch him talk to Ben Affleck's Batman and Henry Cavill's Superman like they're a couple of snot-nosed punks all day.
Batwoman - Jessica Chastain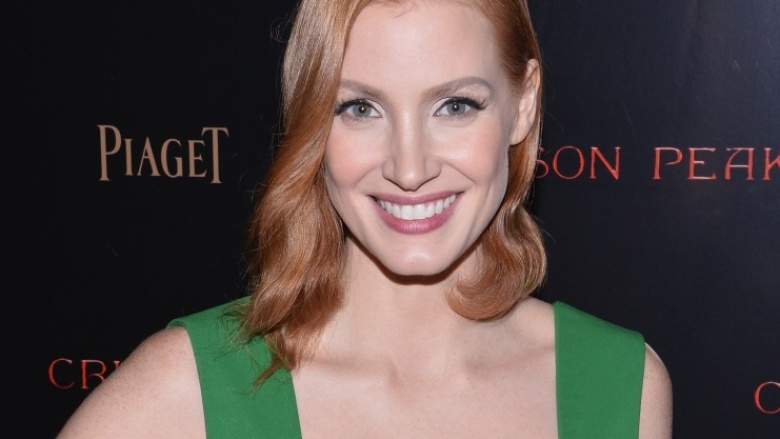 Getty Images
DC's nascent movie universe is in need of diversifying, so it's good news that Oscar-nominated actress Jessica Chastain has expressed an interest in starring in comic book films, but not as the stereotypical love interest or damsel-in-distress. She'd be perfect as DC's most prominent and critically-acclaimed superhero Batwoman—tough-as-nails superheroine who also happens to be a lesbian. Not only would she expand Batman's world in ways movie audiences have never seen before. It'd also be a bold move by DC in its effort to catch up with the Marvel Cinematic Universe, which still hasn't launched a female superhero film—yet found time for a raccoon with a machine gun and a talking tree.
Mr. Sinister - Bryan Cranston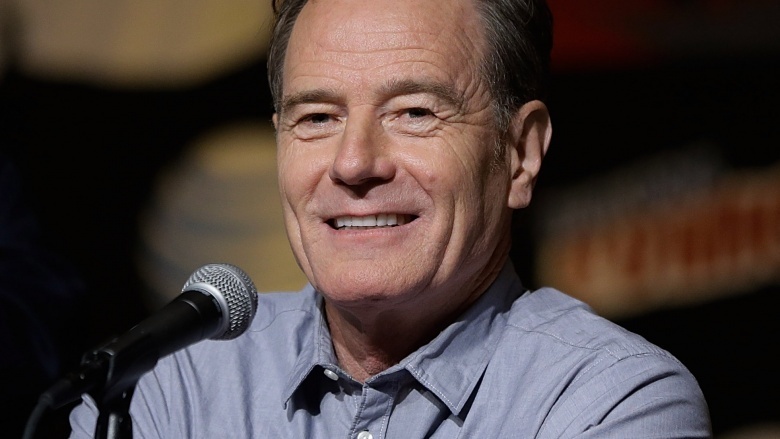 Getty Images
If you noticed we haven't touched any of the X-Men characters, that's because each of those movies already have no less than a thousand mutants in them, and that's rounding down. However, Bryan Cranston has openly said he wants to play Mr. Sinister, and we absolutely support that happening, because Bryan Cranston can play whoever the hell he wants. If he said he wants to be Squirrel Girl, we don't care which studio you are, you drive a pile of cash up to Walter White's house and let him be freaking Squirrel Girl.
Blade - Shemar Moore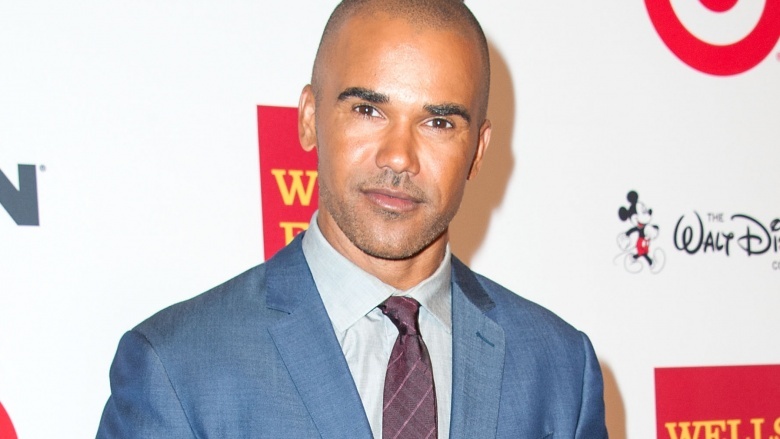 Getty Images
With the character rights to Blade back in Marvel's hands, it's time to reintroduce the vampire-hunter that sparked the comic book movie boom to a whole new audience. Granted, though Wesley Snipes is eager to reprise the role, we think it's time for some fresh blood. And our choice is Criminal Minds star Shemar Moore, because remember what we said earlier about casting beautiful people who are practically angels fallen to earth? That's still happening. Totally in play here.
Thor - Katheryn Winnick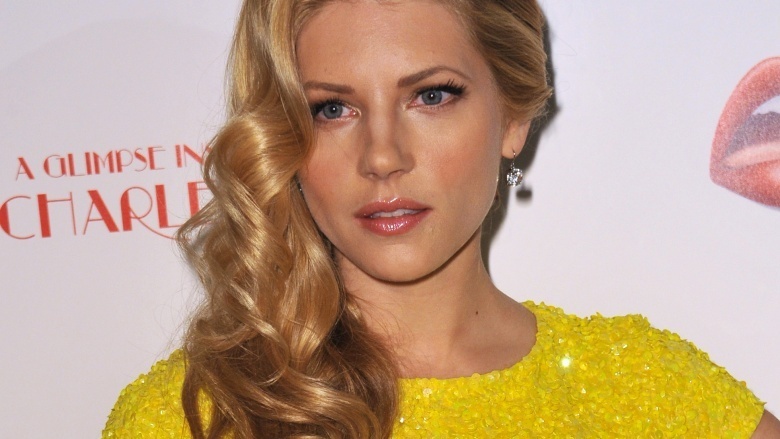 Thanks to not-so-subtle foreshadowing in Avengers: Age of Ultron when Thor explains how only those who are "worthy" can wield his mythical hammer, Internet rumors have been rampant that the recent female version of Thor could pop up in Thor: Ragnarok after the current character finds himself deemed unworthy for killing everyone (if bare-chested dream sequences are to believed, that is). And who better to play Lady Thor than Vikings star Katheryn Winnick? She's already a Nordic badass, and typecasting exists for a reason. Let's not reinvent the wheel here.
The Sentry - Alexander Skarsgard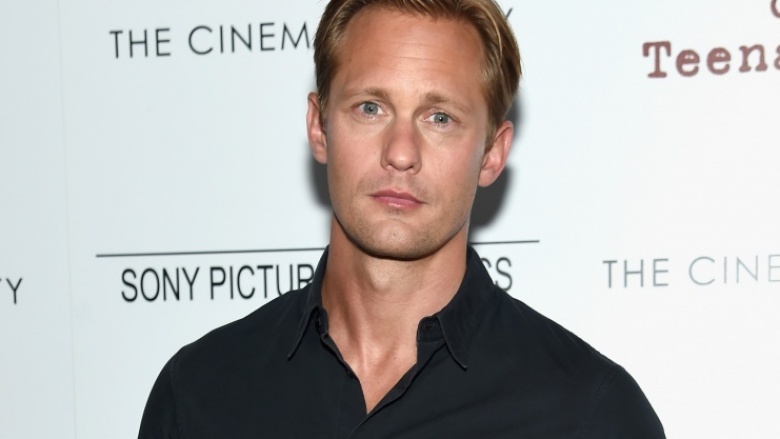 Getty Images
Finally, we get to The Sentry, who's basically Marvel's version of Superman if Superman was a crazy person with the "power of one million exploding suns." He can literally tear gods in half and also happens to transform into his own archenemy The Void. It sounds like a perfect part for True Blood star Alexander Skarsgard, whose Eric Northman character constantly walks the line between light and dark. Not to mention the man would look incredible in tights.