The Truth About Why Robert Wagner Won't Be Returning To NCIS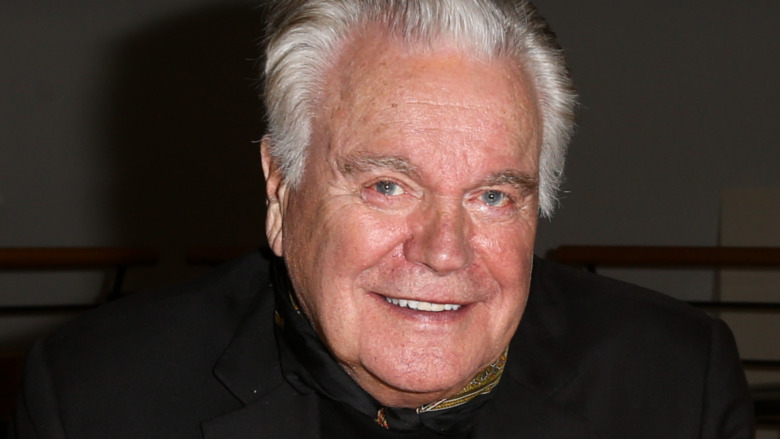 Shutterstock
"NCIS" has been a staple of network TV within three different decades. The series premiered in the 2000s, aired throughout the entirety of the 2010s, and has remained popular in 2020 and beyond. The series' lengthy run, however, has resulted in some significant cast changeups. The list of actors who have left "NCIS" includes both single season cast members and series regulars alike. In the series' 14th season, for example, Jennifer Esposito portrayed Special Agent Alexandra Quinn, a character only ever intended to remain a part of "NCIS" for a single season. Pauley Perrette, meanwhile, departed the show in 2018 after 15 years as one of its leads.
Another notable cast member to leave "NCIS" is Michael Weatherly. He portrayed Field Agent Tony DiNozzo all the way back to when NCIS began as a backdoor pilot within another show titled "JAG." He remained a central cast member for 13 seasons before departing and ultimately landing another starring role in CBS' "Bull."
In subsequent seasons, Agent DiNozzo's dad, Anthony DiNozzo Sr. (Robert Wagner) remained an occasional fixture of the show, acting as a surrogate for Weatherly's departed character. That said, DiNozzo Sr. was entirely absent from both Season 17 and 18. NCIS producers Frank Cardea and Steven Binder explained why this happened. 
Wagner's health and safety is a priority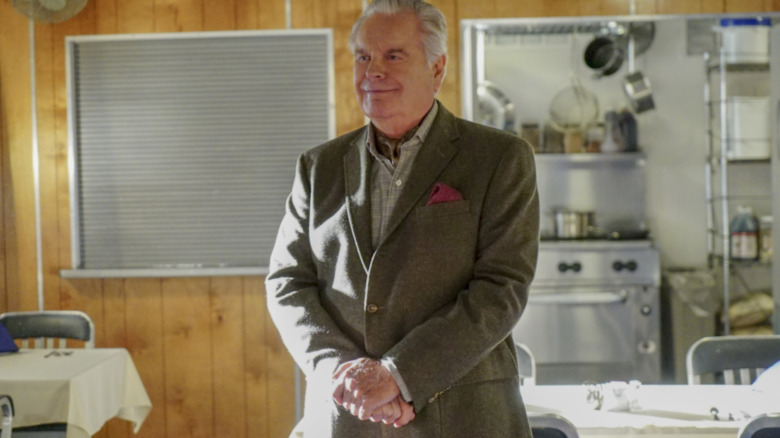 CBS
Within the context of the show, when Field Agent DiNozzo departed the Naval Criminal Investigative Service, it was to raise his daughter Tali in Paris. DiNozzo, technically still exists in the "NCIS" universe, albeit in a faraway country and unlikely to factor into future storylines. DiNozzo Sr. provides the team with updates about his son's life in Paris during his sporadic appearances in the seasons following Weatherly's departure.
In an interview with Daily Express, producers Cardena and Binder explained that Robert Wagner remains eager to portray his "NCIS" character in future episodes. However, he hasn't appeared in recent seasons due to COVID-19 protocol. Wagner is 90 years old as of February 2021. Though the "NCIS" production team is still filming episodes of the series with COVID-19 protections in place, they determined the risk of the elderly Wagner contracting the disease, even if diminished, was not worth his character's return.
Binder added that Wagner would have to travel to the "NCIS" filming location, further increasing the health risk for the elderly performer. That said, Wagner "is always anxious to be on the show and we're always anxious to have him" according to Cardea, suggesting that once the ongoing pandemic is no longer a concern, Wagner might join the cast of the show once again.