What we want to see from M. Night Shyamalan's Unbreakable 2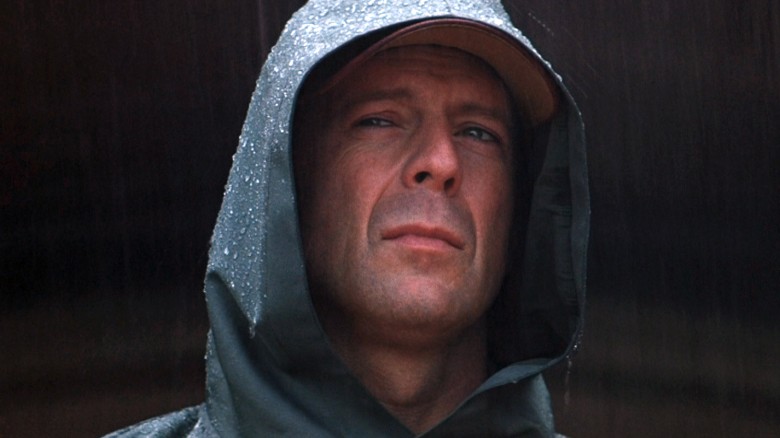 There's a lot of buzz around M. Night Shyamalan's newest movie, Split, and for a number of reasons, so take your pick: a bravura lead performance by British actor James McAvoy playing Kevin, a man with double-digit split personalities; a sense of Hitchcockian tension; a return to more intimate, lower-budget filmmaking by the director. But perhaps nothing has gotten people more excited than the reveal at the end that—spoilers ahead!—the movie is a stealth sequel (or sidestory) to Shyamylan's 2000 The Sixth Sense followup Unbreakable.

In that film, a grounded take on the superhero origin story starring Bruce Willis as invincible security guard David Dunn, the villain was a brilliant-but-fragile madman played by Samuel L. Jackson, who earned the moniker Mr. Glass. Now, the news is out that 2017's Split is firmly in Unbreakable's world, and the villainous multiple-personality-suffering Kevin is thoroughly in David Dunn's orbit. In the wake of that reveal, Shyamalan has reiterated his plans to film an Unbreakable sequel, and soon. He's floated the idea before, but now it looks a hell of a lot more likely to happen. Let's get in on the ground floor and talk about what we want to see from the potential picture.