DiCaprio's Unofficial Trilogy Will Have You Looking At These Movies Twice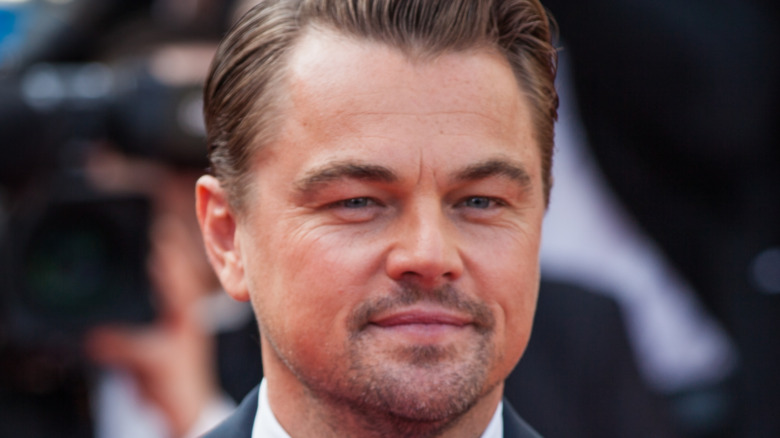 Shutterstock
Leonardo DiCaprio is arguably one of the best actors working today. With nearly 60 credits to his name, he's definitely one of the most prolific ones. After some supporting roles as a young actor, such as in the sitcom "Growing Pains," DiCaprio truly rose to prominence with his lead roles in 1996's "Romeo + Juliet" and 1997's "Titanic."
From there, he skyrocketed to fame and cemented his leading man status. It's hard to describe his career in a nutshell, as he's taken on many fascinating roles as complex and memorable characters. Some of these roles include a con artist in "Catch Me If You Can," a mentally unstable former U.S. Marshal in "Shutter Island," a subconscious-infiltrating thief in "Inception," and his Oscar-winning performance as a frontiersman fighting for his life in "The Revenant."
As you can see from this list and the rest of DiCaprio's filmography, he chooses to work on standalone projects, rather than partake in any franchises. However, there are a few films that DiCaprio links together and personally views as an unofficial "trilogy."
DiCaprio has a personal "trilogy of corruption"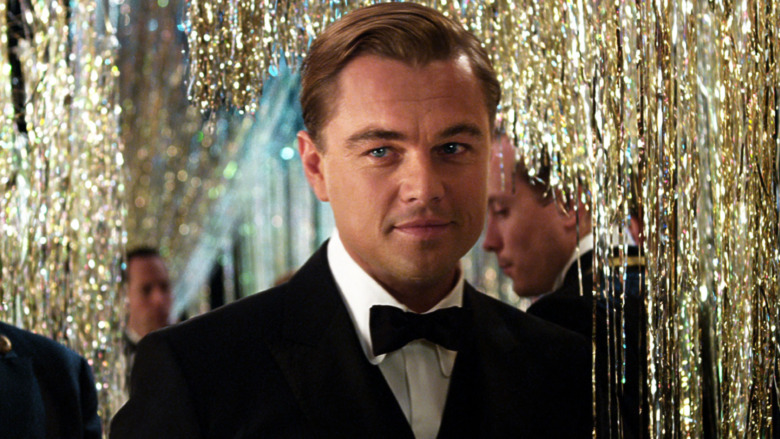 Warner Bros.
While promoting his 2013 film, "The Wolf of Wall Street," Dicaprio gave an interview with the radio show and podcast Studio 360. During their discussion, DiCaprio revealed that he sees "The Wolf of Wall Street" in alignment with two of his other past roles. He stated, "With 'The Great Gatsby,' and 'Django [Unchained]' and this film, it was like a trilogy of corruption in America through different time periods."
He described his fascination with wealth and the desire for it, continuing, "It probably stems from having a poor upbringing in Los Angeles and being accepted into a school where I got to go see how the other half lived." After hearing DiCaprio's take on it, it's easy to see the connection between the corruption in these three films, as they each thematically center on wealth and the temptation that comes with it.
DiCaprio also noted that his frequent collaborator, Martin Scorsese, often leans into these themes. He said, "I think Marty's films have always been about the pursuit of the American Dream, in a lot of ways, the corruption of that dream, and the hustle it takes to get there." That would help explain why DiCaprio was one of Scorsese's go-to choices for lead actors in many of their projects.