How I Met Your Mother Fans Just Got The Most Amazing News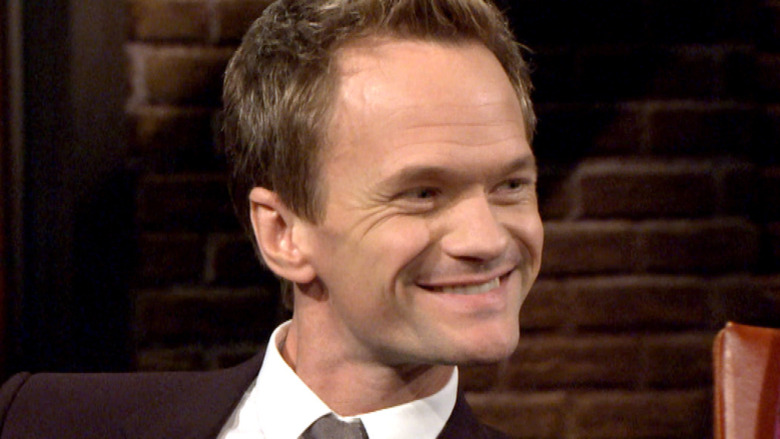 CBS
Seven years after the series finale aired, fans of "How I Met Your Mother" are getting crazy exciting news.
The popular sitcom, known for its unique narrative structure, was created by Carter Bays and Craig Thomas and ran on CBS for 9 seasons from 2005 to 2014. The story centers on Ted Mosby (Josh Radnor) as he tells his two children the story of how he met their mother. Most of the series is told through flashbacks of Ted's life leading up to meeting his wife, beginning with him at age 27. Throughout the series, he and his friends navigate their love lives, careers and friendships. Notably, within the world of pop culture, the show is also known for its divisive ending, which has been written about extensively in response to many fans' not-so-positive reaction.
While that ending kept fans talking long after the show left the air, there's now a new and exciting development in the world of "How I Met Your Mother."
The How I Met Your Mother spin-off is officially happening and has its star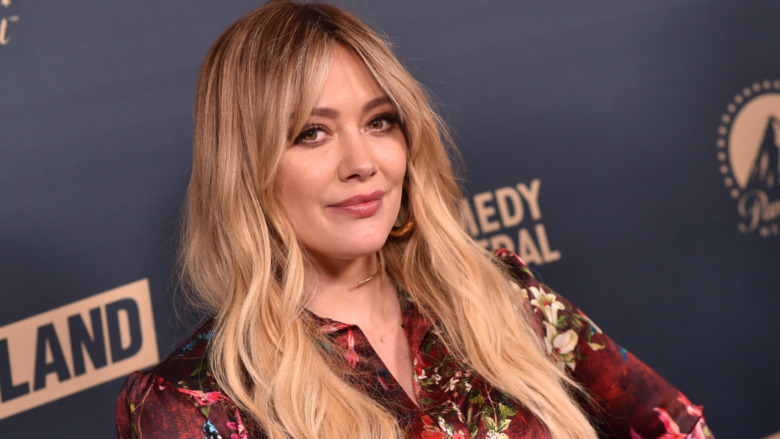 Shutterstock
Entertainment Weekly has announced that Hulu has given a series order for a spin-off series titled "How I Met Your Father." Hilary Duff — of Disney Channel's "Lizzie McGuire" fame and, more recently, co-star of "Younger" — will be taking on the lead role in the series, as well as serving as a producer. Following a similar narrative structure to the original series, "How I Met Your Father" will take place in the near future and focus on Sophie (Duff) as she recounts to her son the story of how she met her partner in the year 2021. Much like Ted, Sophie will have a close group of friends to round out the cast, with the narrative chronicling their everyday lives. The EW piece specifically notes that their stories will address "what they want out of life, and how to fall in love in the age of dating apps and limitless options."
The new show is created by Isaac Aptaker and Elizabeth Berger, who have both served as co-showrunners on the popular drama "This Is Us." The creators of "How I Met Your Mother" will serve as executive producers for the upcoming spinoff.
In a statement to EW, 20th Television president Karey Burke said, "Our genius producers Isaac and Elizabeth who are — wait for it — legendary within our halls, have created a spectacular new take which both honors the original and is entirely their own." She continued by expressing her excitement over the casting of "the incredible Hilary Duff."
Closing out her statement, Burke concluded, "Many thanks to Craig Erwich and everyone at Hulu Originals for loving the script as much as we did and to our fantastic team who helped put this all together. I could not be more excited. Let the speculation as to who the father is commence!"