Whatever Happened To The Guy Who Played Sue In Swingers?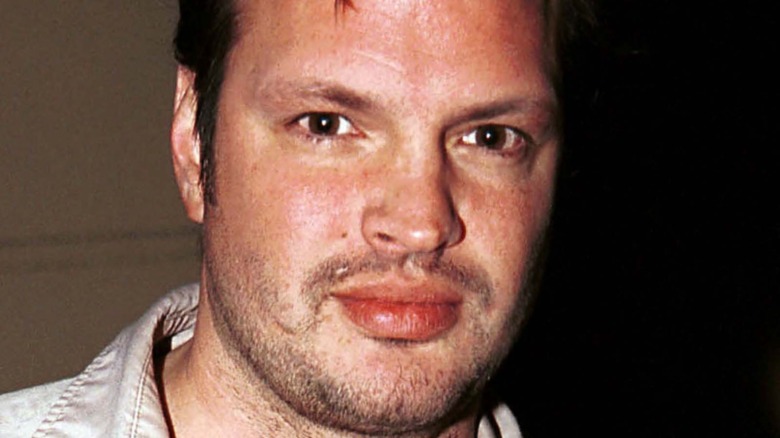 David Klein/Getty Images
One of the hottest films of spring 2021 is the early March release Chaos Walking, a fantasy film starring Tom Holland and Daisy Ridley. The film is directed by Doug Liman, and it comes 25 years after his first film, Swingers.
The 1996 comedy tells the story of an aspiring comedian's friends trying to help him get over a breakup by meeting women on the Hollywood strip and in Vegas. The movie was a critical darling. It's well-rated on Rotten Tomatoes and holds rave reviews from various writers and publications, including The Guardian's Henry Barnes and Time Out.
Swingers was a career launch point for Liman and three of his stars: Jon Favreau, Vince Vaughn, and Ron Livingston. Favreau not only built a steady acting career, but has especially become a star behind the camera. As a director, his work includes Elf, Iron Man and its sequel, The Lion King, and The Jungle Book. 
Vaughn's biggest role before Swingers was in the football drama Rudy, and afterward, he went on to a Jurassic Park sequel. He's been a comedy film staple for over two decades. Livingston had only three credits prior to appearing in Swingers but expanded to a variety of film and TV roles, including in Office Space, Sex and the City, Boardwalk Empire, and recently, A Million Little Things. 
However, one cast member hasn't remained as active in the business as the others. Here's what happened to Patrick Van Horn, the guy who played Sue in Swingers.
Patrick Van Horn faded from Hollywood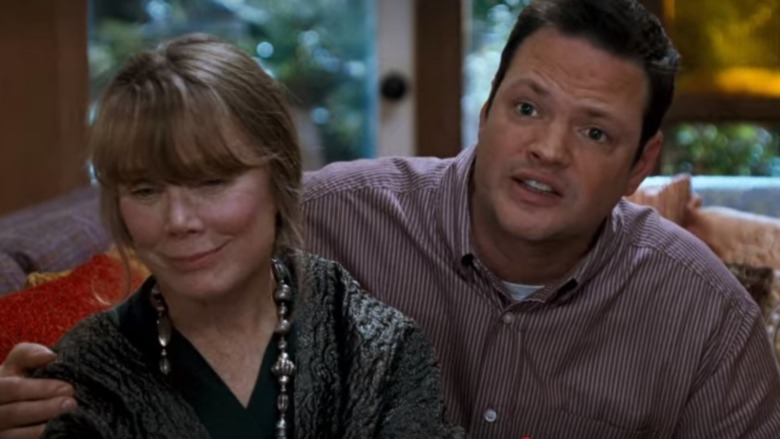 Warner Bros.
The gun-wielding wingman of Trent, Sue acted as one might expect of a man named after the Johnny Cash song "A Boy Named Sue." The role came about eight years into Van Horn's career; according to IMDB, his first role was a 1988 appearance in an episode of the NBC drama Midnight Caller. Along with his other early '90s work, he had a role in Steel Magnolias, a TV show based on the film of the same name, but the show was never picked up. He also appeared in the 1992 Brendan Fraser-led comedy film Encino Man.
After Swingers, Van Horn appeared in just six movies and one TV show. This includes a role in the 1999 rom-com Three to Tango, which stars Neve Campbell, Dylan McDermott, and Friends alum Matthew Perry. Van Horn's last listed credit is in the 2008 holiday comedy Four Christmases, a gig he may have picked up thanks to his friendship with Favreau and Vaughn, as both men star in the film. Van Horn plays Darryl, the childhood best friend of Vaughn's character Brad. When Brad visits his mother for Christmas, he's surprised and disturbed to learn Darryl is dating his mother.
It's hard to say what Van Horn has been up to since 2008, as there are no social media accounts clearly associated with the actor, and he hasn't made headlines for even a small scandal. Thus, there exists a mystery about him, but for anyone missing Van Horn, Swingers is currently available on HBO Max.