Secrets to defeating Deadpool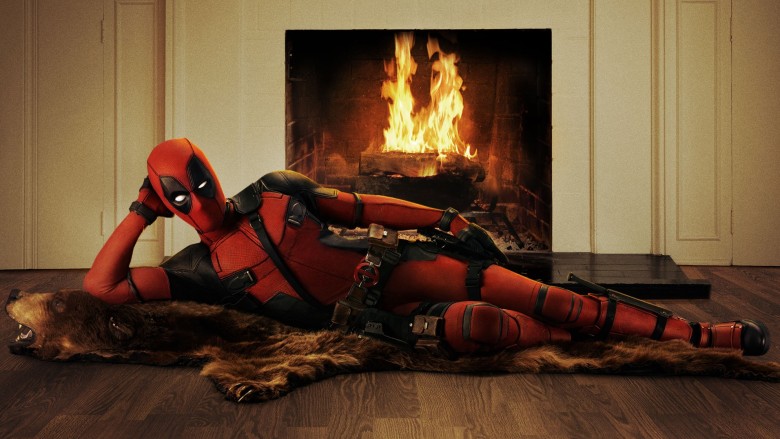 Thanks to Ryan Reynolds' charm, more people are fans of Marvel's "Merc With a Mouth" Deadpool than ever. Filmgoers have finally discovered something Deadpool's ardent comics fans have known for a long time: the character is nearly impossible to kill. He soaks up bullets and comes back up swinging, survives entire buildings burning down, and even regrows the hand he willingly severs from his own body.

Because of all this, it's easy to leave the theater wondering exactly how anyone could ever kill someone with such an amazing healing factor. Fortunately, years and years of Deadpool comics have dropped an array of techniques for accomplishing just such a goal. These techniques range from mutants to magic to the gods themselves—and in typical Deadpool fashion, some of the them are downright bizarre. Here's your chance to cuddle up by the fire and learn about just a few of the ways to kill Deadpool.